Cuckold Husband Video
TOP CUCKOLD SITES
Cuckold Pages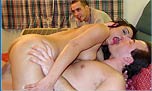 Please Bang My Wife
ARCHIVES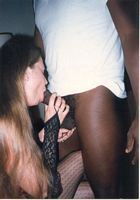 She Cuckolds Me
I am forced by my love to find men online to please her. - Wimp Hubby
Sunday, September 13, 2009
Our Cuckolding on a Hen's Night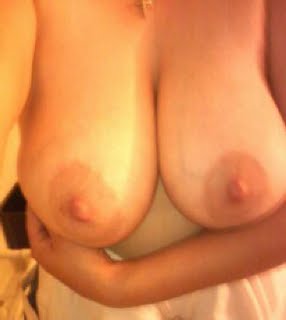 My cuckolding....My wife and I have been together for a couple of years now (married for 6 months). This is a second marriage for both of us. Early on we were truthful with each other, particularly when it came to sex.

This led us to trying MMF which we both enjoyed, but always together. We used the internet to find partners, with varying degrees of luck. One guy she met was particularly well hung (my wife called him a 'beast').

Tall dark 'european' good looks, he seemed perfect except that he was only interested in one on ones, which was not our thing, though we did have a meeting with him one night (and a failed attempt on another, which resulted in my wife txt him later and telling him not to try and contact her again).

Before we married my wife had a 'hens night' out with mates (no guys allowed) for drinks and dancing. I received a txt from her very late at 3am saying she had met up with the guy I mentioned above (I'll call him 'G').

She asked if it was ok for her to bring him home to which I happily said yes. 20min later she was still not home so i txt her back and she said he was not interested to come to our place and asked if it was Ok to go to his place. I said no as this was meant to be about us.

I didn't hear anything back for ages so i txt her again. She told me she was ok and still out with her mates (at 5:30am!!) and to stop txt her. at 7am I was getting worried and tried to call her phone but did not get an answer. I left 5 more txt and finally got a txt from her at 8:30am apologizing.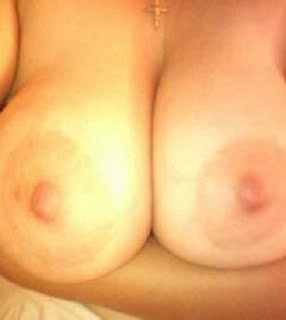 She had gone back to G's place against my wishes and had fallen asleep. I was angry and yet turned on. She said they had been fucking for ages. Her next txt said that she needed a bit more rest and then she would be home, that she loved me and was sorry. In a fit of confusion I said to just bring me home a messy pussy and that I still loved her.

10min later the phone rand and I heard her voice calling out as G gave her a right royal fucking. I have never heard her go off like that in my life. it was so hot that i came in my pants listening. An hour later he dropped her off and I got the chance to lick her puss.

It was mangled, all red and swollen and still had thin watery cum leaking out. I stuck my penis in her and lasted about 2 strokes!! This trully happened. G turned out to be a bit of an immature dick-head and she has not seen him again, though they have exchanged the odd txt. - WimpKY
CUCKOLD COUPLE'S VIDEOS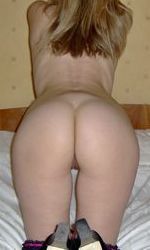 HotWife Janice
I spend alot of time online chatting with and then meeting other men
Cuckold Links

Blogs/Sites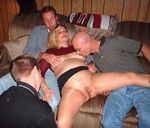 Cuck Images
I am listed on: