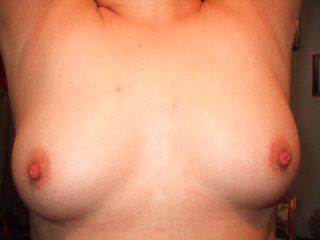 Okay. So there was one time when my girlfriend Michelle and I did a slight form of cuckolding. I had lost a bet and as a result I had to let someone fondle her breasts for three minutes. It was the most exciting three minutes of my life. Even though it was kind of awkward it was still hot. So lately I have been trying to get her to give another guy head. For some background about Michelle, she is very conservative about herself. She never dresses promiscuous and is very shy about showing off.
I'm the only person she's ever had sex with and besides letting an old boyfriend touch her boob (once) she's never done anything sexual with anyone but me. We often go on late night drives where I try to get her to flash people but she's always too shy. Which is okay, I don't want to pressure her into doing anything she doesn't want to. We often fantasize about her giving another guy head I think it turns her on but I can't tell how much. Just the thought of her with another guy in her mouth drives me wild. We don't want her to go all the way with anyone else we just want her to do oral on someone else. We've talked about it and she decided that if the time was right and the guy was right she'd do it. I have a birthday coming up and she says maybe that day...if we can find someone.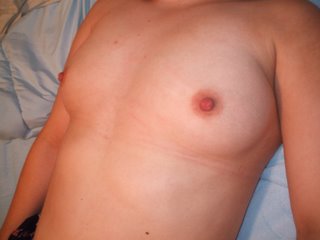 So I was just hoping that you can give me advice as to A. How to find a guy that isn't a complete dickhead or sleaze bag. We also want him to be clean.
And 2. How do I bring the subject. We already decided that we want it to be someone we know, not a complete stranger. But we don't want things to be weird between us and this person afterward. How do we go about doing this? Also she is very self-concious about her body. I've told her countless times that she has a great body. So any feedback you can tell us about what you think of her breasts would be helpful. - Dustin eastsiderounder @ yahoo.com
CUCK COUPLES