Cuckold Husband Video
TOP CUCKOLD SITES
Cuckold Pages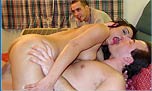 Please Bang My Wife
ARCHIVES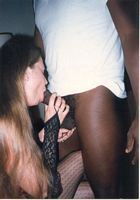 She Cuckolds Me
I am forced by my love to find men online to please her. - Wimp Hubby
Friday, March 07, 2008
My Wife Stacey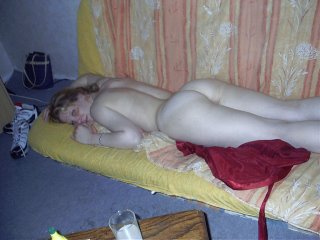 Hi Everyone,

Great blog that's right up our alley!

Let me tell you about my wife and how we discovered our cuckold sides. One night while making love, my wife told me she wished she had three of me. I was intrigued because it had always been a fantasy of mine to watch Stacey make love to other men.

We were thrilled to realize we had the same fantasy. We fantasized about it for months having great sex in the process! On vacation in Gatlinburg, Tenn. we agreed it was time to make our fantasy come true! Stacey and I went to a night club for her to pick up a guy. After several hours we were disappointed to find no one that Stacey was interested in. I was getting restless and decided to go back to the motel.

To my surprise, Stacey was determined to find her a man. She was very worked up and horny! We agreed that I would come check on her in 20 minutes. After being at the motel for only 10 minutes there was a knock on the door. It was Stacey, she said she had 2 guys waiting outside! She told me that while at the club she used an old trick. She had a sad look on her face because of not being able to find anyone, when 2 friends came along side her and asked what was wrong.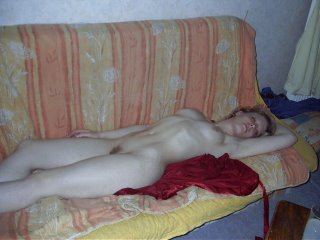 She said that she didn't want to go back to the motel alone. They were eager to oblige her even when she said her husband would be joining in. They gave her a ride to the motel. On the way she got in the back seat with one of them and he began kissing and feeling her. She was on fire and reached for his cock - she let out a squeal when she realized they both were very hard! When she came in the motel room she told me she would fuck both of them if I wanted, but we agreed that one at a time would be better to start with.

She went to get Jason and Phil who were waiting outside and brought them in. After we were introduced, Stacey removed her clothes and began undressing her 2 men. Watching her kiss another man for the first time was very exiting as she worked her way down to his hard cock. I was in ecstasy watching her little mouth taking his hard cock in and out. Stacey led Phil to the hot tub and lowered herself on his cock, she let out squeels of pleasure I had never heard before!

As she road his cock she called out to Jason and I that she needed something to suck! Jason was eager to have her suck him and jumped by her side. She could barely get her lips around his cockhead as she was being bounced around too much. Stacey took turns alternating between our cocks until we all piled onto the bed. Jason layed on his back and Stacey got on her knees and began sucking his cock. Phil moved in behind her and filled her pussy with his cock. She was having the fuck of her life and loving every minute of it!

I watched as Jason began to squirm and unloaded his cum on Stacey's mouth and breasts! We continued to fuck her for hours until Stacey was too tired for anymore. After they left we talked about our favorite parts and got so worked up that we made love once more! Stacey's pussy was much looser than usual and she was very tender. It was very exciting watching my cock pull their cum from her cunt. It didn't take long for me to fill her with mine once more! We are now looking for more men in our area online to become friends with and have some hot nights with.

This is our only experience so far, we would like to have more! Please find enclosed a few pictures of Stacey.

Stacey & John
Alabama
JOIN ALL CUCKOLDS HERE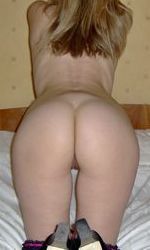 HotWife Janice
I spend alot of time online chatting with and then meeting other men
Cuckold Links

Blogs/Sites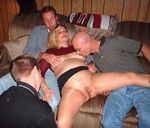 Cuck Images
I am listed on: