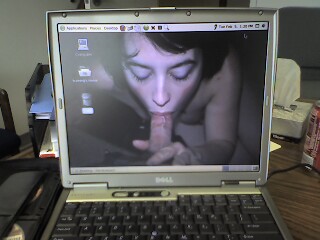 I recently attended a party with my wife. the party was held by a co worker of my wife's. We'll refer to him as Nick, because that's his name. Anyway, it was your standard business party. All the people who work together were having fun and getting drunk and inapropriate while all the spouses just stood around trying to pass the time. About 2 hours, and 3 beers into the party, i decided i had to use the bathroom. there was a small line forming at the downstairs bathroom.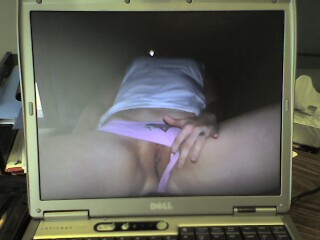 I tracked Nick down to ask if I could use the upstairs bathroom. Luckily, he was talking to my wife right by the stairs. I interrupted their conversation and asked to go upstairs. Nick said "Sure! It's the second door on the left". My wife then offered to show me where the bathroom was. That should have been a warning flag. To my knowledge, she had never been to Nick's house before.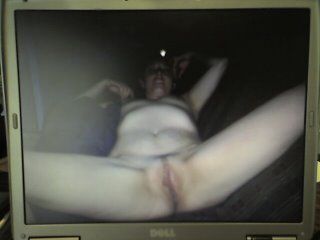 There was only one bathroom upstairs which connected to the master bedroom. After using the restroom, i decided to sneak a peek at Nick's room. His house was laid out similar to ours, and i wanted to see how he had his room set up. It was a complete bachelor pad with a flat screen on the wall, gaming systems and an office desk next to the bathroom entrance. I was a little jealous. No way i would be allowed to have a flat screen or video games in my wife's girly bedroom.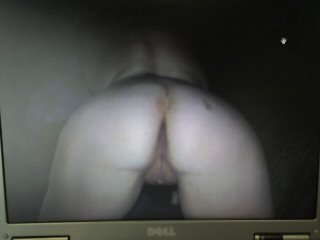 As i turned to walk back through the bathroom and down to the party i accidentilly bumped into the desk. I must have moved the mouse because Nick's laptop screen came to life and i stopped breathing. His desktop was a picture of Nick getting head. A second later i realized... IT WAS MY WIFE! I looked closer to see there was a folder open. inside the folder was at least 30 pictures of my wife sucking and fucking Nick!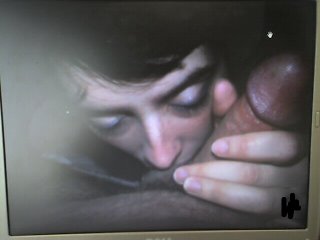 I didn't know what to do. I thought i should feel angry or upset. But all I could think about was my raging hard on. I pulled out my 5 inch cock and began stroking it without even realizing what i was doing. I ended up cumming in my hand and i ran to the bathroom to wipe it off. I returned to the party. Half amazed, half jealous, and completely turned on. I watched my wife with him the rest of the night. I was secretly hoping to watch yhem touch or try to sneak away. I wanted to watch him fuck her. Needless to say, nothing else happened that night. Now i just need to find a way to tell her how much i love that she is fucking someone else.

-B
HOT CUCKOLDING SITE