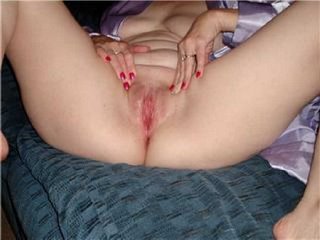 I woke up Friday morning hot and horny for Black cock. All I could think about was finding a Real man and being treated like the cum slut whore I am. As I drove downtown in my mini skirt, fuck me heels and skimpy top, I realized that I was so hungry that it didn't matter if I knew the man or not.
I just needed Black cock; to suck it and to be fucked royally. As I drove around. an interested looking man caught my eye as he entered a bar. What's a horny woman to do? I parked the car and followed him in. Of course! As I walked up to the bar I could feel my juices start dripping down my thighs. Over a drink and small talk, he noticed my wedding ring and asked about whether my husband would be a problem. I told him that since my hubby is a cuck, it didn't matter. I do whatever I want, whenever I want and besides he was at work. Hearing that, put him at ease and said he was game for some afternoon fun.
He walked me to my car and gave me a deep, passionate kiss and told me he hoped it wouldn't take to long to get to the house. It truly was my lucky day as he followed me home.The moment we closed the door behind us, we were in each others arms kissing, tasting and teasing each other. We made our way to the
...
READ THE REST HERE
.
OLDER CUCKOLDING PICS AND VIDS