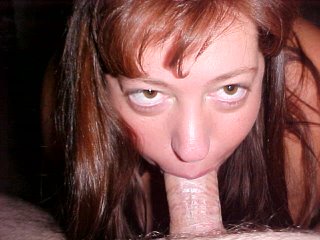 Watching my wife suck his cock is wonderful.
I gave her an offer to fuck ten different guys a month and I would give her $500.00 more a month. But she said no. What type of woman would say yes?
nicksname44@aol.com
Send a list of the women and comments who would say yes?
COUPLE LIVE VIDEO FEED