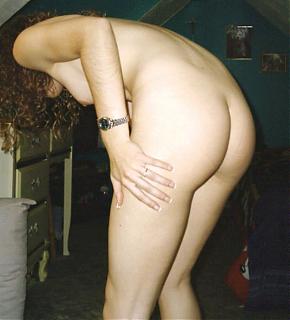 I have been married 15 years, very very happy with 2 gorgeous children. Before marriage I was an air stewardess, lost my virginity at 17, have slept with 40 plus guys and 2 women.
Of all those guys maybe 2 were really good in bed. Funnily enough one of the best was the guy with a tiny and i mean tiny dick, I think he put in a lot more effort because of this lol. One guy had a monster 10 inch plus dick and was useless in bed. It hurt and took an age to get and stay hard. Since marriage the only guy has been hubby, he is the best and the guy who knows how to get me off best. Thats not to say we havent talked about mfm and will probably do so when the right guy comes along.
Hubby loves hearing about the men I fucked before him , says he finds it very sexy . Have done two fmf since marriage and loved it, but love dick the best. I can't wait to cuckold him and get back into the 'game' and taste new dick again.
Beth
CHEATING HOUSE WIFE