HOME
>>
CHAT

...
Getting Texts in my Hotel Room
By: Stag & K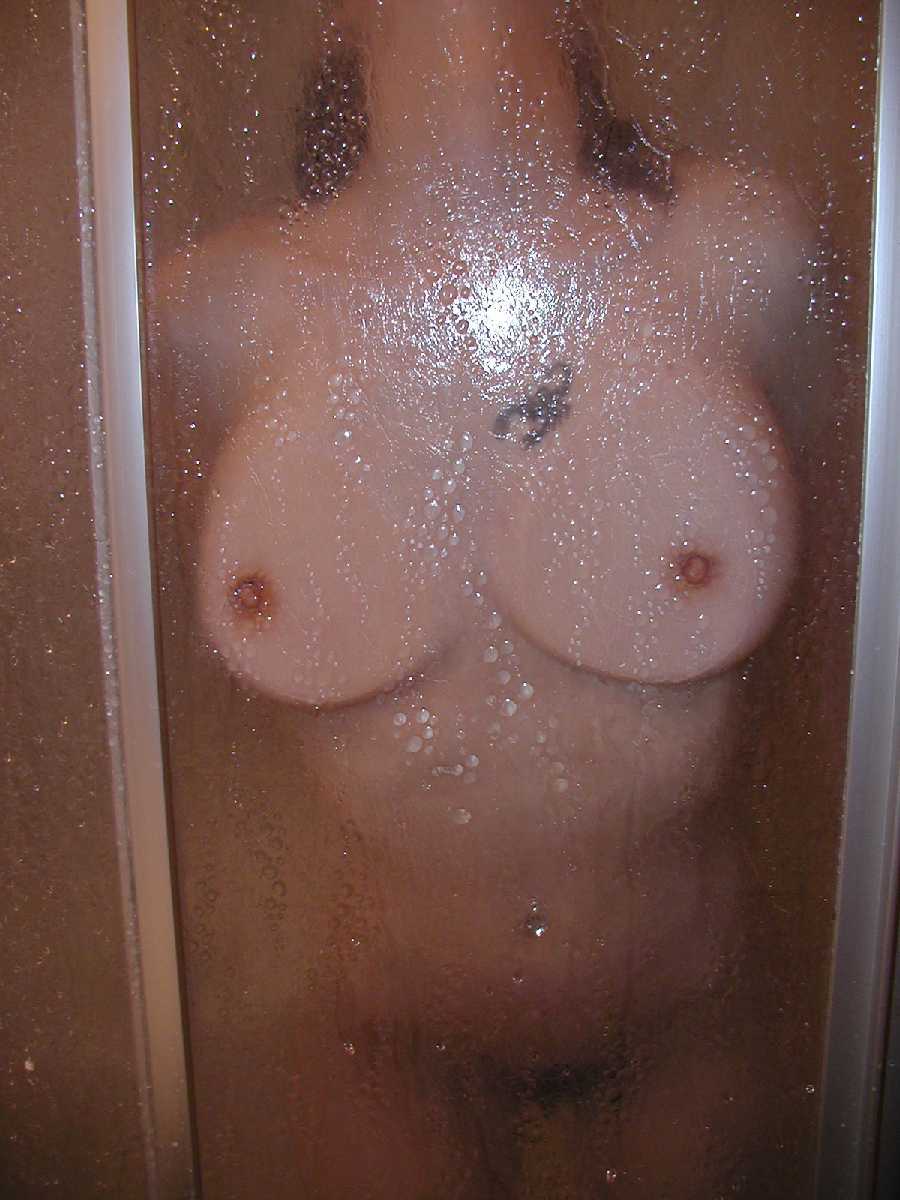 Hello,

I was away for work and my girlfriend went out to play without notifying me first. This is how it went:

07:00PM, I'm laying on my hotel bed (working in remote location), my phone notifications are going off. Picking the phone up, K, my GF is sending me some usual messages. One of them is mentioning: "Remember this guy J ? I will meet with him tonight. I'm slightly surprised by the fact she will meet with this guy as we didn't discuss about him for a while. He is an attractive guy (based on the few pictures I saw previously), looks muscular. As my brain is starting to process the information, I can feel my dick growing in my underwear. Feel it's going to be a long night.

08:15PM, she has been texting me for a while now telling me she is getting ready. They are planning on going to the REC room to start, and this is the only information she is giving me. While she is preparing, she is also taking time for a FaceTime call. She is wearing a nice body suit and jeans. The body suit is black, slightly transparent,enough so you can see some skin. I can see the shape of her tits through the fabric as shades of black are playing with her body. Her nipples are blocked by a thicker piece of fabric. She is not wearing any bra. Her slim jean is highlighting her ass and legs to the perfection.

My underwear is now way too tight, and without her noticing, I let my throbbing dick go free. The pressure release is a mix of pleasure but also an acknowledgement of my excitement level.

Few minutes later, she is hanging up the phone call. My brain is starting to play with my emotions: I can imagine J. walking with her in the REC room with her, discreetly checking her out in an attempt to see her tits. I can imagine them sitting at a bar having a drink, J. flirting with her, seducing her and touching her.

I can feel the sexual tension building slowly between them. As a man, I also know that when J, is going to meet her, his mind will be instantly perverted: he will mentally undress her, imagine her tits out of the bodysuit, her naked ass and her sweet and wet pussy.

As she is getting ready, I'm laying comfortably on my hotel bed, scrolling through the blog, reading some stories of my fellows cucks and bull colleagues. My throbbing cock is getting some nice attention (I'm more a stag than a cuck so touching myself and edging is definitely acceptable). As usual, I will edge but not cum.

08:50PM, my intimate touching session is interrupted by another snap message: "I'm arriving at his hotel. "My brain is somehow confused, first I thought they were meeting at the REC room and now she is going straight to his hotel I'm checking my map: her emoticon is now showing at an hotel, close to the airport.

Reading the message, my dick went instantly harder. My brain is also getting in a more intense mood and I'm starting to imagine more advanced scenarios: J. opening his room door wearing only a bath robe, or simply naked, showing K. his hard attribute. I'm also imagining K's nipples getting harder as she crosses that door. I know that deep down, she's picturing how her night is going to unfold and she is hoping for some valuable play time and would love to see some of J's forbidden attributes right away.

K. is attractive and has an intense sexual energy. She is turned on by exhibitionism, hotwifing and cuckolding (depending on the mood). She also like rough sex and anal, and loves to be submitted by very dominant men. She also had a DP fantasy. While I believe this sums her up quite well, I also believe she has some "darker" fantasies and so do I.

My alarm clock is interrupting my sweet dream, and I'm jumping in the shower to clean myself up before going to work. My brain is still imagining K. and J. in this hotel room and my dick is struggling to go down. I'm planning on feeling tight in my pants for the rest of the night.

03:30AM, this is the end of my shift. I decided to keep my phone away during my shift as my work is requiring maximum focus, and I could not afford to think about K. and J. As I'm going through my hotel door, I'm quickly glancing at my phone, multiple text notifications including a picture. This is always the kind of picture I like: The anticipation created for hours, summarized in a picture. My dick is getting hard again, but this time I'm rapidly undressing and laying down on the room sofa. I'm starting to touch myself in anticipation of what I'm going to see.

First a text saying, "I'm home," followed by a picture. The picture is showing K. in one of our bathrooms. I can see her back and naked ass, her right ass cheek is red, and I can already imagine that J. slapped K's ass with his hand. The map is showing her at home and I'm sending her a text. All of them will remain unread for the rest of the night.

My cock want to explode as I'm starting to touch myself: Is K. alone at home? Is she sleeping? Is J. at home with her? What did they do? What are they doing? And from all these questions is erupting a more kinky side of me: Is she not answering because they are fucking? Is he rough with her? Is he using her? Did they invited somebody else to join the party? I can picture her being in a doggy style position, legs spread apart enough so her wet pussy is slightly open. J. is behind her, his dick is hard and with a primal attitude he starts slapping her wet pussy hole with the tip of his cock. I can hear her moans and I can see her pussy getting wetter as she is about to be used like a slut.

Deep inside I always had that "sharing wife/GF fantasy". An unexplained attraction for sharing my GF to more dominant males. I also would love her to be sluttier with her bull than with me: secretly I would like the bull to invite a friend so they could both satisfy K, and maybe realize her DP fantasy.

Again, I'm opening the picture K. sent me, well decided to see if I could see more things. I still can see these red marks on her ass but I can also see some mark on her back confirming it was a gentle but rough session. I'm secretly hoping to see a trace of cum somewhere on her body, but could not see any.

The rest of the night will be spent thinking of all the things K. did with J. From soft to hard ideas.

10:00AM, the next morning: I'm sitting at my desk in my hotel room. Incoming notification is showing a text message from K.

Our initial messages are always the same, a loving exchange of message like every any other couple, but on this day the conversation rapidly switched to her "date night". I started asking how her night was, and instantly starting jerking my yet to be hard cock.

The first details K. is giving me were very dry: "Night was good", "We had a good time". I was pretty sure her night was "sluttier" than this and I start pushing for more details: "Give me more details?" I asked.

Soon enough the full story unraveled under my eyes: "I went to his hotel, we met and we then went to the REC room, we played arcades and we touched. We made out in a red telephone booth."

As the text is appearing sentence after sentence, I'm jerking my dick using some of my pre cum as lube.

"We then went back to the hotel and we fucked."

My kinky side started to kick in again, and I asked: "Was he rough? Were you a slut?"

K's answers met all my expectations: "J. was super dominant with me, chocked me a bit, and fucked my slutty pussy so good. He is muscular and carried me while he was fucking my pussy. He also fucked me doggystyle and I rode him so good."

This is the part I prefer to see in my hotwife. Her letting go and exposing her slutty side, her giving up pretending "not" being the slut she always wanted to be. I continued pushing her by asking her how big his cock was (I'm often fantasizing about her playing with a BWC even if this is not a requirement).

"He was smaller than you, but not by much and he really fucked me good, left me with light bruises and a sore pussy and legs. He also finger fucked my asshole."

My brain is now going crazy. In that split second between two messages, tons of questions are popping in my head: Did they do anal? Did she play with toys and got DP'd with a sextoy?

I'm secretly wishing she will do anal with a bull. There is something very exciting about K. having anal with somebody else: first, anal is in my opinion a sign of extreme submission and it has been a rule for our couple for a long time: no anal with other people. They say: Rules (especially soft ones) are made to be broken?

"You like being a slut for other men? Where did he cum?" I asked.

J. unfortunately did not cum on that night. Not a big loss but a slight disappointment as I'd love to see K's pussy lips or tight asshole cummed on. I would not mind a bull unloading on her pretty face too.

Conversation continued for a couple of hours, and I verbally dommed K. in being a slut. I would have love having her with me to enjoy her used and sore pussy and ass in some nice reclaim sex.

06:00pm, notifications are arriving on my phone.

"Me and my friend N. are going downtown for some drinks tonight. She is like me, and she knows couple of guys to play with (or girls)."

That's what I have so far at this point.

Enhoy her pictures.

Stag & K
Other Couples' Blog Submissions:
I told my Husband my Cuckold Fantasy
The Bull Fucked us Both
Humilated by my Wife & best Friend

...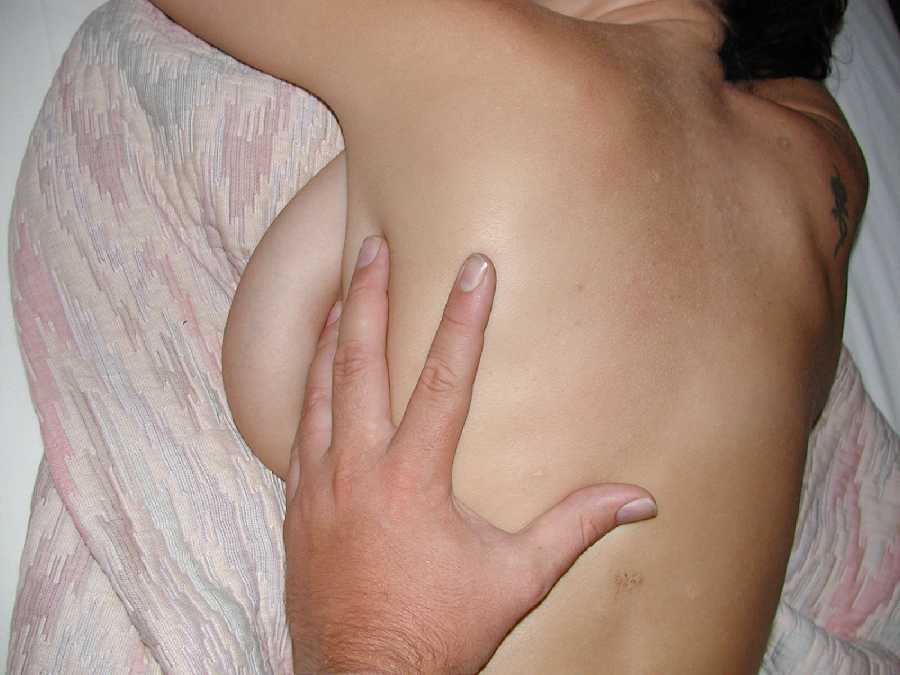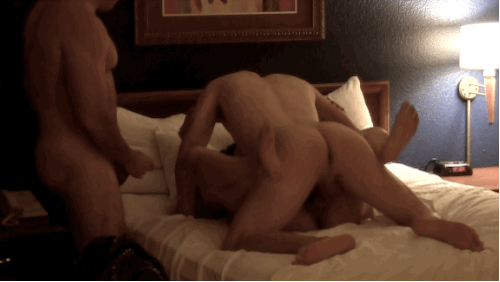 || Cuckold Stories || Cuckold Pics || Cuckold Blog || Cuckold Chat ||
Cuckold Couple || Sitting on a Cock || Couples || Classifieds || Personals || Hotwife Emily ||
Fuck My Wife || She's Horny || Shari and Mark || UK Cucks || Watching Wife || Couple Rooms ||