HOME
>>
CHAT

...
She took the Plunge - Bi turning Point; 3rd Encounter
By: The Kinky Strokers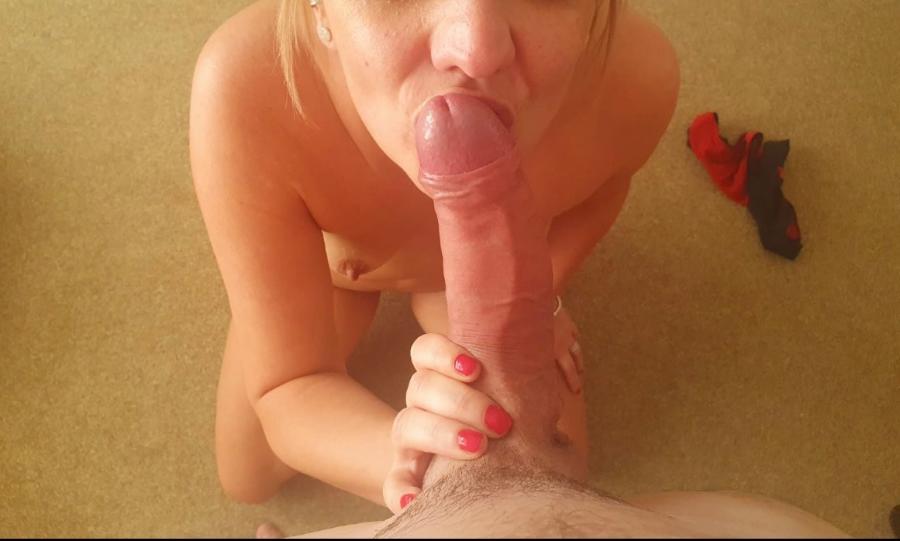 Hello,

So hopefully you've all read the first and second instalments of our cuckold life. It's time to tell the next next major event, an event that changed our cuckolding and took it to the next level.

By now my wife D has met several others in between the last encounter and the one I'm about to tell. By this time she had fucked 6 people since cuckolding me and all in a space of 3 months. I came home from work to find D excited and smiling.

She had been chatting to guys all day on her profile of a well known swingers site and had set up a meet with someone. I asked her, "Who are you meeting?" her reply, "You mean how many?" I asked her if she's set up a 3 some and she said that she hadn't but meeting one guy straight after another. The 2nd guy who we will call Sam wanted my wife to meet him already creampied. Off D went to get herself prepared and ready for her evening of fucking.

D gave me a big kiss and squeezed my cock before she left saying "I'm off to get some good cock and you'll be cleaning a very used pussy when I come home". Instantly I was hard.

45 mins after D left I received a video from her with an accompanying text saying, "1st cock complete and he filled me so good". The video was of a cock slamming into her from behind and he clearly was about to explode. Then he had his final thrust and I could clearly see his balls emptying into my wife's perfect pussy.

Wow. I had to use every bit of my self control not to wank there and then.

2 hours went by where I heard nothing until I started to receive text messages from my wife, only, it wasn't my wife. It was her bull. He said, "I hope you enjoy the videos cuck. I will ensure I send your wife home with your dinner". I received a few videos of my wife sucking Sam's cock, one of her in a swing where Sam made her squirt (first time for her" and then one of him fucking her. His cock mesmerised me. It was incredibly thicker than mine and he must of been at least 8 inches which would stretch D wide.

Another hour or so passed and my wife returned home. She simply sat on the edge of the sofa and told me to start cleaning. Holy shit it tasted so used and I lapped at her like it was the last pussy I'd taste.

2 days later D said she'd arranged another meet with Sam but this time I was to come along and watch. We got ready and off we went. My stomach was churning and I was nervous as hell but D was already wet with excitement. When we arrived Sam met us at the door and he kissed my wife deeply and introduced himself to me.

As we walked into Sam's place he was kissing D and they were both already stripping. D paused looked at me and said, "Get naked then". I didn't need asking twice. I thought I'd be sitting naked, watching my wife moan on another man's fat cock but D had other plans. They both told me to lay on the bed with my head at the foot of the bed. They then proceeded to tie me to the bed itself. With that D was on her knees sucking Sam's cock deep and I watched him grow. He was huge compared to me.

D climbed onto of me in a 69 position and gave my cock a little suck, I in turn started to eat her pussy but I was shocked to find Sam doing the same to her arsehole. Suddenly D sat upright on my face forcing me to bury my tongue deep in her.

I couldn't see but I heard them kissing and whispering. That turned me on immensely knowing that she was committed to her bull and I was just there to witness. Out of no where she dropped back to a 69 position and took my cock in her mouth. Then something unexpected happened. Sam stood behind her, I looked up to find his heavy balls no more than an inch from my face and I had the perfect view of his cock sliding into my wife's pussy.

I watched as her hole stretched around his shaft and heard her let out a moan of pleasure. Sam didn't bother with niceties and immediately started slamming into my wife. Her juices were dripping along his shaft and she was making loud moaning noises after releasing my cock from her mouth. She had forgotten I was there and was thoroughly loving the fact she was being fucked hard over her husbands face.

After a few minutes Sam withdrew his cock and rubbed it slowly across my face. Then he said something that will forever make me hard. "Taste your wife off of my cock," and stuffed his cock into my mouth. I sucked his cock like a man possessed and he kept taking it out and fucked my wife for a bit then pushing it back into my mouth.

After a while I was untied and I sat and watched them having fun for a while. My wife told me to suck his cock with her and I did as instructed. For some reason I could t get enough of his cock (just like my wife).

We spent a few hours fucking and sucking. We spit roasted D and I cleaned 2 creampies that evening from her pussy and I cleaned my wife's lover's cock multiple times.

We met a couple more times with Sam where we DVP my wife and had plenty of Bi time. At this point I craved sucking cock fresh from my wife's pussy and cleaning cum.

In between this experience and then next significant moment D had at least 11 other meets including the biggest cock she ever had and this took her up to 18 extra marital meets.

By now my wife D was addicted to cock and hunting new bulls. She at this point knows she's in charge of our sex lives and is fucking who she wants and when she wants.

Our next instalment will be about 2 other regular bulls and our first trip to a club.

Kinky Strokers - thekinkystrokers@gmail.com
...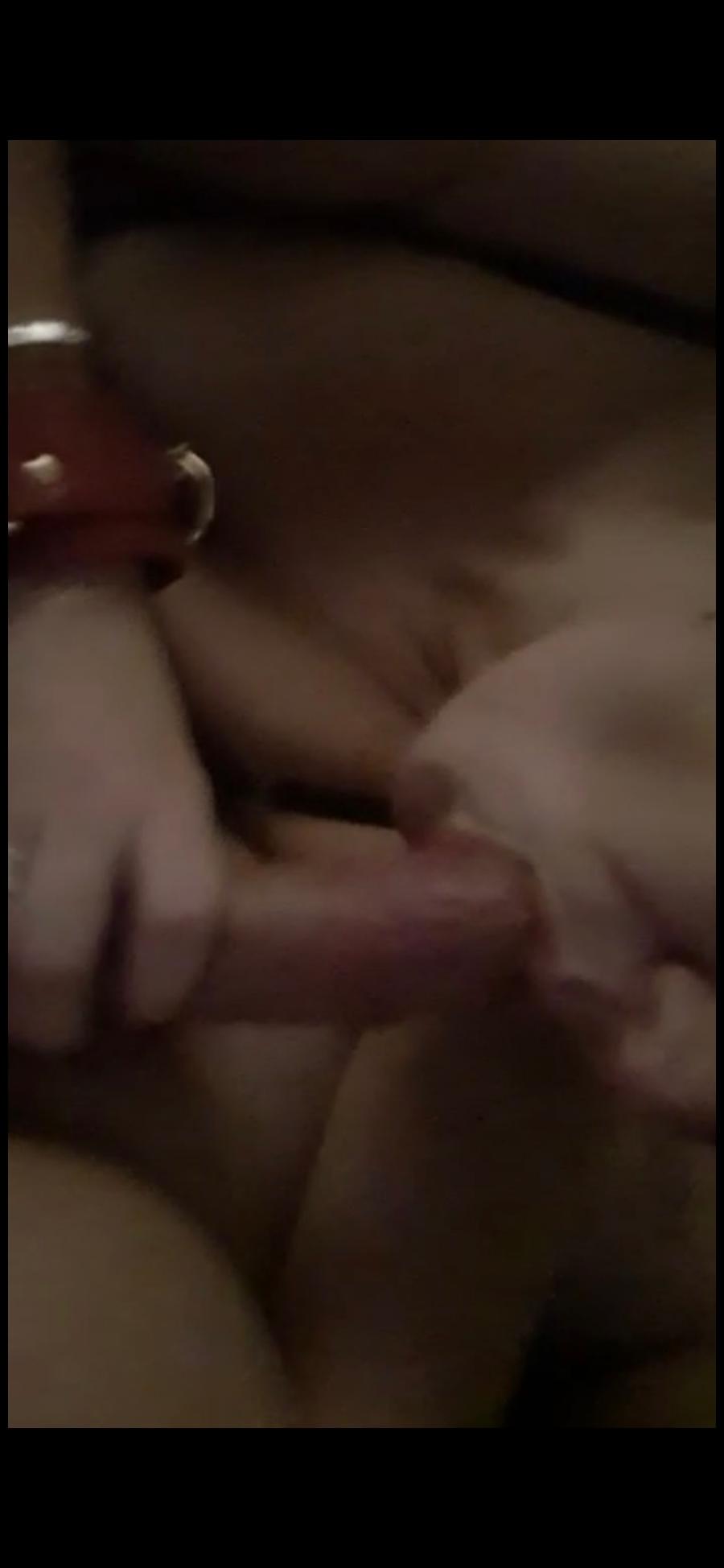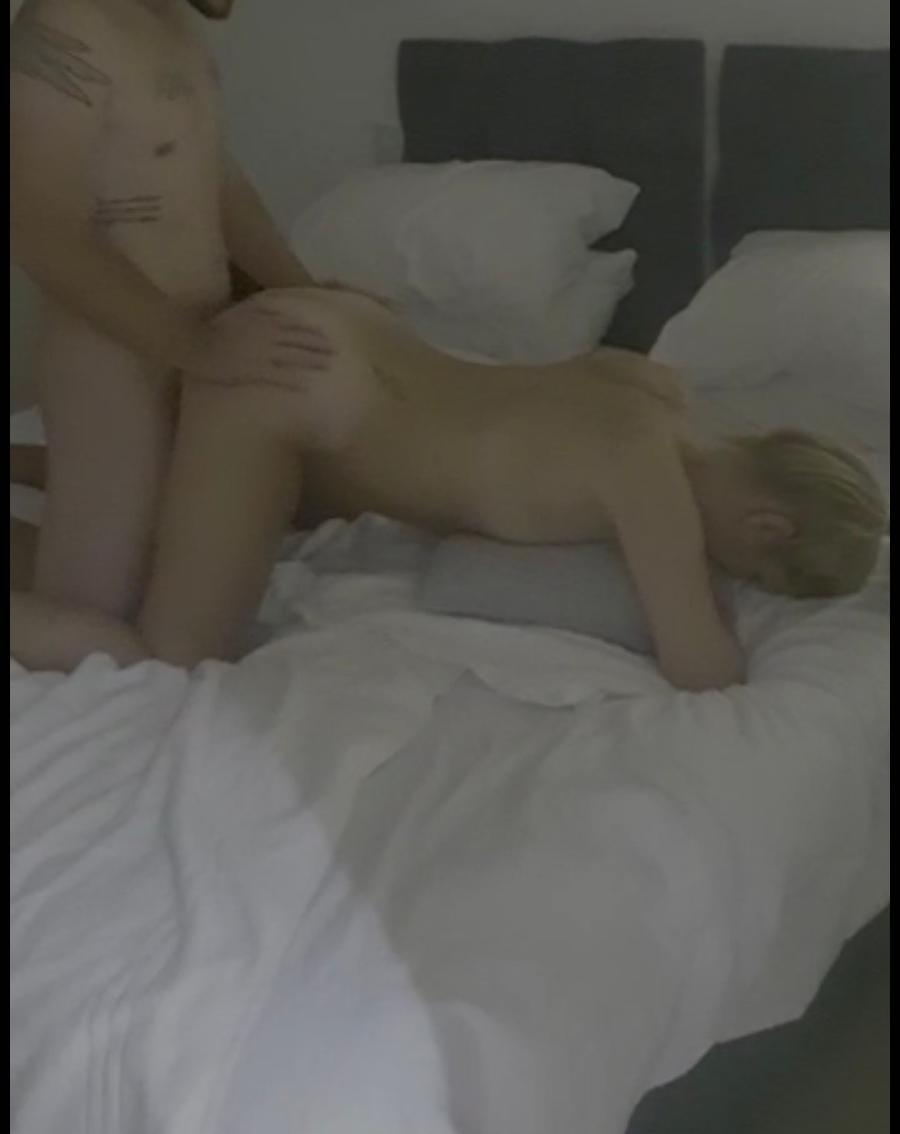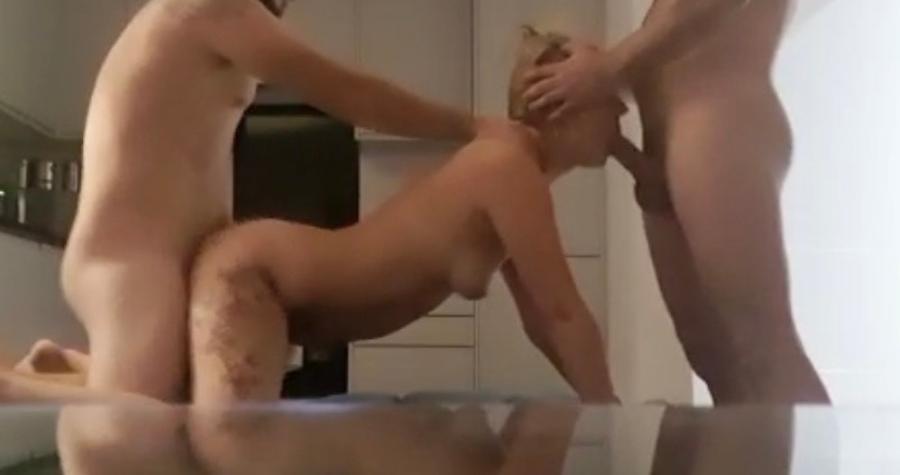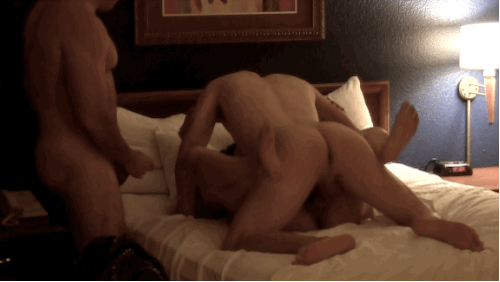 || Cuckold Stories || Cuckold Pics || Cuckold Blog || Cuckold Chat ||
Cuckold Couple || Sitting on a Cock || Couples || Classifieds || Personals || Hotwife Emily ||
Fuck My Wife || She's Horny || Shari and Mark || UK Cucks || Watching Wife || Couple Rooms ||