HOME
>>
CHAT

...
She took the Plunge; 2nd Encounter
By: The Kinky Strokers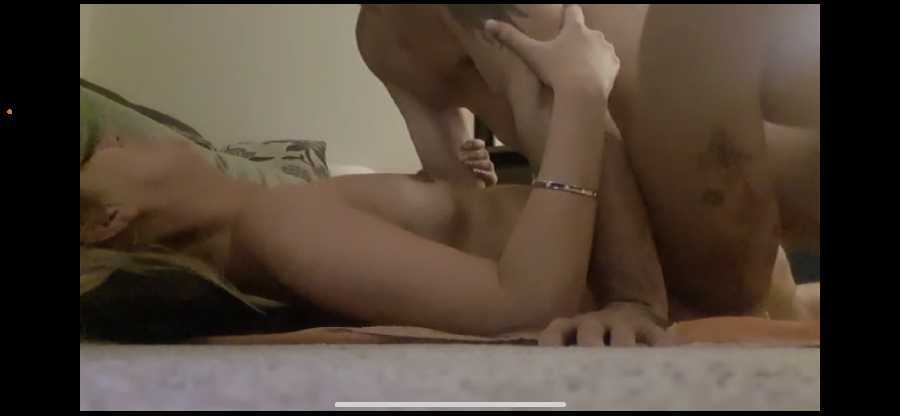 Hello,

Following on from our first story I'd like to tell the next chapter in our cuckolding marriage.

So after my wife D cucked me we were both hooked. She got on to well known swingers site here in the UK to hunt for more. She soon found a guy (there were lots but she's extremely fussy) who lived not far from us.

We will call this guy "Si" to protect identities. He was quite a bit older (52) which turned me on more for some reason. He was fit, in shape and experienced.

They exchanged many messages where they ironed out what each other wants from a meet. Si said he wanted her to submit to him and she said to me that she wants to meet him alone at first to get to know each other.

So the evening in question comes around she prepares herself but said to me, "I'm going for a social meet and nothing will happen". Ok, I thought that makes sense. She hops in her car and 30 mins later I get the text "I'm here". I heard nothing more for about an hour.

Then I get a text from D. It's a photo. A photo of D with her tits out and a guy kissing her nipples. In the photo D was staring into the camera, her eyes looked slutty and I could see that she was loving it . I instantly got hard and started to leak pre cum. I took my cock out and started to play with myself.

15 minutes later I get another message from D. It was a short video with her laying on her back naked. Si is the one videoing D saying, "Are you having a good time? Tell your husband that you're having a good time". D simply looked at the camera, smiled and said, "Yes I'm having a great time". Then the video ended.

I couldn't believe it. She was only going for a social meet.

It wasn't more than 20 mins and I received my final video. There's D laying on her back and Si on top of her in missionary position. He's thrusting in and out of her slowly at First. He looks at the camera then looks at D and says, "You having fun? Do you like taking my cock?"

She looks at him and says "yes" then let's out a moan. He tells her to look into the camera and then picks up the pace. He's fucking her hard now and D is moaning underneath him. He looks at the camera with a smile and looks at D and says, "Do you want my cum?" "Yes" was her reply.

"Where do you want it" "cum inside me". With that he lets out a moan and D is moaning under him and pulls him in deep as he unloads and fills her pussy with cum. The video ends!

I couldn't believe it. My cock rock solid leaking so much pre cum I just waited like a good cuck for my wife to return home. My mind was racing, mu balls hurt and my cock was leaking like mad. I'd never been so turned on.

D pulled up in the car, walked in and kissed me hard. She then took me upstairs and got her phone out. She laid back on the bed and demanded I clean her. She said Si had requested photos of her cuck cleaning his cum from her used pussy.

It was amazing. I lapped it up. I sucked and licked her clean whilst she messaged Si and sent him the photos as proof. It was my turn. I climbed onto her and slid my cock I to get used pussy.

It felt incredible and within minutes I was cumming bucket loads. She made me clean my own mess up straight after.

D met Si a few more times after that. I got more videos and I was made to clean ALOT of Si's cum from D.

Unbeknownst to me D and Si we're discussing how far I would go and if I'd suck his cock if I was told too. It never came to that as they both moved on but at this point I was unaware of what was to come and the filthy thoughts that were developing in D's mind.

D met a couple of flings in quick succession after that but both were not memorable enough for her and not worth telling of. D's total number after this was 11 (6 prior to our cuckolding).

My next instalment will be the significant event that lead to the first Bi experience of our marriage.

Kinky Strokers - thekinkystrokers@gmail.com
...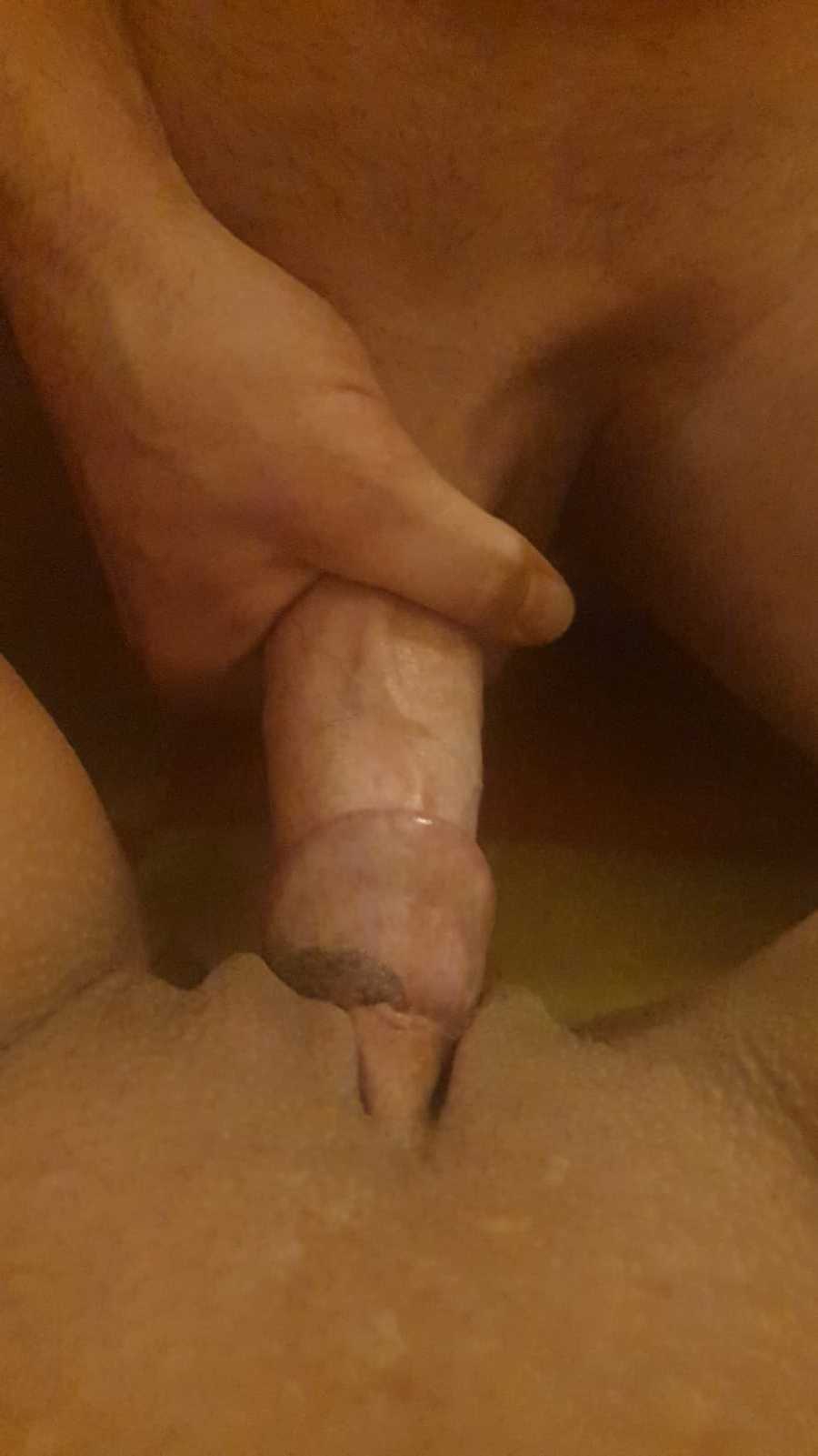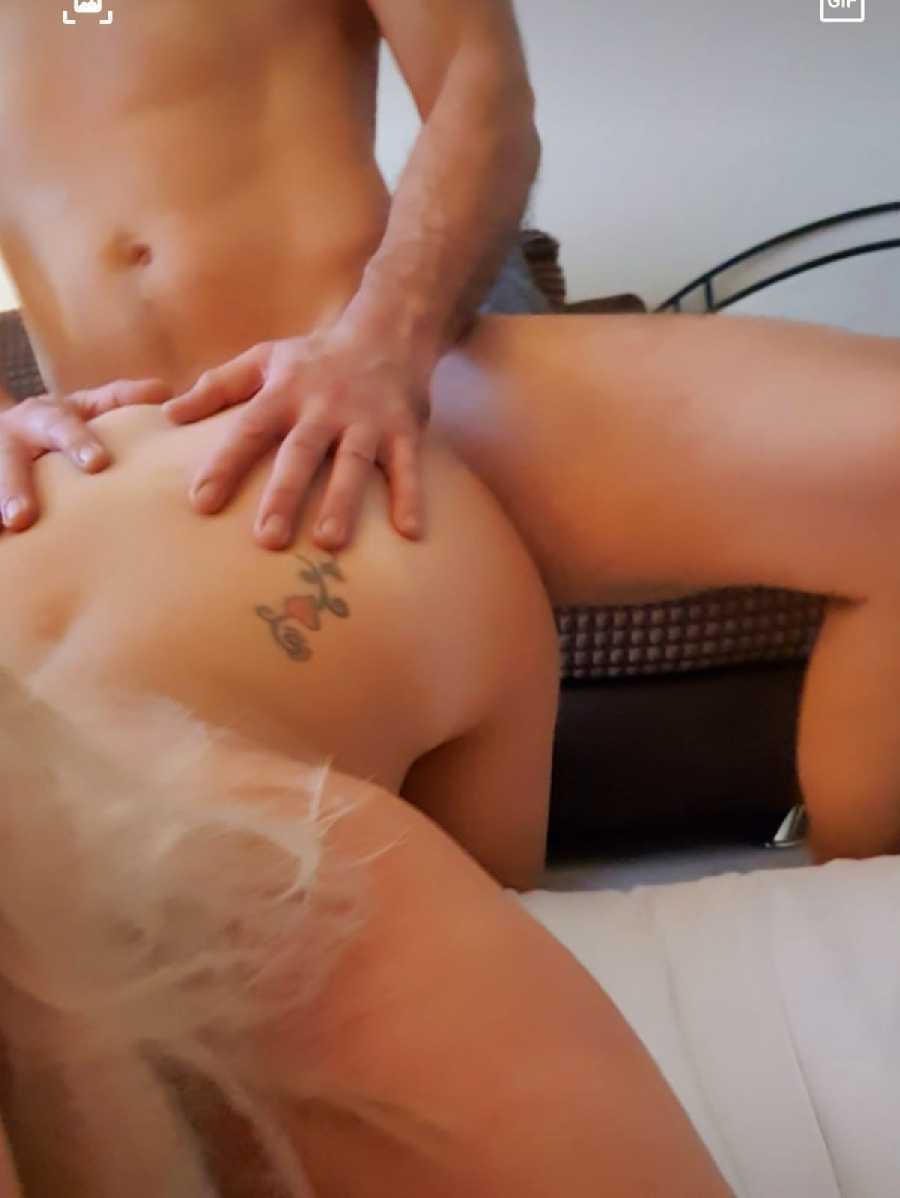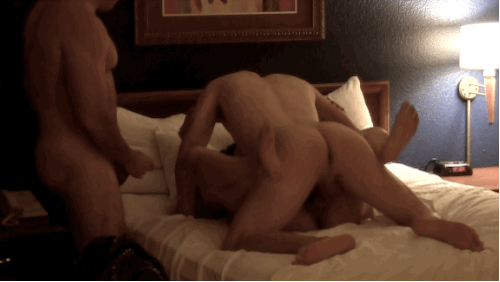 || Cuckold Stories || Cuckold Pics || Cuckold Blog || Cuckold Chat ||
Cuckold Couple || Sitting on a Cock || Couples || Classifieds || Personals || Hotwife Emily ||
Fuck My Wife || She's Horny || Shari and Mark || UK Cucks || Watching Wife || Couple Rooms ||