HOME
>>
CHAT

...
She took the Plunge; 1st Encounter
By: The Kinky Strokers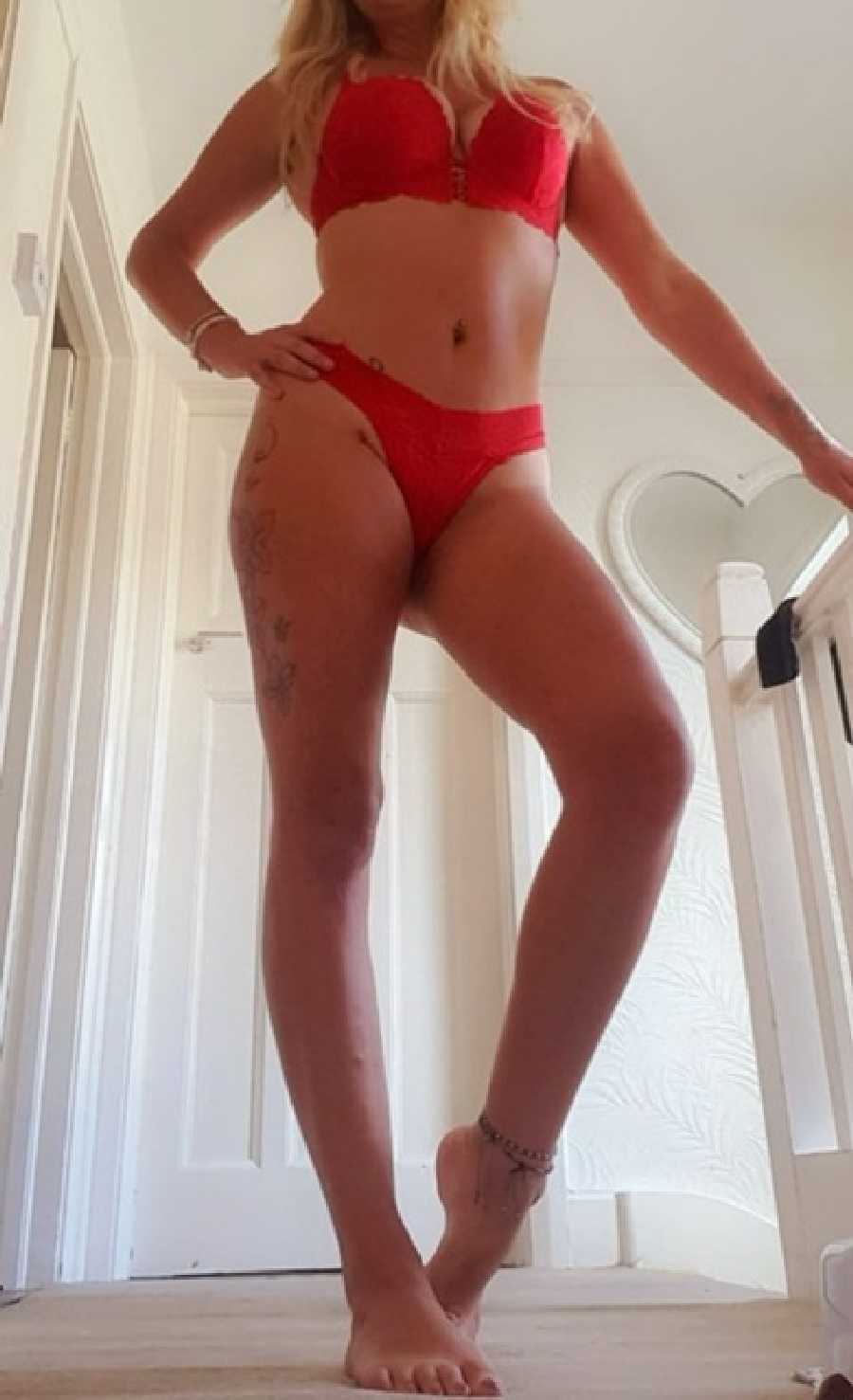 Hello,

Hi, long time reader first time posting although this is the first encounter and certainly not the best. We plan on submitting a lot more both from the cuck's perspective and from the wife's perspective. This first one is from the Cuck.

It all started the same as many blokes out there. Little fantasies that grew into a big one. My wife "D" and I hadn't been married long when we decided to come clean about our pasts etc. I admitted that I'd been very active sexually and experienced ALOT where she had only had 6 different blokes fuck her although she did say she had 3 all at once when she was 18.

This turned me on massively. She then admitted that whilst we were still seeing each other before we were married she did in fact cheat on me and that I had fucked her not long after she had been with him. This instead of making me angry, made me rock hard and we ended up having amazing sex.

For the next 13 years we talked about her fucking others whilst we had sex and it always made us cum hard but nothing ever came of it. That is of course until just after the lockdown.

D had been talking to a guy who thought that she was playing away from her husband. She would get really wet and send pics of her beautiful pussy to him and he would return the favour of dick pics and videos of him wanking. I encouraged her to take the leap and meet him.

The night in question came around and D climbed into the bath to soak and prepare herself. She shaved her pussy and legs then got dressed into a little tartan skirt and boots, obviously leaving the knickers behind.

D is now 37, 5ft 8, athletic build and legs up to her armpits. She has the best arse on her and turns heads all of the time when out and about.

So D looked at me and said, "Are you sure you want this? Are you sure you can handle your wife going to meet someone else who is going to fuck your wife?" I simply replied "I can't wait". Inside my stomach churning and jealousy hit. The jealousy just added to my ever hardening cock and pre cum leaking out.

With that she kissed me deep and said "I'll text you when I'm there." She drove about 15 minutes away and then I got the text. "I'm here, I'm getting into his car."

Only about 30 minutes went by. Me constantly checking my phone, nerves ripping me apart and jealousy sinking in. All of which kept my cock solid and it took all of my self control not to wank there and then.

Then I got a phone call. "Hi I'm on my way home" I thought that she backed out through nerves. She then followed up, "I hope you're ready because my pussy is full of cum." I just replied with, "Holy fuck. I can't wait to see you."

I rushed downstairs to the front door where I waited like a puppy for it's owner, constantly stood behind the door peeping out of the window for her. As she pulled up she walked to the front door and I opened it for her. I pinned her to the wall and kissed her deeply realising that her tongue and mouth tasted different.

She took me by the had and took me straight upstairs and locked the bedroom door behind us. She laid on the bed and spread her legs. I could see her pussy all swollen and leaking cum. It clearly had been fucked hard.

I went to climb on top of her with my cock in hand but with an evil grin she stopped me and said, "Clean me up first. Taste him." I never tasted another man but I didn't need asking twice. I buried my face in her lapping at the mess that was made. She spread her legs wider so I could get deeper into her as I gulped down the creampie.

When she felt she was clean she dragged me up and I slid my cock into her with ease. The mix of my wife's juices and another man's cum helped and I was immediately thrusting in and out of her. She could barely feel me and she told me so.

She told me how she climbed into his car and they shared a passionate kiss. He had told me the back seats down and that's where they were, in the back. She spread her legs wide so he could access her tight pussy with his fingers whilst they kissed.

She said he was finger fucking her hard which wasn't difficult because she was so wet. Whilst he was doing that she was reaching down to take his cock out and as she successfully released it, she was pleasantly surprised. D said, "His cock was much thicker than yours but about the same length. It felt amazing." I'm about 6 &1/2 inches but not thick at all which is something D prefers. She prefers thick cock and over time she's turned to a size queen (more to come on that).

After she released his cock she said she had to have it in her mouth. With that she engulfed him into her waiting mouth and sucked him like it was the last thing on earth with the technique that has been described as the best BJ technique in the world lol.

The foreplay didn't last long and she said he pinned her down and slid into her. The first cock other than mine she's had since marriage. He fucked her hard and fast, thrusting deep into her and stretching her wide. D cried out telling him to fuck her harder and then she felt the familiar sensation of him shortening his strokes.

She knew he was about to cum so she wrapped her incredibly sexy legs and pretty feet around him demanding he cum in her. She said he pumped what felt like gallons of cum into her.

After she simply pushed him off her and sucked him clean. Climbed in her car and returned home.

So that the first of many stories to tell. We have got kinkier and she has become more dominant with me.

She's forced a bi side of me which I never knew existed - another story that started that which will be told in time. She started an account on social media and other platforms that have since earned her an income.

My wife D is the best and I hope you follow our stories and lives, the attached photos are just a few of thousands and the cock in her is another story altogether.

Kinky Strokers - thekinkystrokers@gmail.com
Our Next Adventure - 1
Our Next Adventure - 2
...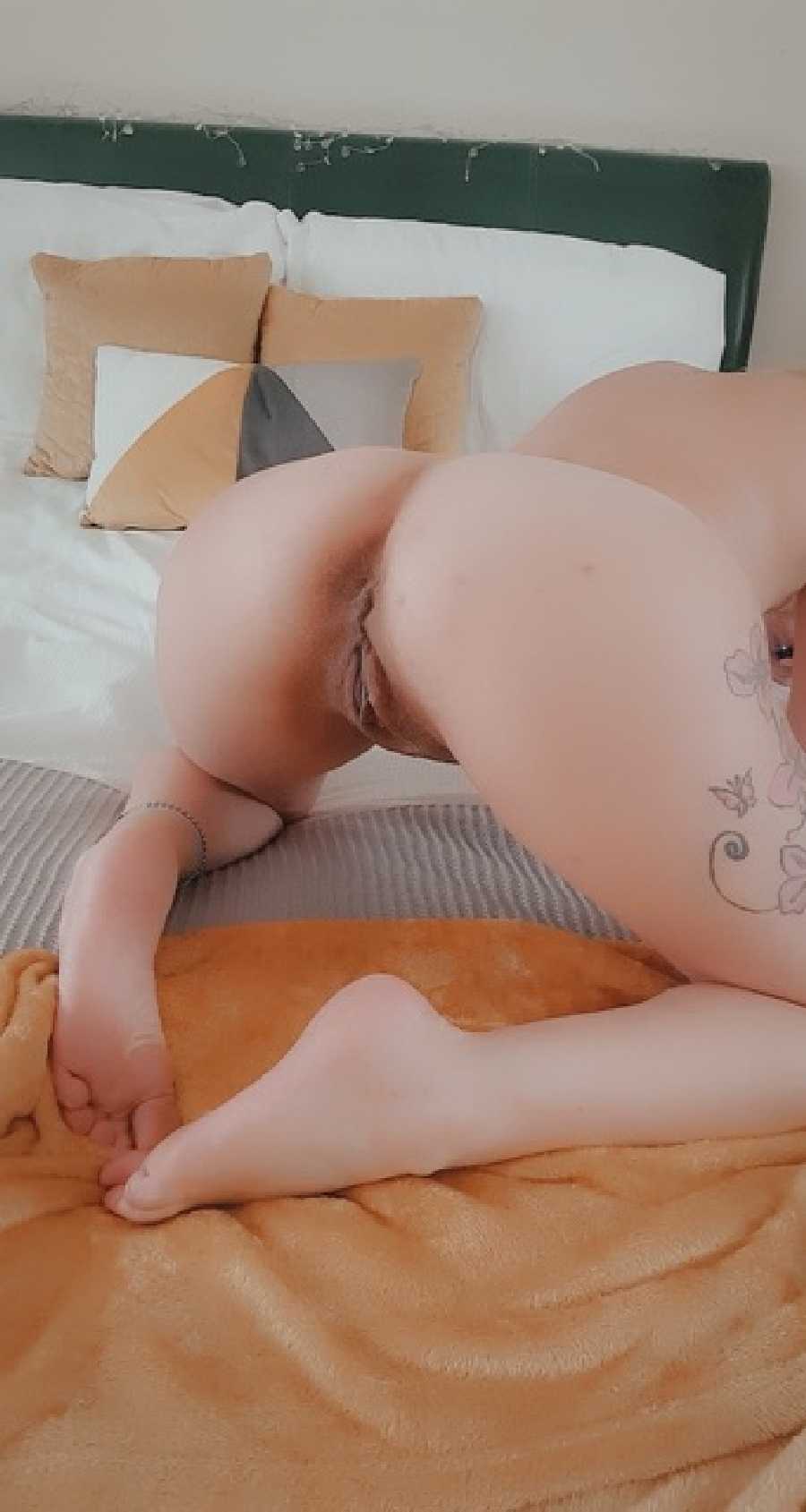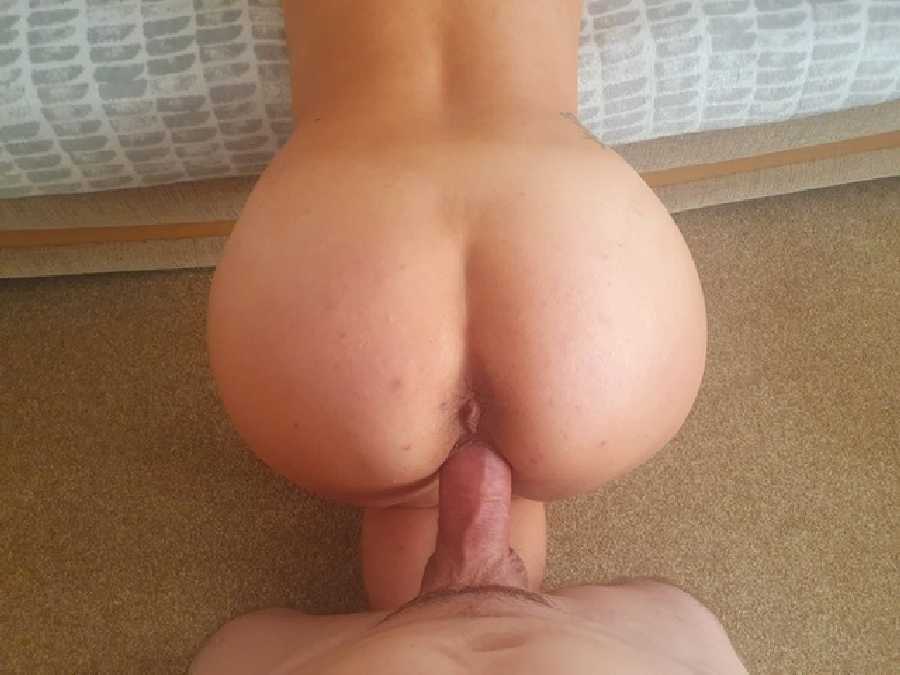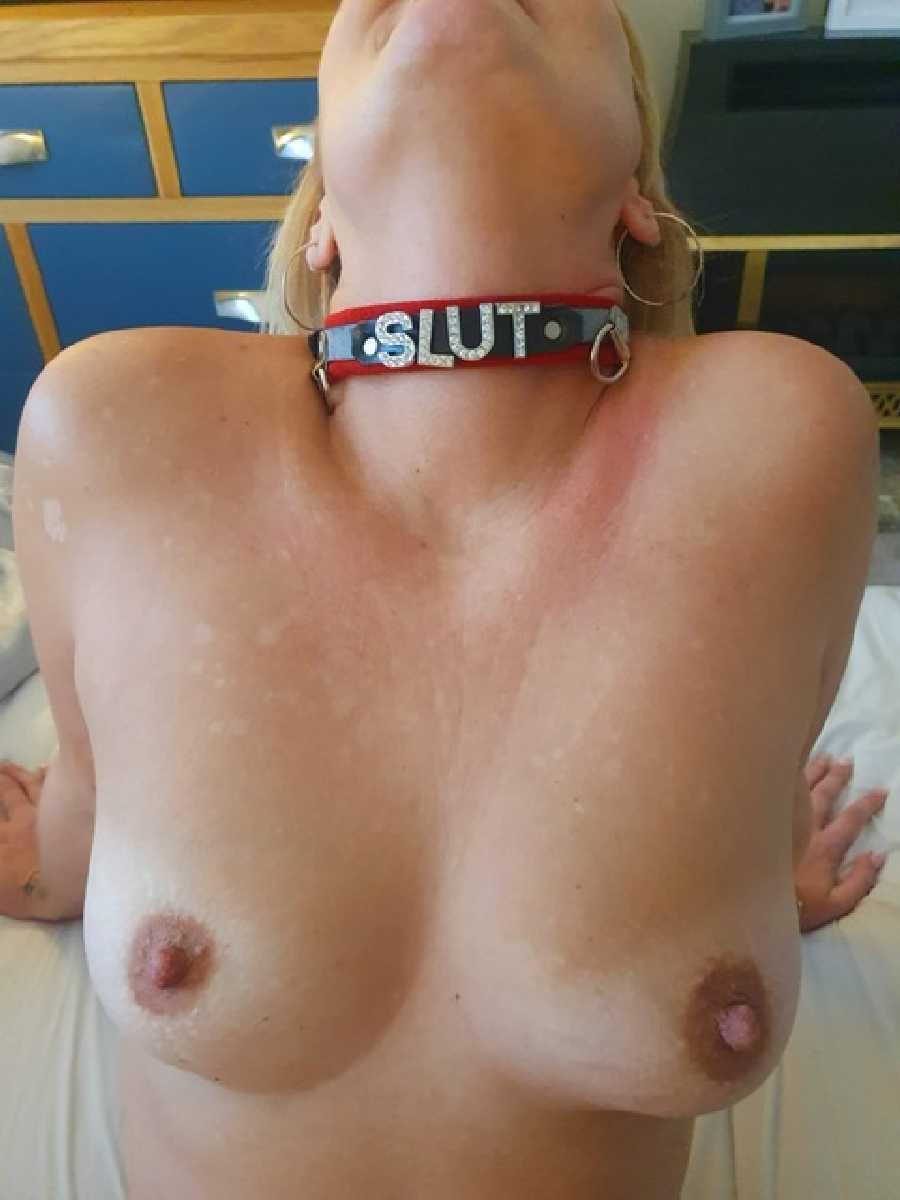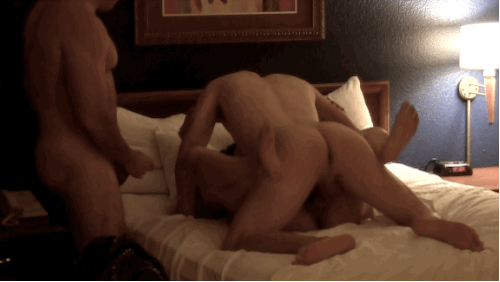 || Cuckold Stories || Cuckold Pics || Cuckold Blog || Cuckold Chat ||
Cuckold Couple || Sitting on a Cock || Couples || Classifieds || Personals || Hotwife Emily ||
Fuck My Wife || She's Horny || Shari and Mark || UK Cucks || Watching Wife || Couple Rooms ||