HOME
>>
CHAT

...
I Need Help Satisfying my Wife
By: Marcuz & Maree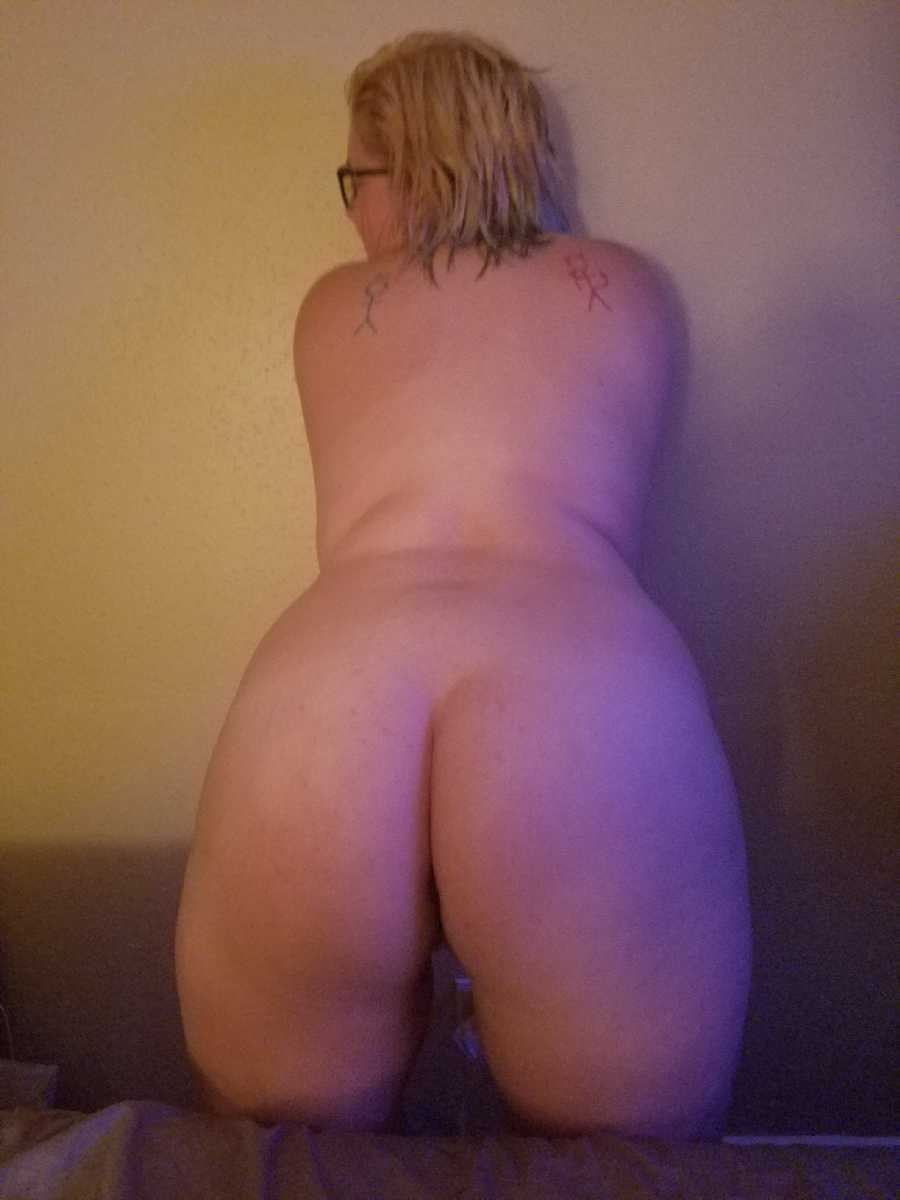 Hello,

My wife and I are both 35. We have been happily married for 10 years and have great communication. We have always been into experimenting with sex. She is a beautiful woman and I'm an attractive guy. I have an average sized penis and she has always insisted I'm big enough but I have never been able to last long while having sex.

Because of this I spend a lot of time focusing on her. And over the years she has become the dominate one in the bedroom. She refuses to touch my dick until I make her orgasm a couple times. And every time I try penetrating her I cum in less than a minute.

Same with her trying to blow me. So lately we have been talking about some ways around it. After some convincing I decided it was important to keep her satisfied so I agreed to find a guy for her to sleep with. Or that she had permission to sleep with whoever. We agreed that if she was "cheating" it might be fun. So I told her to do whatever she wanted.

A couple weeks went by and I wasn't sure if she was doing anything or not. She went out with her friends a few times and each time I sat at home hoping she would find someone. It was never something I would've imagined being into.

But at this point in our relationship I trusted her enough to do this. She talked to her girlfriends about it and they all set her up with their boyfriends friends and helped her meet new guys at clubs and bars. After a month or so she had about 50 new guys online with our ad who she would message frequently.

One night she had me take some scandalous pictures for her to send them. After that she was ready to start taking their cocks. I helped her get ready for her first date. I picked out her lingerie and gave her a ride to the restaurant. Then I went home and waited. I was hard the whole time thinking about what she could be doing.

She got home around midnight. She came in and laid next to me in bed. I could smell another man's sweat and cologne on her. She had probably made out with him at the club or in his car. This turned me on a lot and I started kissing her. We made out and I began kissing her body.

After a few minutes I asked her if she would sit on my face. At first she said no and insisted she needed to shower. I told her I didn't care and I wanted to please her. After some convincing she sat her butt on my face.

I began licking her pussy and asshole. I noticed she was very wet and tasted different. And that was when I realized why she said she needed to shower. Another man's cum leaked out of her hole and onto my face and mouth. She had been fucked by the guy.

I honestly was not expecting her to fuck on the first date but the sluttiness of the situation And the taste of cum in my wife's pussy and ass made me cum all over myself. That cussed my wife to orgasm on my face.

Then we rolled over and laid there covered in our cum and the man's cum who used my wife before thinking about what just took place.

We are now ready to go much further.

Marcuz
...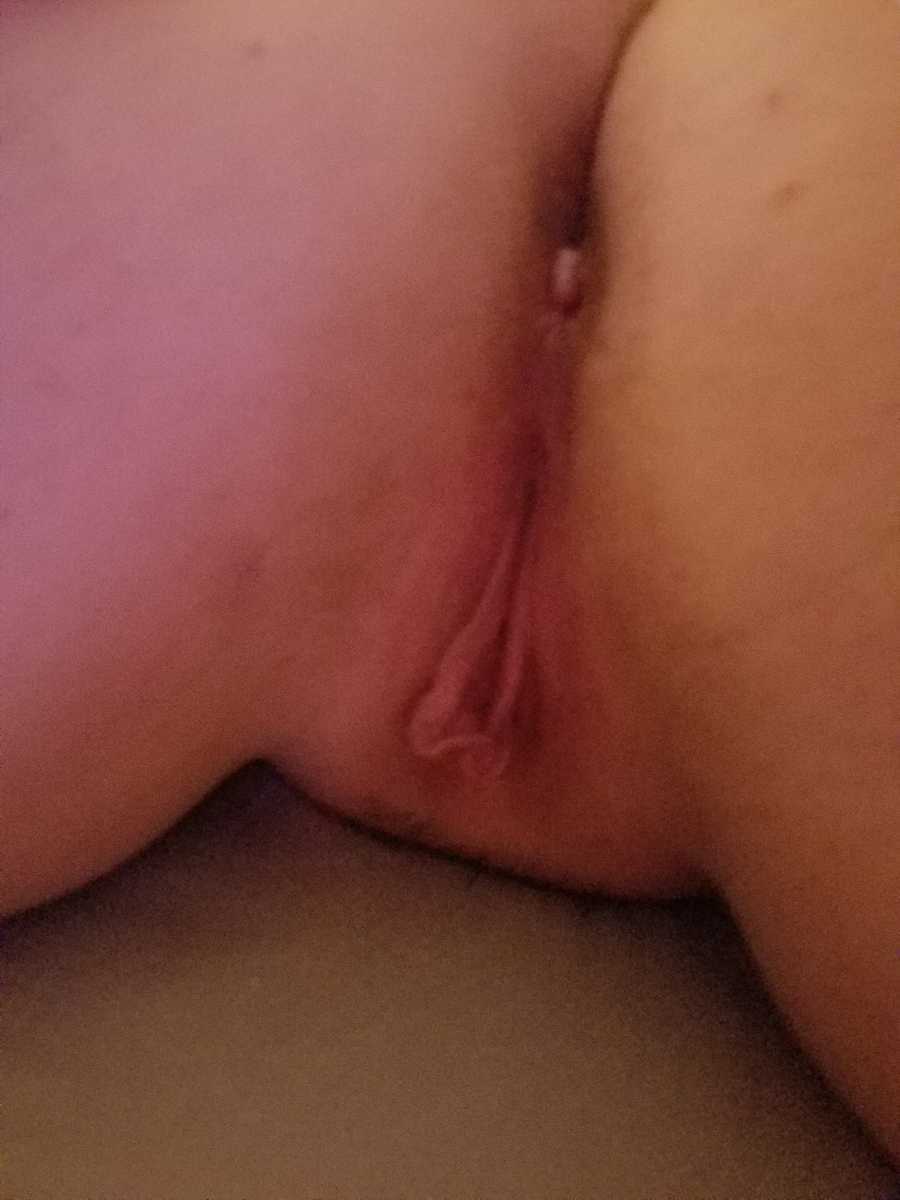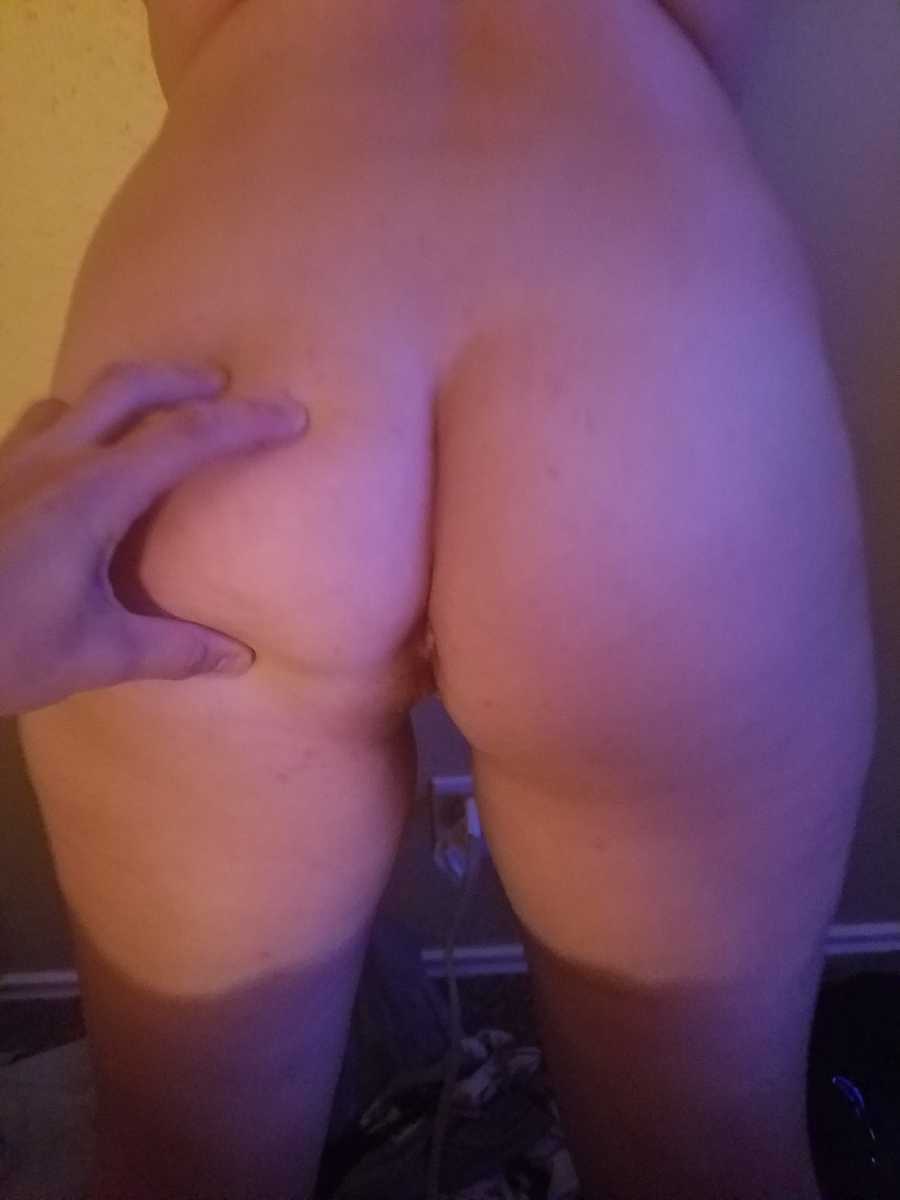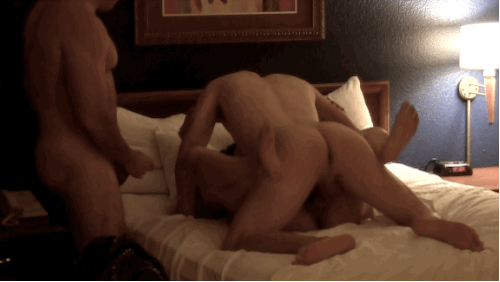 || Cuckold Stories || Cuckold Pics || Cuckold Blog || Cuckold Chat ||
Cuckold Couple || Sitting on a Cock || Couples || Classifieds || Personals || Hotwife Emily ||
Fuck My Wife || She's Horny || Shari and Mark || UK Cucks || Watching Wife || Couple Rooms ||