HOME
>>
CHAT

...
My Wife likes Big, Strong Men
By: WatchingMan & Kate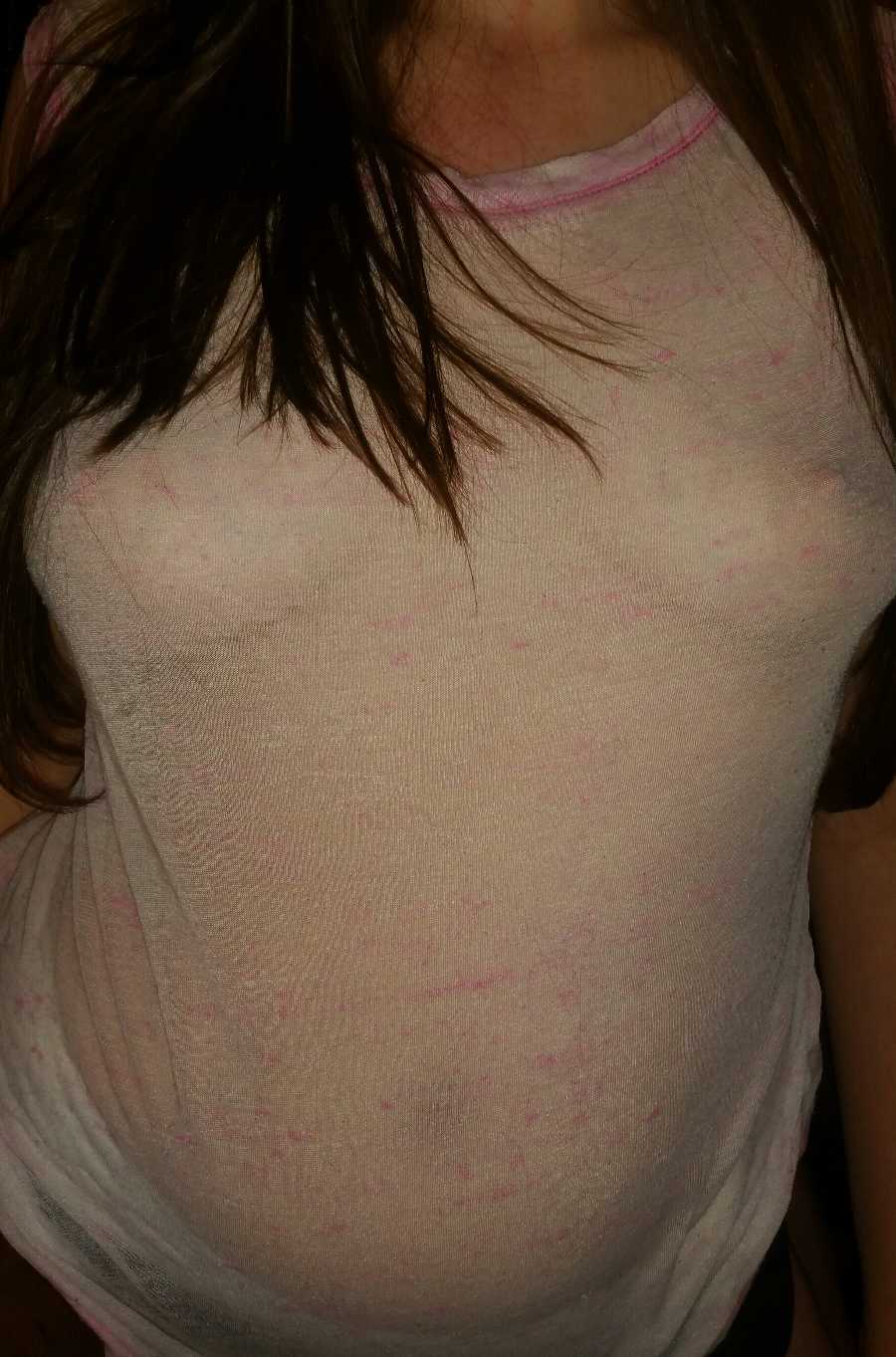 Hello,

I have been with my wife 7 years and I always knew she was into this lifestyle with her previous husband. They used to swing and then when he couldn't perform due to ED she started going swinging and dating on her own.

When I came into her life she was pretty much only into and dating dominant men. She told me it was just sex and it wasn't a big deal. Through the years she would drop hints about how strong her former lovers were and I would just brush it off and down play it.

She said I had nothing to worry about as I was an extremely good lover and she got what she needed physically. Now my wife has always had a way higher libido and was always more than I could handle. She is a freak to say the least and needs dick!

Lately I knew I hadn't been giving her what she needs and it's been very apparent. Her mood was grumpy and I tried talking to her but I didn't get very far. I just figured it would run it's course. We've had rough patches before and it's worked it's way out.

Well last week I had gotten out of work a bit early to do some grocery shopping on the way home so I could smoke a nice ham and rib-eye. I finished and headed home only to find a weird car in the driveway. I got out of the car and it didn't take but a few seconds and I heard my wife moaning and shrieking like I'd never heard before.

I knew exactly what was going on at that point and I was a bit in shock. I walked up to the door on our long porch and took my time opening the door slightly. The sounds were coming from the living room. I opened the door and there was my wife bent over the couch getting it doggy from a tall guy!!!

All I could see was his ass but I could tell he was long stroking her like no other ever has! I could also see his balls slapping the back of her pussy too! They never saw or heard me but I walked in all the way to the entry way and just as I did the bull stood up on the couch to move higher up and the whole time his hands stayed on my wife!

It was then I realized how tall he was. He again started long stroking her and I was in absolute awe! This guy was an absolute bull! I'd never seen anything like that in all the porn or men's locker rooms or what have you. His height and his strong body had my wife wide open.

I went into the living room and just sat down. The bull turned his head in my direction and didn't even miss a stroke and my wife turned to me and I just looked into her eyes as they rolled into her head. She came so hard she squirted everywhere! He pulled his cock out and brought my wife to her knees!

They continued to fuck for over an hour afterwards. After they were done and he left, I asked my wife if she was satisfied and she told me she missed getting fucked by strong men. She said she needed to keep doing it and I agreed as I never had seen her like that before.

It was absolutely amazing! I asked her where she found him and she said he was a truck driver from Maryland who went to planet fitness to use the gym. She said she saw his bulge and he caught her looking and it led her to blowing him in the parking lot when they both were done at the gym. I asked her how big he was and she grinned and said he was 6.5 inches around but it was his strength and size made her cum hard. I was in shock!

I won't ramble on but he is going to continue visiting when he gets down here and to be honest I can't wait!

WatchingMan
...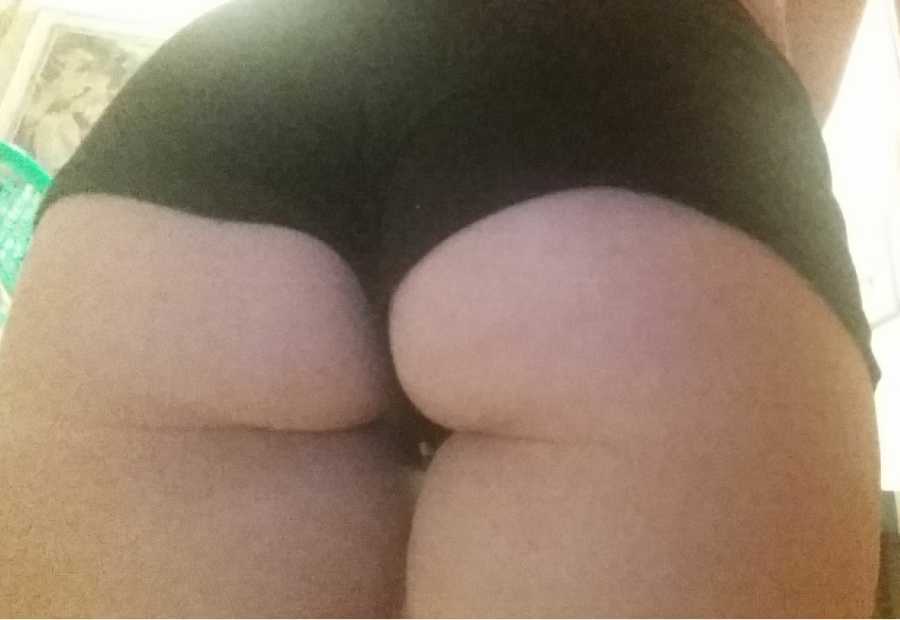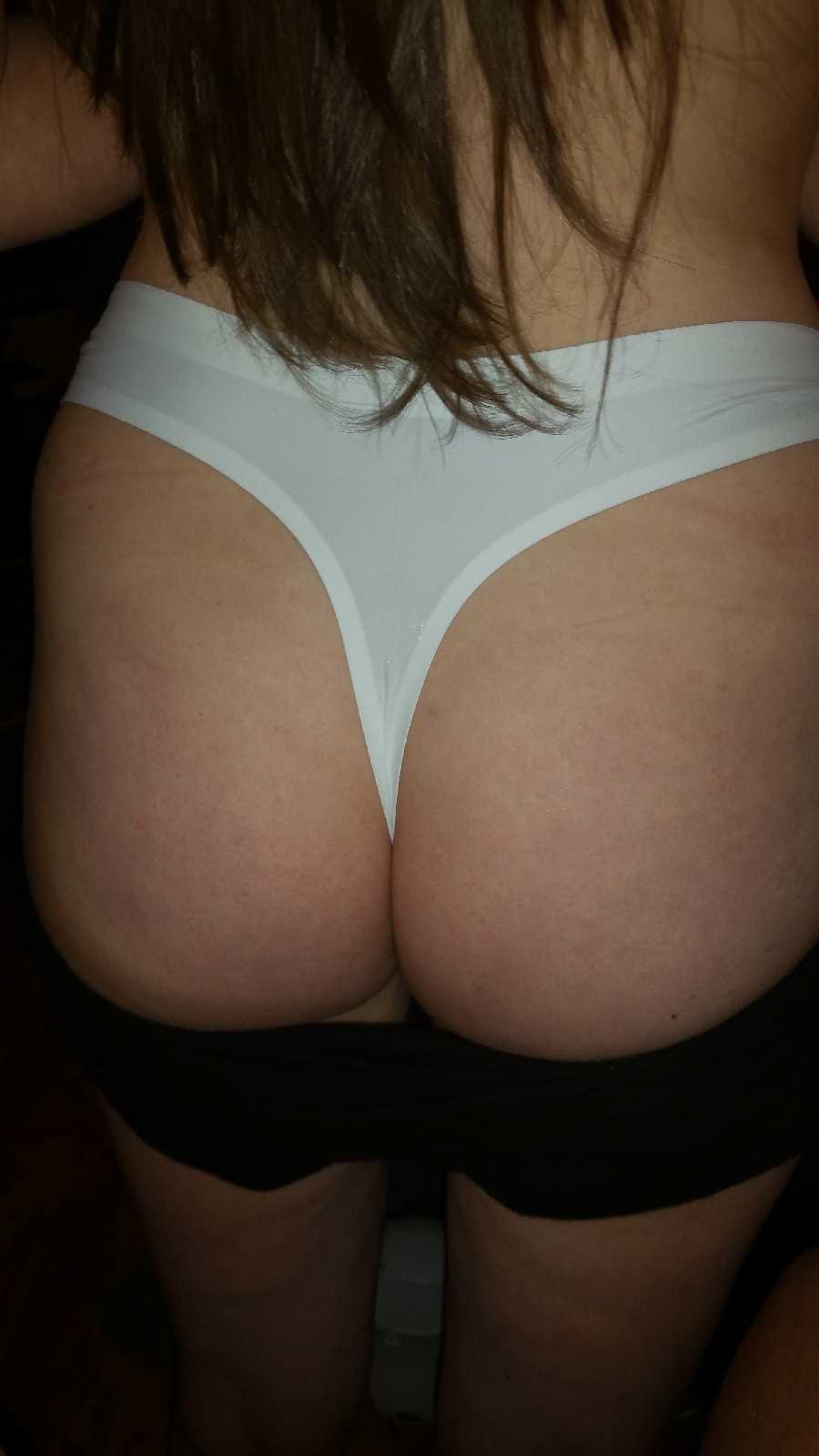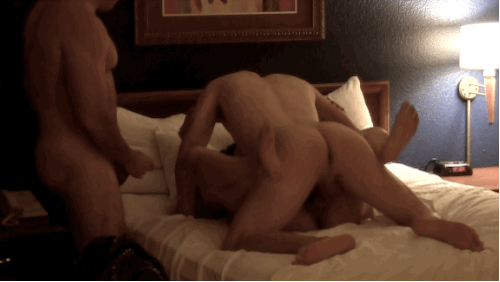 || Cuckold Stories || Cuckold Pics || Cuckold Blog || Cuckold Chat ||
Cuckold Couple || Sitting on a Cock || Couples || Classifieds || Personals || Hotwife Emily ||
Fuck My Wife || She's Horny || Shari and Mark || UK Cucks || Watching Wife || Couple Rooms ||