HOME
>>
CHAT

...
Forced to Eat her Creampie
By: Cuck4Life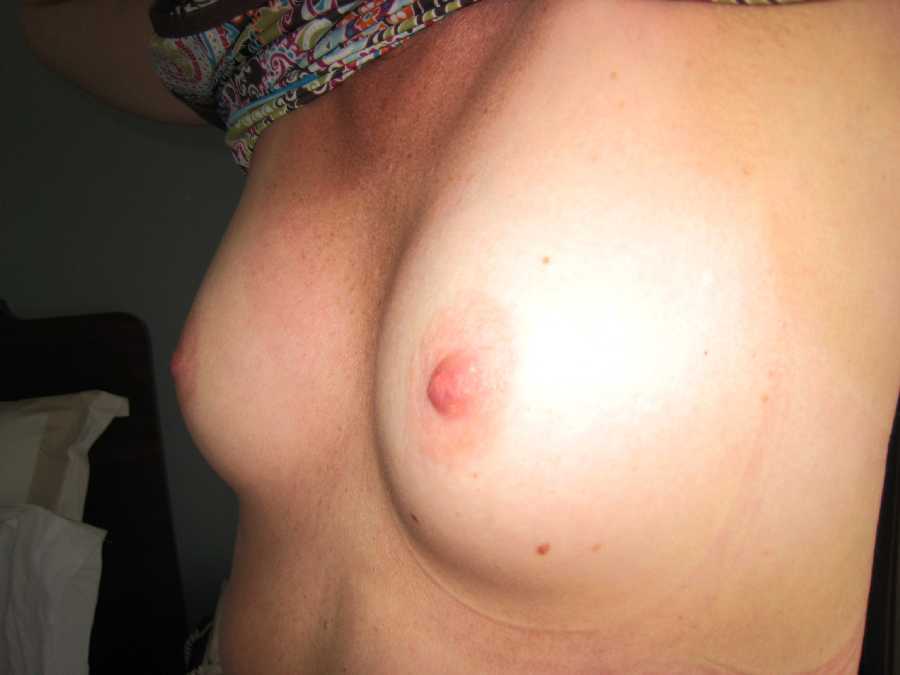 Hello,

This happened on a Friday night awhile back and it still sends shivers down my spine.

I came home from work late that night so when I pulled up, I saw a different car out front, I thought it must have been the guy she has started seeing.

She had emailed me earlier telling me the two of them were taking off early and would spend most of the afternoon home alone.

When I came in, I was stopped dead in my tracks, they were on the couch, and she was straddling him in a short black miniskirt with her top pushed up above her tits. She smiled at me and introduced the two of us.

I was instantly hard yet had a weird feeling in my gut. I have never seen my wife so intimate with another man. She was not the least bit embarrassed. She just kept grinding against his crotch. He was nervous though.

She saw this and told me to go make us a couple of drinks, so without saying a word I went into the kitchen and made all 3 of us a drink.

I was shaking as I handed them their drinks, she just giggled and took her drink. He started telling me how amazing she was and how beautiful she looked when she was sucking his cock. I choked on my drink and they both started laughing.

They started making out with her rubbing her gorgeous ass on his crotch then she stood up grabbed his hand and said let's go.

When he stood up and let me tell you, I do not have a small dick like you read in so many of these stories. I am 7 x 1 3/4 not bad, but when I saw his bulge, I knew she was not lying about him having a big cock.

I started following them down the hallway towards our bedroom when she turned around and said, "Dinner is cooking, make sure it doesn't burn and to get everything ready for us." With that she turned, smiled at him and off they went to the bedroom.

I got everything ready, and when dinner was done, I went to let them know. As I went into our room, there she was on her hands and knees with his cock in her mouth. He looked and me and said, "I told you she looked beautiful with my cock in her mouth". She moaned and never missed a beat.

I got undressed and started to get behind her when she stopped me with her foot. She pulled his cock out of her mouth, and I was amazed. It had to be at least 9 x 2 +, holly shit! She turned around putting her wet pussy against his huge dick and just pushed back against it. I told them dinner was ready and she said it can wait.

She immediately buried her head in the bed and grabbed the bed sheets. After a few minutes she was able to look up and told me to start beating off. This got him excited, and started really pounding her hard. She was moaning and kept saying "Oh my god, oh my god this feels so good I am going to come," with that he came deep in her.

I was really getting into it when he pulled out of her and they both looked at me and said, "Stop, no more beating off and go out to the kitchen and wait for us."

I was sitting at the table, not sure just how I felt when the two of them came out both naked. His cock was huge even when it was not hard, man what a cock, I felt completely useless with my hard dick. I felt so small and humiliated, but I couldn't tell her that she wouldn't understand how incredibly hot that made me feel.

I noticed her kitty (as she refers to her pussy) was red and swollen but really that was it, no cum either on or around it, she must have cleaned up before coming out to eat.

We started eating and talking when she told me to stop eating and come over to her. I got up and went around the table and started rubbing her neck. She said she had my dinner for me, I was confused but she looked at me and told me to get under the table.

I guess I was wrong, he must have cum so deep in her because now there was a little white glob of cum leaking out of her and down onto her ass. She grabbed my head and pulled me between her legs.

As my tongue entered her the flood of cum started to flow out, I covered her whole kitty with my mouth and started to gently suck the entire thing, something she very much enjoys. Cum was pouring into my mouth, which I love so much. God, I love the taste of her with another men cum mixed with hers.

She started moaning and squeezed my head with her thighs, then suddenly, she locked up and a huge amount of cum gushed into my mouth. I must say that is the first load of cum I have had that was not mine in a while and it awesome.

Once she climaxed, she pushed me away and made me get up and thank him for my dinner. He just sat there in amazement. He said that was the hottest thing he had ever seen. I still could not believe what I had just done in front of another guy.

As we were sitting around the table talking, she dropped another one on me. She said that the two of them had booked a room for two nights, Friday and Saturday, in two weeks and that the first night I was to stay home, and I was to join them on the second night.

When I got there, she said I should be ready to be treated like a 'Bitch' so be ready.

We had discussed this before so I wasn't surprised when she spoke to me this way, but it also did surprise me, I mean how taken aback I was with my own reaction to it. I'll send another email with a story about that weekend.

Cuck4Life
Other Couples' Blog Submissions:
How we Started Filming our Cuckold Meetings
Sneaking away to see my Friend
He gave her the Time of her Life

...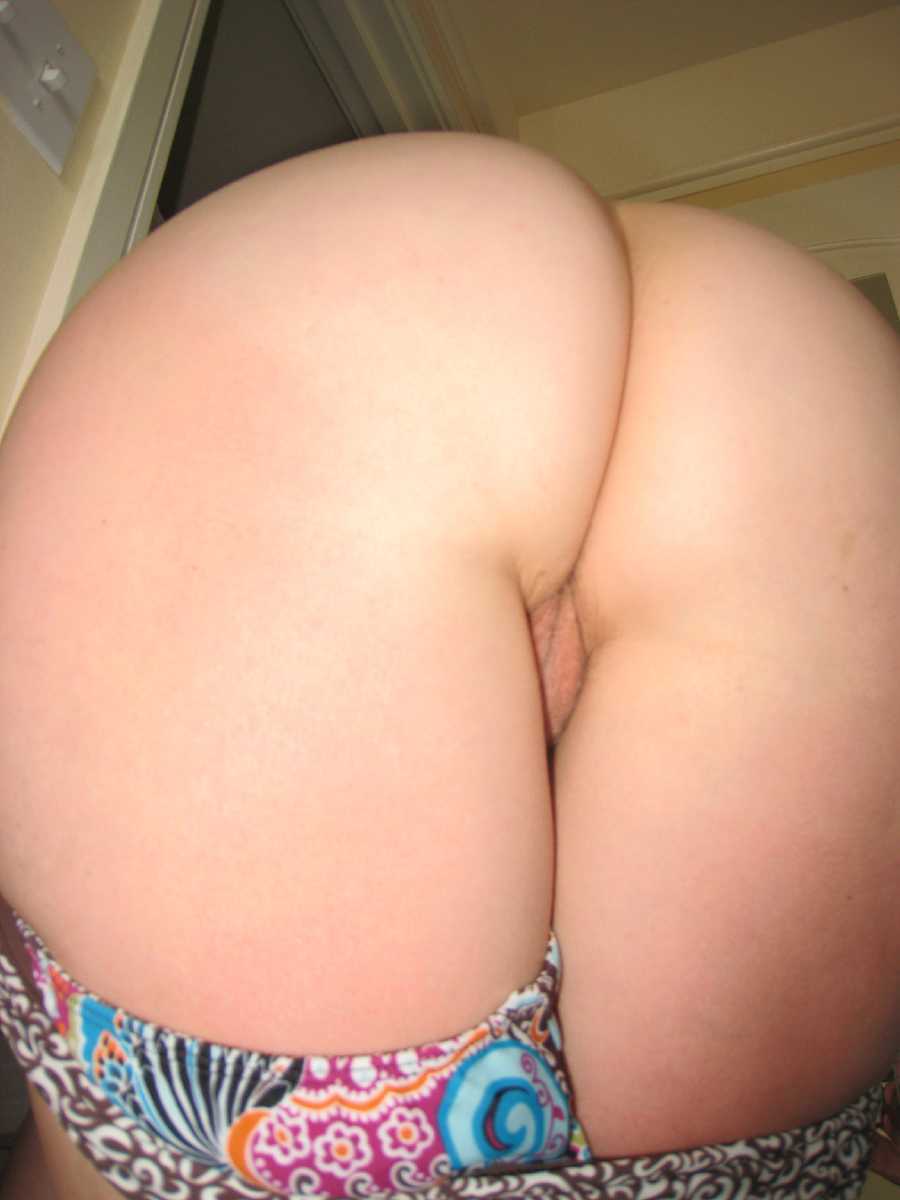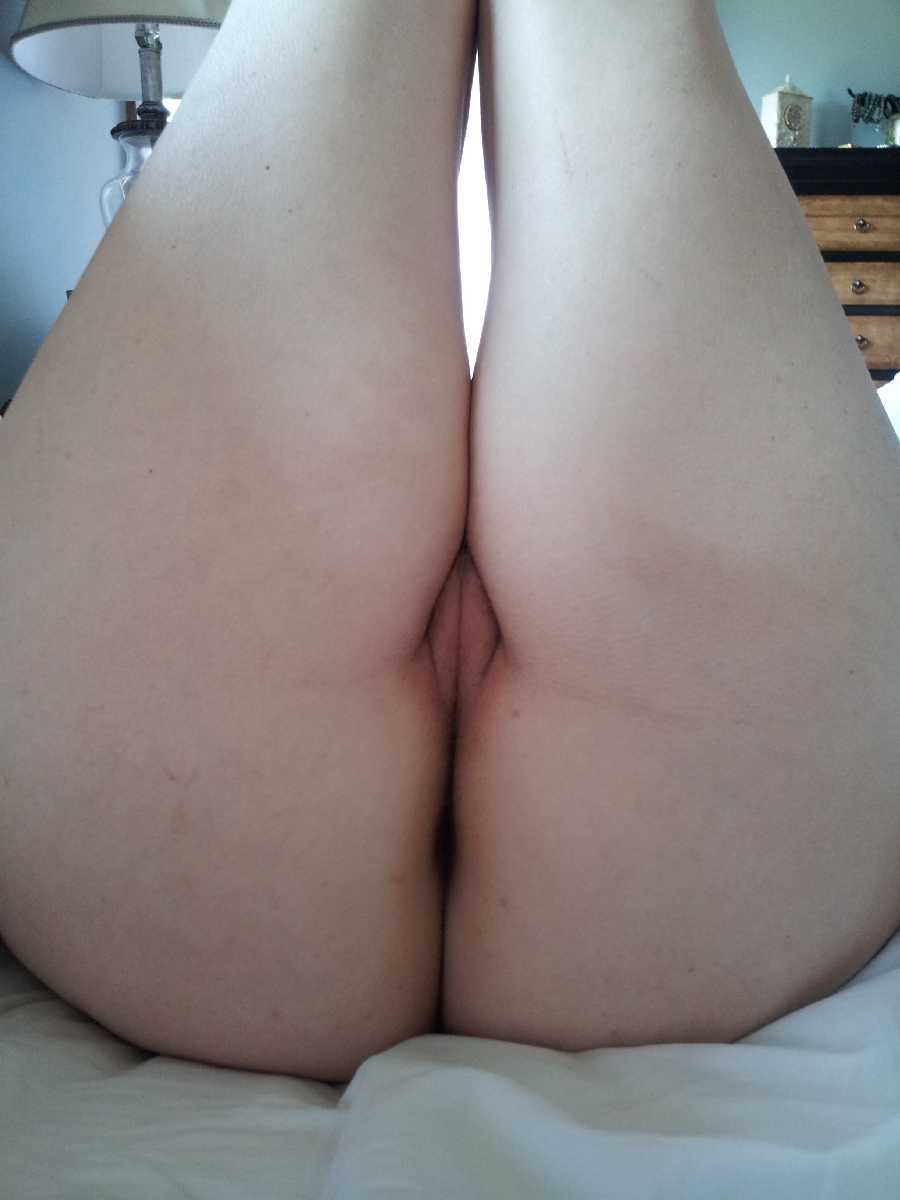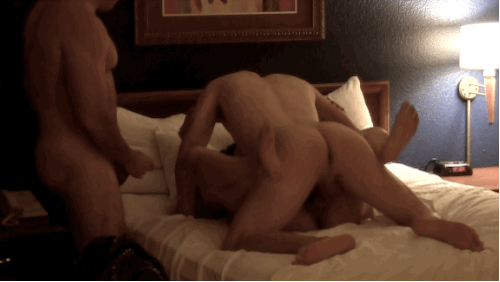 || Cuckold Stories || Cuckold Pics || Cuckold Blog || Cuckold Chat ||
Cuckold Couple || Sitting on a Cock || Couples || Classifieds || Personals || Hotwife Emily ||
Fuck My Wife || She's Horny || Shari and Mark || UK Cucks || Watching Wife || Couple Rooms ||