Sneaking away to see my Friend

Lily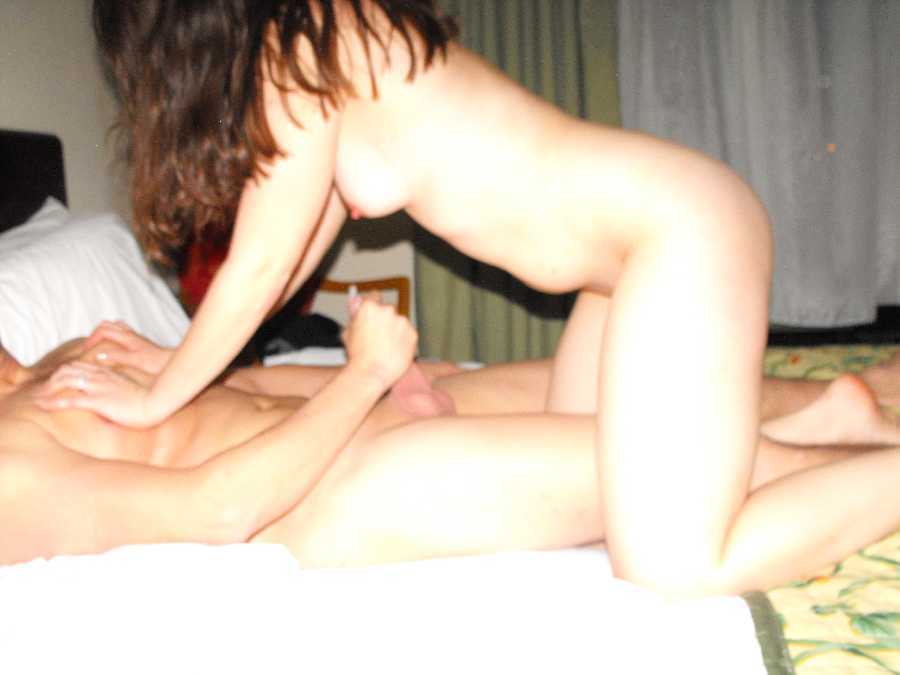 EMAIL REAL WIVES !!

Hello,

These pics are from one crazy night I will never forget.

My wife Lilly and I went to dinner with our friend Jim and after a few drinks and finishing our meal we headed back to his hotel room were we sat and talked a while and drank a few more drinks. During this time Jim was really flirting with Lilly and she was eating it up.

After a while she was sitting next to him and they would touch, flirting and laughing then Lilly asked me to go get something for her to drink. Since we were totally out of refreshments I agreed and went across the street to the liquor store. It took me all about 30 minutes to return to the hallway of Jim's room and when I neared the room I could hear from several feet from the door the familiar sound of Lilly's orgasm!

As I stood there in shock listing to Lilly and Jim going at it like sex starved beasts for about 40 minutes my cock had never been so hard in my life . I often had fantasies of this and had even confessed this to Lilly but never thought she would go through with it.

Well after they finished the room went silent and I waited a few moments before knocking on the door so they could get their clothes on and get relaxed but Lilly answers the door totally nude and grabs me and starts kissing me.

When we get to the bed she sits me down and walks over to the bed Jim is laying on and cuddles right up next to him. I couldn't react or say anything but my cock bulging through my pants told the story for me.

It wasn't long before Lilly was tugging at Jim's cock as I watched her give him an, in his words, an amazing bj.

Then they went at it again right in front of me. I had never seen such a show and knowing Lilly had never been with another man besides me really got me worked up and let me tell you, Jim had talent in the bed room.

Lilly came so loud and so much I know the people next door didn't get much sleep. After they finished they cleaned up and I shook Jim's hand and asked him if he enjoyed fucking my wife as much as I enjoyed watching and Jim said Lilly was wonderful.

After that we went home and had amazing sex. The next morning I woke up alone in bed.

I quickly went outside and saw Lilly's car gone so I drove to the hotel where Jim was staying and her car was there. I walked to his room and just like before I could hear her cumming. I listened until they finished then went home about an hour later.

Lilly showed up and when I asked where she had been her answer was, "Fucking Jim," and she reached down and grabbed my hard cock and once again we had amazing sex.

Lilly hasn't seen Jim since or any other man but I'm still hopefull that in the right situation she will.

Thanks for reading our post. Hope you enjoy the few pics I took that night.

Lily & Chaz
---
BACK TO THE BLOG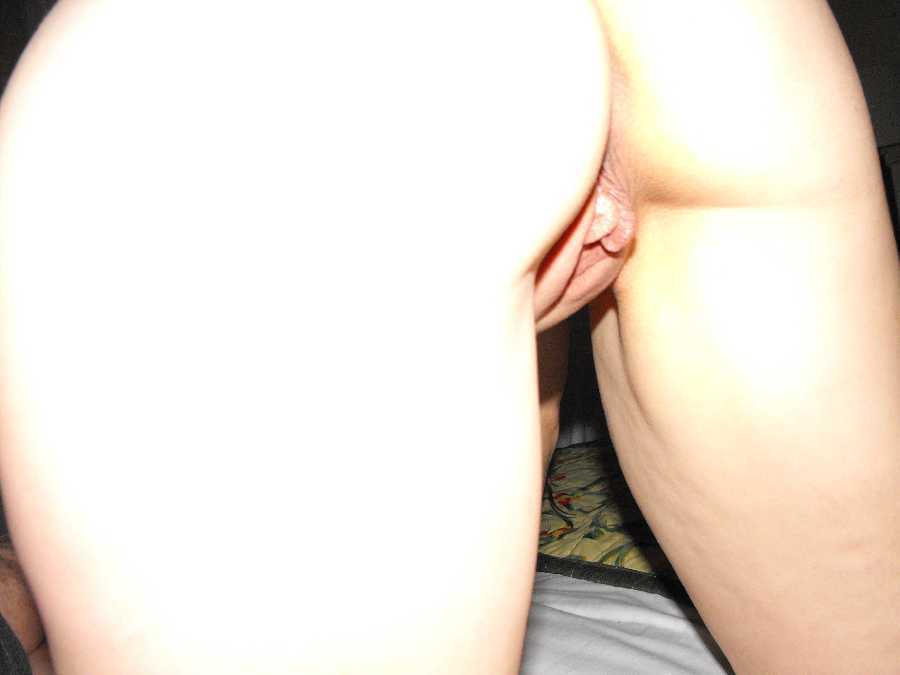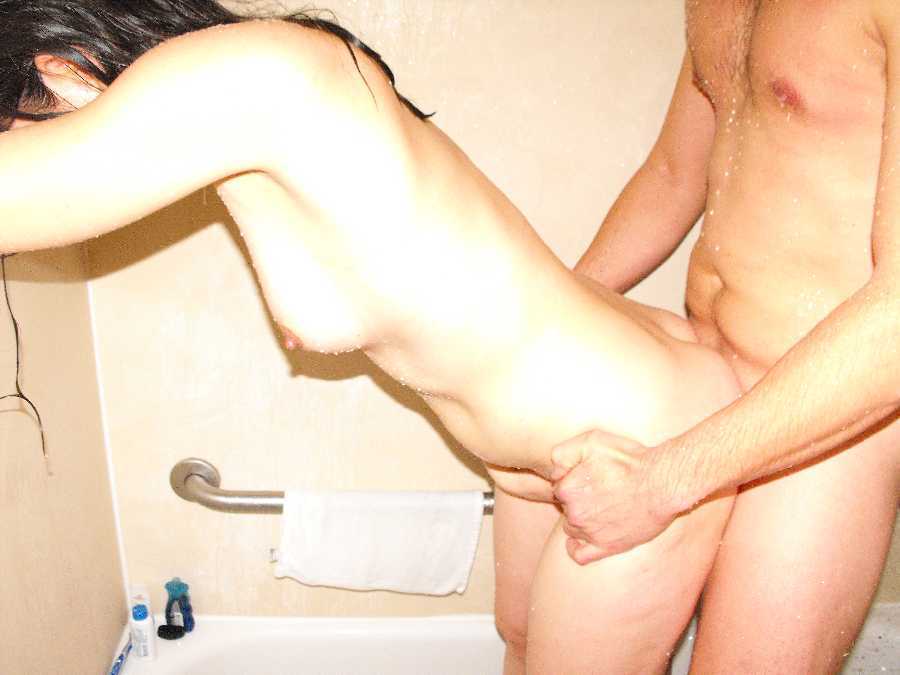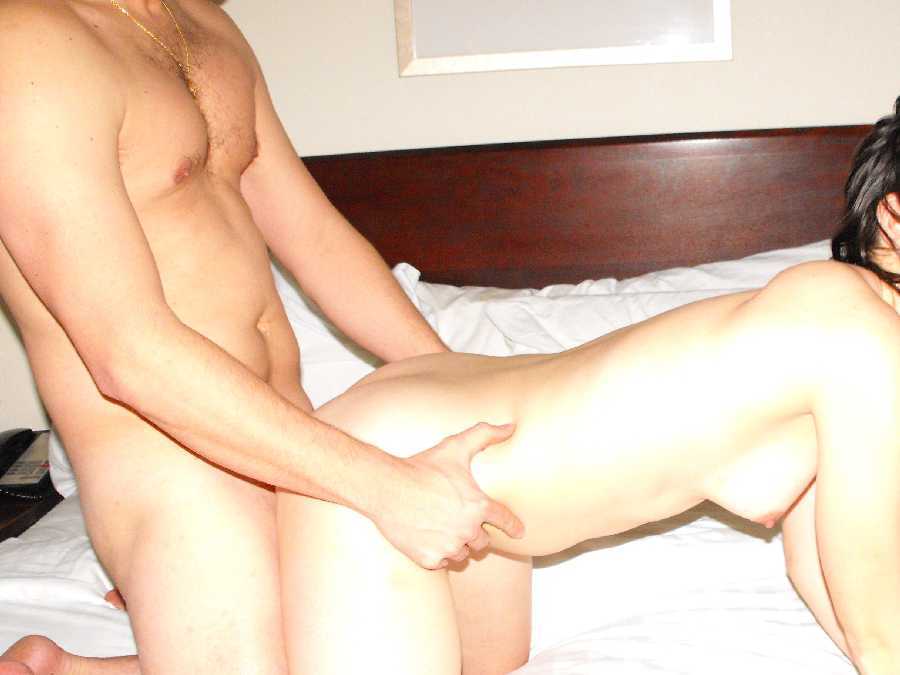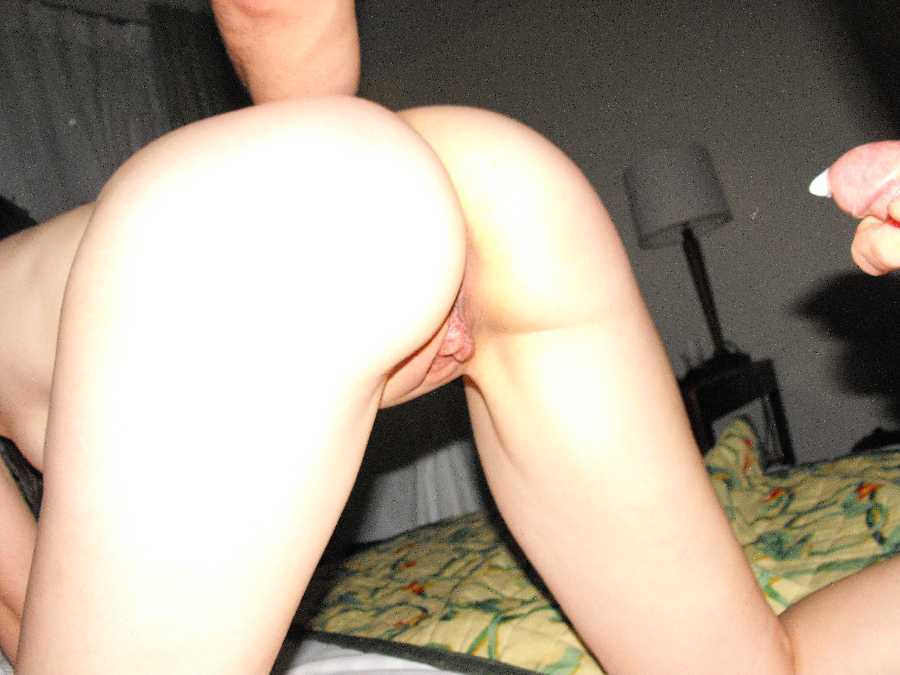 COUPLES ... AFTER DARK FUN

FOLLOW THE GAMES ...

Every evening laptops get turned on and the consumption of cuckold videos begins. Ravenous wives taken, cuckold husbands watching and stroking ...





© 2004-2023 CUCKOLD VIDEO CLIPS