HOME
>>
CHAT

...
Wife (GF then) was taken by my Friends
By: Ennis & Natalee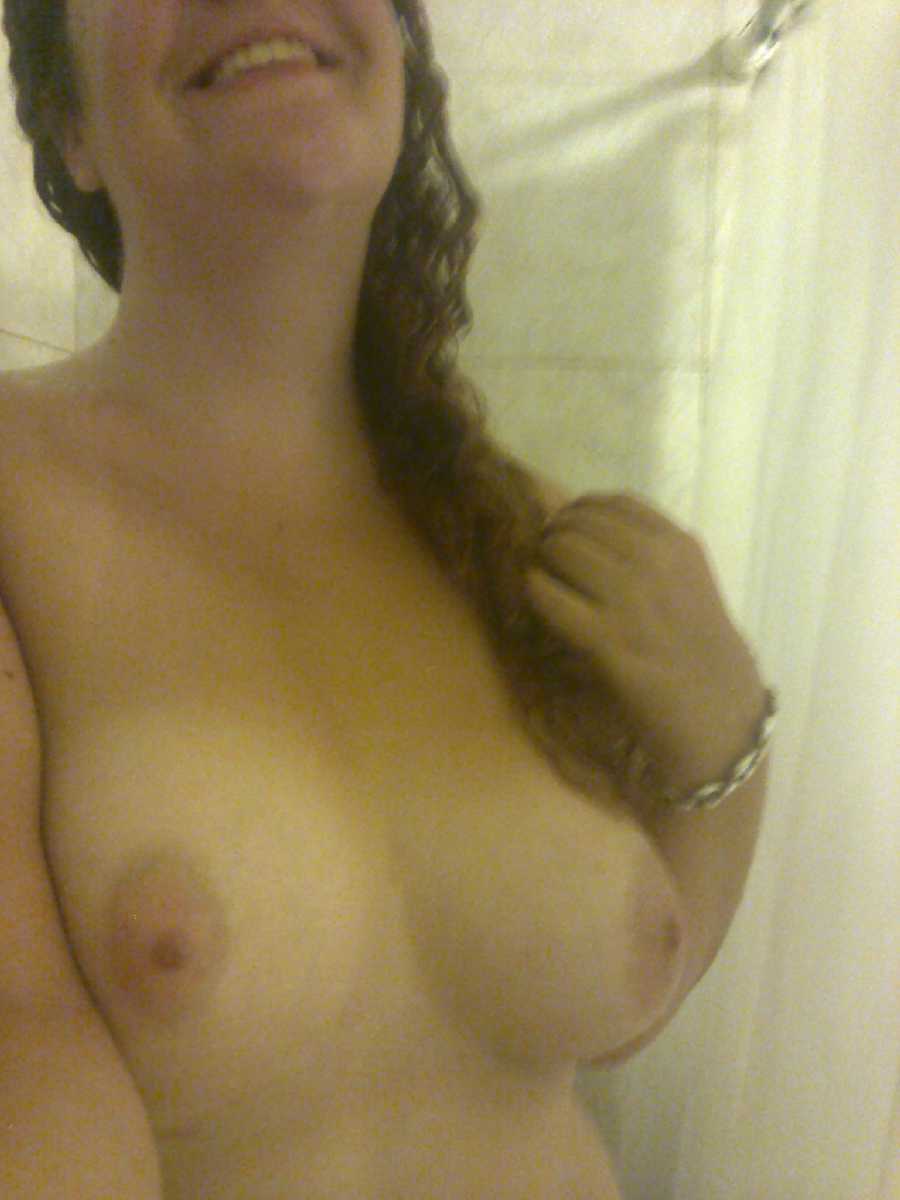 Hello,

We were at a friend's wedding in Gleneagles in Scotland, with the hotel being extremely expensive we hired a house very near the hotel. My cousin (Peter) and his GF (now wife), my friend and my GF (now wife) all stayed in the house for 2 nights.

Day of wedding was great, loads of drinking, dancing and less than reputable behaviour. Peter and Anna slipped off twice during the night to fuck but as Peter was very drunk he couldn't perform. Much to her vocalised frustration.

So got the end of the night and we all headed back to the house, Peter slowly slobbering all over my wife. I should mention that my wife has fucked my friend numerous times (including before I knew her), they decided that they wanted to fuck again and I was up for it as I wanted to try a 3some with them and be a part of their sex fun.

We got into the house, got ready for bed, but Peter and Anna had plonked themselves on the sofa which was way too risky for us trying to fuck and them catching us mid flow. So my GF snuck into Harry's room and they started fucking quietly.

I went over and woke up P & A and encouraged them into bed. Being very horny I said to Anna, "I'm sorry your not getting any tonight, sure just play with yourself with this (showed her my crotch)." Peter perked up and said sure just fuck him.

We laughed it off but she gave me a stare. The went off to bed and when I thought the coast was clear I joined Harry & my gf in his room. Things started well she was sucking him I was going down on her from behind.

Lots of foreplay took place in a build up that took too long for my liking.

They started to fuck and I was a momentary bystander, then thankfully she got on all fours and the spit roast took place, which was awesome. However during this we must have been getting loud, and Anna the horny devil walked in naked and came sat on the edge of the bed.

We froze, not having a clue what to do. She said, "I just wanna watch please don't stop," and grabbed my dick and put it back into my gf's mouth. After about 1 min of her masturbating beside us, I had to stop and and got of the bed and encouraged her out of the room.

I got her out the door and towards her bedroom, she held my dick the whole way.

She was straight up cheating on my cousin with me and I couldn't do that so made it clear. She went back into her room for what I though was the end of it.

5 mins later we were dp'ing my wife, which was fucking amazing. Her second time, my first. Anna arrived back to the room with Peter, who had a miracle power nap and had brought him round to a functioning state.

His eyes lit up with astonishment and desire, and without asking he got on the bed and he stuck his cock in my gf's mouth. Dirty wee slut didn't even flinch or question it.

Anna climbed on the bed and I instantly plunged two fingers into her soaking pussy. Harry was too busy pounding my wife in the ass, only maybe 20 seconds later my wife had a huge orgasm.

While she was shaking in orgasm he pulled out, jumped off, bent Anna over and ploughed straight into her. With Peter fist pumping him whilst fucking my GF's throat.

Anna, to my surprise was also a dirty wee slut and absolutely loved being airtight. We all fucked every hole, including my GF taking 2 in the pussy. Anna went down on my gf but unfortunately she didn't reciprocate.

I came in Anna's pussy, Peter in my Gf's throat and Harry in her pussy.

We all went back to our own beds, the next morning, Peter walked into our room still a little tipsy and asked if we like to swap. So we chatted it over and we swapped, Harry skipped between both rooms and we fucked for maybe 2 hrs.

Home time was kinda awkward when clear headedness kicked in but it was still a very worthwhile experience that I wouldn't take back.

It has not been mentioned since between us. Apart from Harry who continues to fuck my wife from time to time.

Ennis
...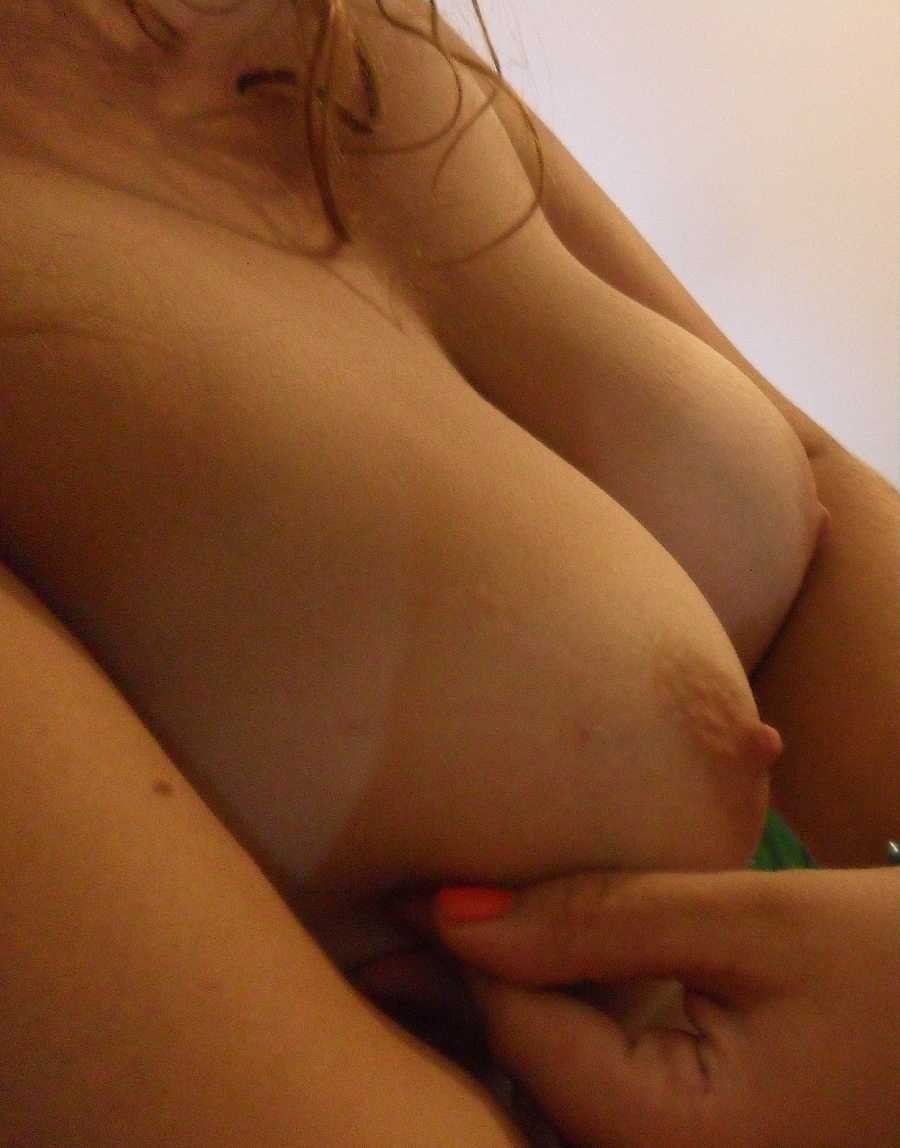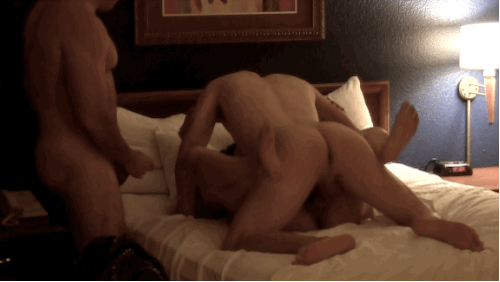 || Cuckold Stories || Cuckold Pics || Cuckold Blog || Cuckold Chat ||
Cuckold Couple || Sitting on a Cock || Couples || Classifieds || Personals || Hotwife Emily ||
Fuck My Wife || She's Horny || Shari and Mark || UK Cucks || Watching Wife || Couple Rooms ||