Separate Bedrooms Part 2

L & O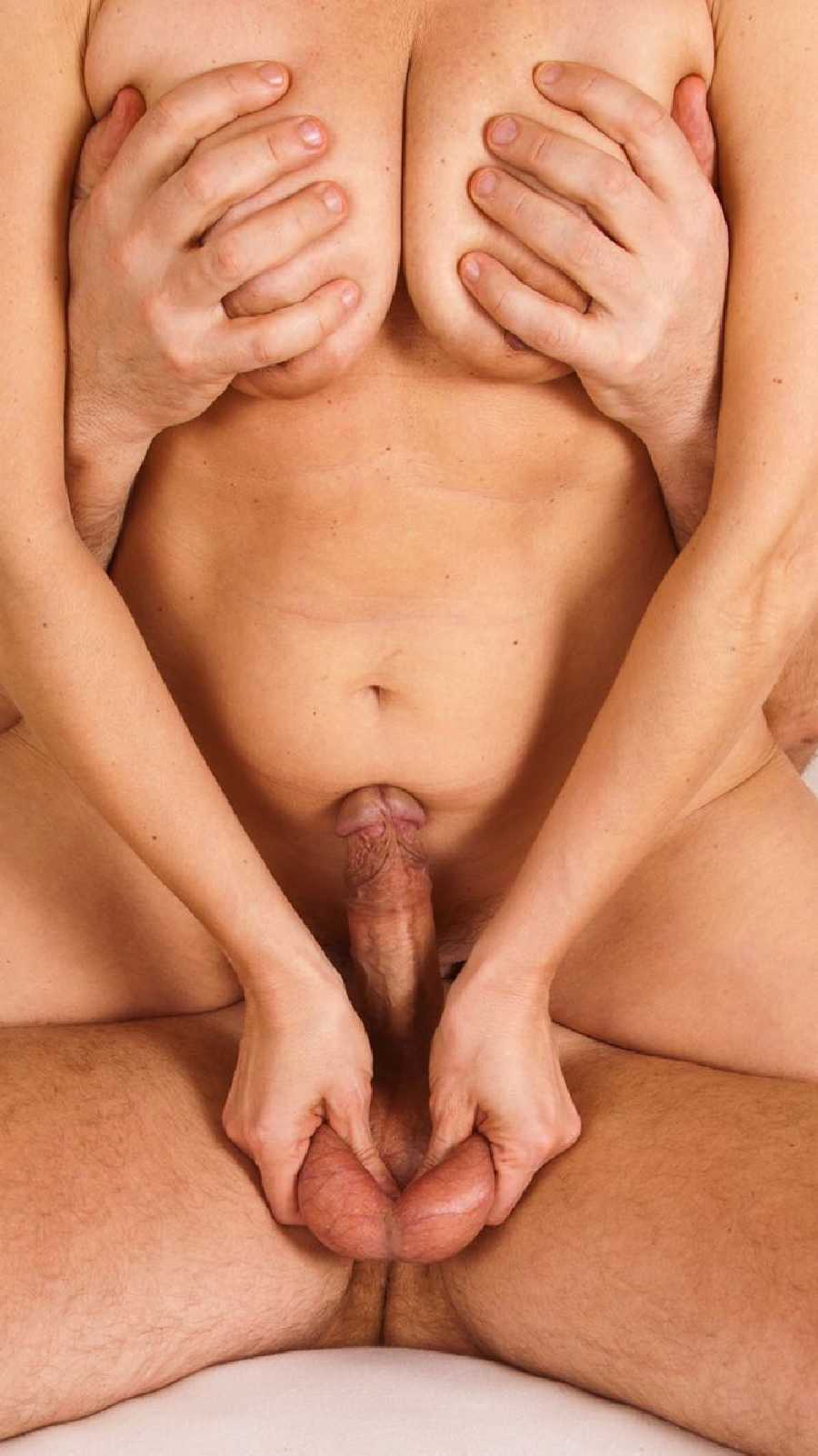 EMAIL REAL WIVES !!

Hello,

Read our first post here.

Do you think he will come back to us again? She blushed as she asked. I took a sip of my coffee and smiled a little.

  Do you want it then? She blushed even more.

  Yes. Do you? Do you want him to come to us?

  I teased her a little. Took a slice of bread and thought about it. She hiccupped. Do you want?

  Yes! I answered.

  Oh my god I'm so excited. My body is so crazy that I don't know what to do. She hiccupped. Can you help me?

  She lay naked on the bed with a pillow under her bum. I stroked her entire body and oiled her cunt. Let two fingers play in the opening. Guided them into her. Slowly in and out. She hiccupped.

  Lubricated so it ran down my wrist.

  Used three fingers. Slowly them in and out. Four fingers.

  Expanded her.

  Drove them in and out of the juicy cunt. She screamed. Squirted and came.

  I pulled my fingers out and inserted the dildo into the opening.

A large black dildo that I had bought the day before. Hugely thick with a slightly smaler head. Pushed and pushed. Watched her cunt expand as she moved against it. Snorted and moaned - Yes fill me fuck me use my pussy!!

  I pushed so that half the cock slid in. The pussy lips stood like a ring and tightened around the huge cock.

  She screamed. Screamed and came again and again.

  Tears flowed as she moaned and hiccupped. What are you doing with my pussy!!?? 

Oh god fuck me more! Fill me up and expand my beasty cunt!

  I pushed it all the way in. As deep as it could go.

  She was as stretched as I had never seen her pussy before. Like a big O around the dildo.

  It squirted around the shaft and she babbled incoherently and came continuously. Screamed, cried and sobbed. Begged for more and moved against as it and rotatded while the dildo was going in and out of her pussy.

  Her whole body trembled and she collapsed and became still.

  I pulled out the dildo, saw her gaping pussy and lay on top of her.

  Letting my cock slide into the gaping opening and feeling the wet hot sucking soft pussy sorround me.

  I felt the freshly fucked woman around me and increased my pace.

  Screamed when she came again. Yes squirt me full! Fill your slutty wife with cum. Squirt in my pussy. Fuck your bitch your whore your hungry wifey cunt!!

  I squirted. The whole lower abdomen tied up and it felt like the whole scrotum was pumping out.

  Silently I lay over her and stroked her breasts.

  Crawled down and sniffed the gaping pussy. Dilated, wet and completely open.

  Let my fingers play. One two three four. Brought the thumbs together and pressed.

  The whole hand slid in.

  She screamed. Came like a waterfall around my hand. I moved it slowly, expanded.

  Pull it back towards the opening. Extended. Pushed in again. Let my fingers massage inside her cunt. She sobbed oh my dear what are you doing with my pussy!!!???

  She squirted and came. The pussy muscles clamped the hand completely and when they relaxed I gently pulled it out.

  Licked her softly and calmly. Drank her juices and mine. Ate her and while I let the soft tongue brush over her pussy she came in calm afterwaves.

  Sighed and kissed me. I love you!

We dozed off and I woke up again to her lying there jerking me slowly. Massaged my testicles and pulled the scrotum.

  Darling what is happening to me? I'm so horny. My pussy is whining all the time and I hardly think about anything other than being used and fucked.

  She jerked slowly. Squeezed. I moaned.

  I love you so! You are so incredibly sexy and make me so uncontrollably horny! It's so crazy delicious that you show that you want cock and get fucked!

  Oh yes dear - I want cock!

  She suddenly dropped my purse and sat on top of me. Lowered over my cock and sank down.

  Rocked slowly and breasts dove. I love the feeling of being caught. Filled up. Extended. Fucked.

  Oh how I love to be your whore, your slut, oh dear! I love cock!!

  Do you like seeing me like this? See me spreading and opening my pussy? That I'm begging for cock - begging to be fucked - begging to have a stranger's cock fill my pussy? Do you like watching - watching me get fucked - that he squirts in your wife's pussy? Your bitch. You whore. Oh.

  She increased the pace and immediately after I squirted while she screamed and came while her pussy was knotting and milking me.

We lay in each other's arms.

I liked that you had your whole hand inside me. She blushed.

  It was so crazy to feel my entire pussy filled and when you spread your hand and massaged with your fingers inside me - oh how I came! It was an absolutely incredible feeling that the pussy was completely blocked out!

  Could you?

  She blushed again. Flamed down over the breasts and the knobs budded. My pussy is begging. Please?

  I knelt between her spread legs. Stroke her belly. Massaged her pussy and let my fingers play in the opening. The juices ran down my fingers and I slowly pressed.

  Two fingers, three, four.

  Pressed and massaged. Spread the fingers and stretched the pussy opening. She moaned as I brought my fingers together and let my hand press against the opening. Slowly the whole hand slid past and was inside her. She gasped and moaned.

  Take it slow dear so I can feel it!

  I massaged and fingered inside her. Turned my hand and hit the rough area up in the pussy with my fingertips. Massaged. She screamed in a long howl and came!

Ohhhhhhhhh.

  I let her regain her composure, continuing and massaging around inside her. She came at regular intervals and I increased my pace a little. Pulled my hand almost out, pressed in and cradled her rhythmically.

  The feeling of the sucking pussy around the hand and wrist was incredible.

  She was about to come and I pulled my hand halfway out. Widened it and stretched her pussy as I massaged the g-spot.

  She came like I have never experienced and screamed as it spurted and spurted out of her. Slowly I pulled my hand out and she collapsed. I laid my head on her thigh and stroked her stomach. Let her relax. Darling I love you!

  She moaned.

  I love you too! I can't wait for Jason to come so you can both fuck me.

  I breathed out. Sink back.

  Me too! 

L & O - naturlignak1@hotmail.com
---
BACK TO THE BLOG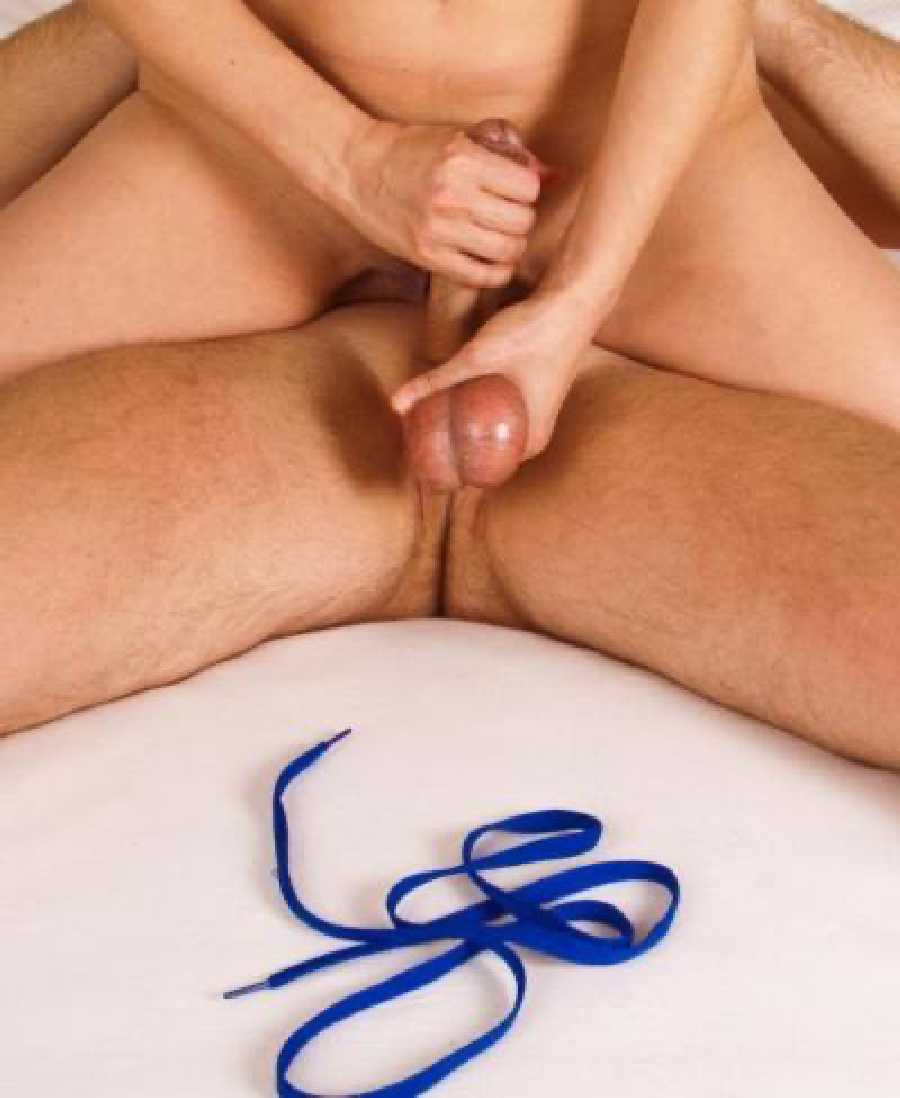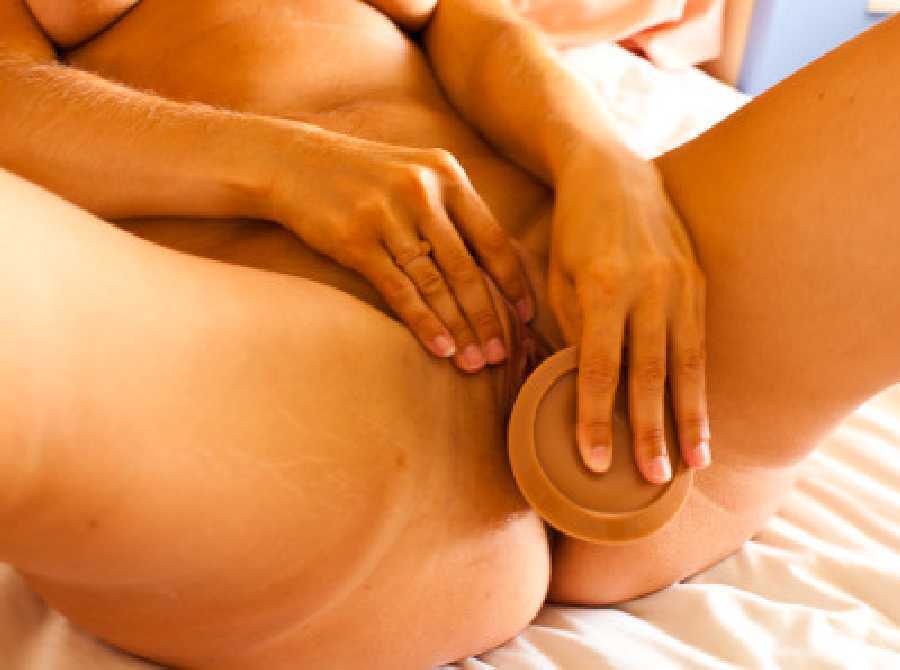 COUPLES ... AFTER DARK FUN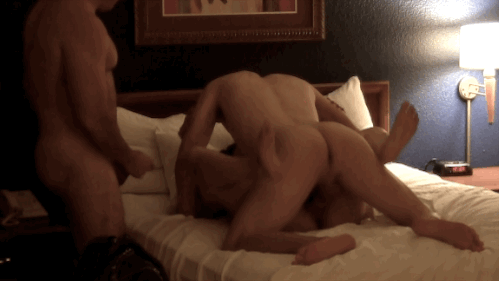 FOLLOW THE GAMES ...

Every evening laptops get turned on and the consumption of cuckold videos begins. Ravenous wives taken, cuckold husbands watching and stroking ...





© 2004-2023 CUCKOLD VIDEO CLIPS