HOME
>>
CHAT

...
I was Cuckolded by a Woman
By: Cucked & Full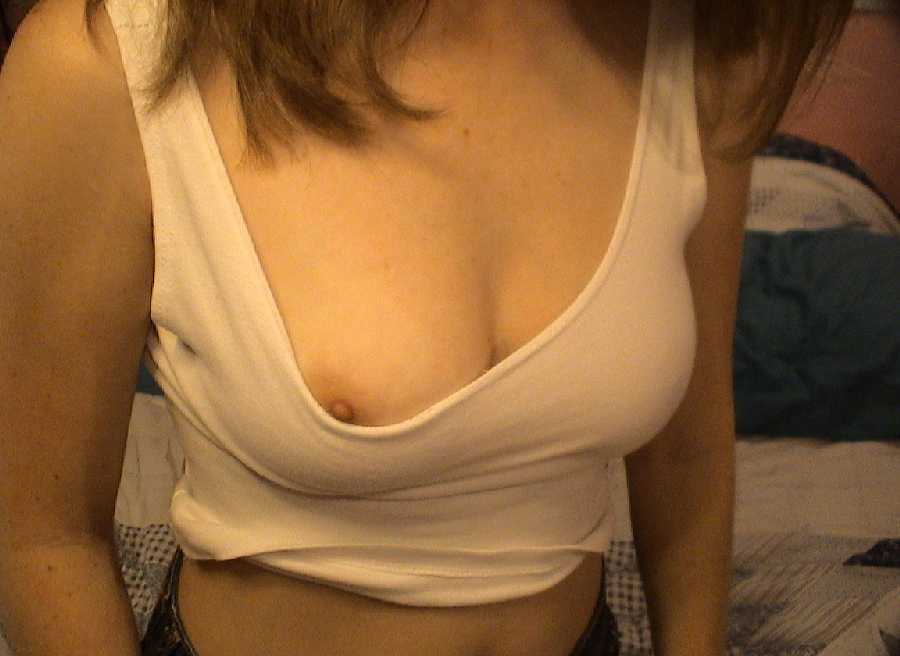 Hello,

My wife has always been blessed with full and firm boobs (see pics). After having kids they stayed the same, maybe a tad bigger? She was proud of them and dressed to show maximum cleavage.

Many of her girl friends weren't as blessed and told her how lucky she was. I had heard rumors of one of her friends, will call her Linda, being more into girls than guys but my wife refused to believe it.

Over time my wife started to notice the stares and innocent touches. They went shopping one time and she told me how Linda insisted on going into the dressing room to help her get undressed and try clothes on.

She told me it kind of excited her the way Linda was running her hands over her body.

After shopping, Linda wanted to get dinner and drinks. Linda is a heavy drinker and my wife was getting buzzed trying to keep up. My wife texted and said she was going to stop by Linda's house. Linda wanted to show her the new apartment she recently moved into.

I jokingly texted back saying Linda was just going to show her the bedroom. My wife said, "You wish". I said don't be surprised if she tries to make a move on you. Linda opened up a bottle of wine when they got to her place.

After they finished the bottle my wife said she was really buzzed. My wife texted and said Linda wanted her to stay for awhile. She said Linda turned on some music, lit some candles and turned down the lights.

Without hesitation, Linda kissed her and started running her hands all over. My wife said she didn't know what to do. She was in complete shock but yet turned on. Linda asked if it was ok and my wife said all she could do was nod her head yes.

Linda took her by the hand and led her into the bedroom. Linda slowly undressed her and had her lay on the bed. She then got undressed and was on top of her kissing her all over and sucking on her tits. She then took a vibrator out of her nightstand and was using it on her.

It didn't take long till she orgasmed. Linda then went down on her and kept alternating between her tongue and fingers on her clit. My wife told me she lost track of how many orgasms she had. Linda then asked my wife if she would like to try tasting her pussy.

My wife told me she had never thought about doing that before but she wanted to right then. She went down on her but wasn't sure what to do. Linda pushed the back of her head with one hand and had her vibrator in the other.

After awhile she came and they laid on the bed holding on to each other. They have played together a few more times. My wife told Linda I knew about them playing.

Unfortunately I've never witnessed them together but my wife comes home and shares all the details with me.

She denies me the pleasure of watching. Linda is okay with it but my wife seems to be practicing her hotwife skills, I'm worried what comes next if she likes being with others too much.

C & F
Other Couples' Blog Submissions:
Sex with my Husband's best Friend
She took the Plunge; 2nd Encounter
My Wife's First new Cock

...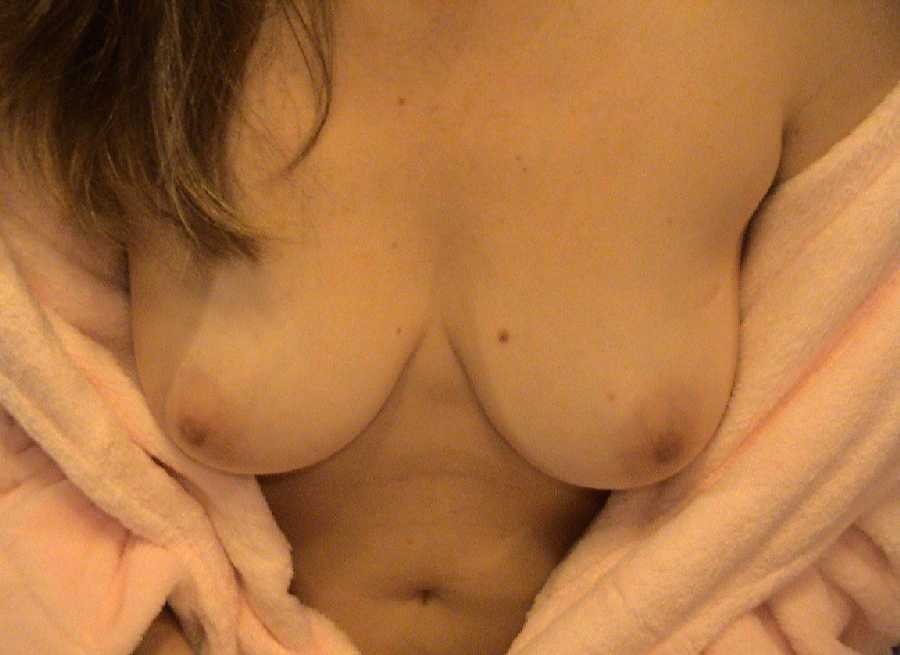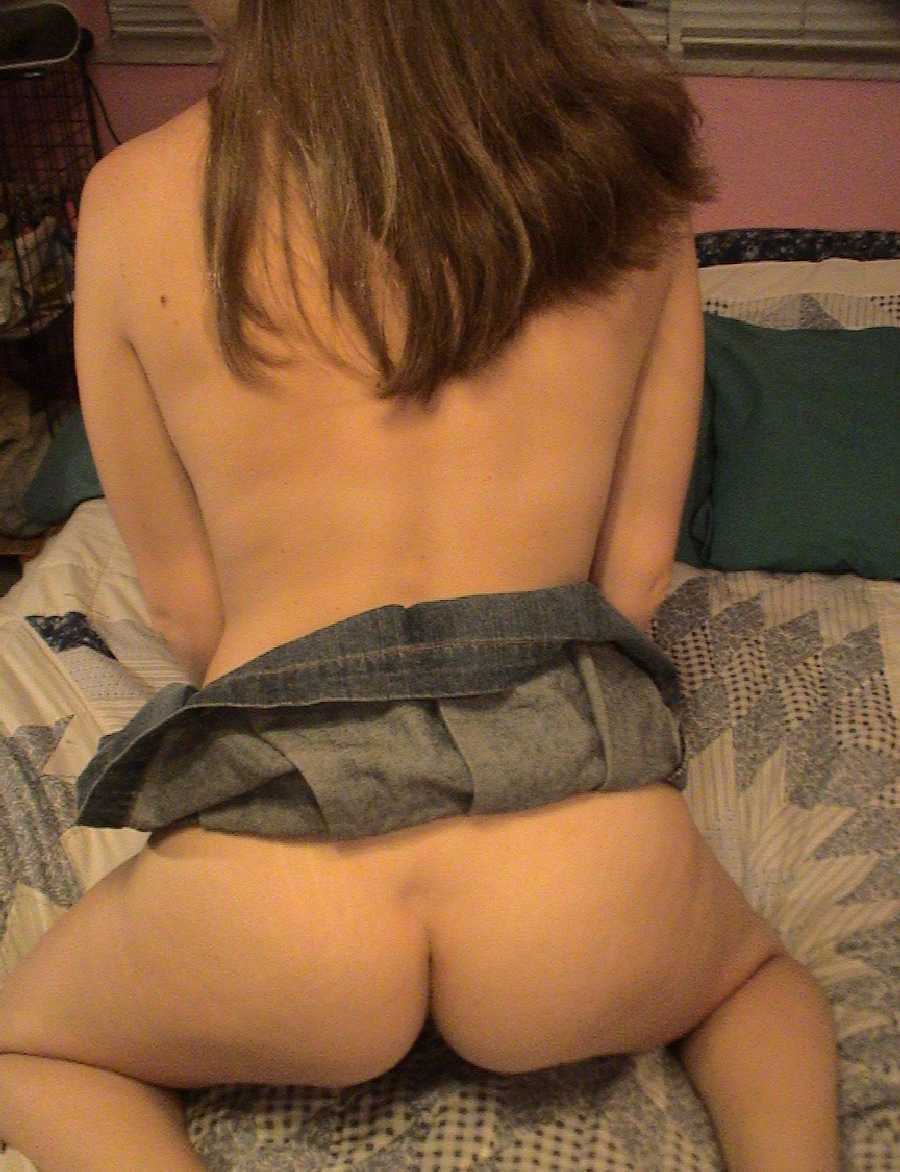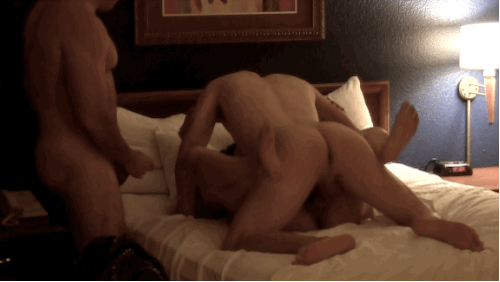 || Cuckold Stories || Cuckold Pics || Cuckold Blog || Cuckold Chat ||
Cuckold Couple || Sitting on a Cock || Couples || Classifieds || Personals || Hotwife Emily ||
Fuck My Wife || She's Horny || Shari and Mark || UK Cucks || Watching Wife || Couple Rooms ||