HOME
>>
CHAT

...
My Wife Cucks both Myself & my Friend
By: Chastity Cpl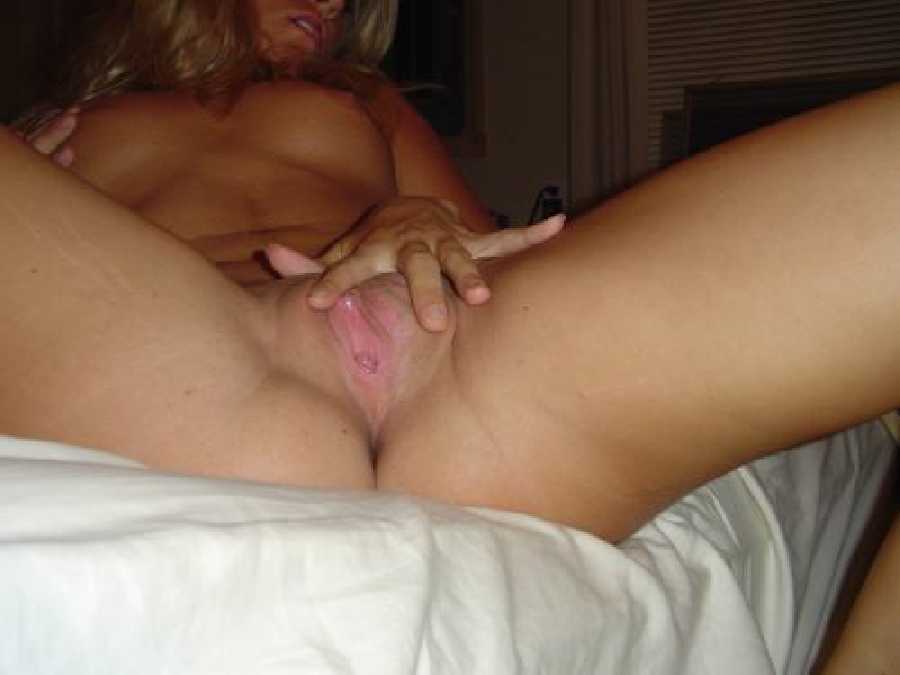 Hello,

So I've been taking online to a friend for several years now. He and I both have a fetish for wearing chastity and panties. We share other fetishes but it was the panties that we became online friends over.

For years we've chatted about wearing panties and experimenting with different chastity cages. We've shared pics, supported each other and just been friends to one another. My wife loves that I have friends I can share my kinks with and she suggested we meet up and share our kink outside of the chat room.

The original thought was that we'd just hang in out while wearing panties. However things a turn when we started meeting up. She mentions that he's kinda cute and that maybe we could all have some fun together. Being wired as a cuck I'm definitely on board.

So last night we met up. She set the rules and was in total control. So we chose glow in the dark mini putt as an activity. She said we were to both be in chastity and panties. We were happy to do as she said. After a round of putt putt she suggests some shopping and takes us to the panty section where she picks up both some extremely luxurious panties for us and suggests we head home so we can model them for her.

So here we are wearing our new panties, cages locked tight and she's pleased. I mean very pleased. Our chastity keys dangling between her ample bosom that's bursting out of her tight tank top. She's grinning ear to ear and quite pleased with her self.

She decides to take her too off and sit with her bra on and give us a better view of the keys resting between her tits. Neither of us can help but stare as we sit and chat. Eventually she asks if he'd like to see them and he approves, of course. She removes the bra and her tits spill out!

He is very impressed!

Looking turns to touching and that turns to sucking her nipples. I'm sitting there straining in my cage watching my sexy wife seduce my panty wearing friend and it's so sexy!! After they had a bit of fun she positioned herself between us so we can both suck her tits and caress her body.

It's not long before her panties come off as well and our hands find their way to her pussy. She asks him if he'd like a taste to which he quickly agrees. Before I know if she stands in the couch and puts her pussy in his face.

He starts gently exploring her with his tongue! I'm in cuck heaven watching all of this and she's nearing ecstasy! She tells him she's about to Cum in his mouth he picks up the pace. He works her into a frenzy, fingers tangled in his hair, she starts cumming on his tongue!

The front of my panties are soaked as I'm leaking from my cage! She gets down from the couch and says she needs a rest. His face is glistening with her juices and we all have a good chuckle about how hot that was. After a short break round two of him going down on her and this time he's finger fucking her as he eats her.

I move closer and make out with her as he works away. Again she has an amazing orgasm. As he takes his fingers out she directs his hand to my face and has me suck them clean. He moans a bit at this and she smiles approvingly.

She then announces she's tired and that we shall do this again another day and we all get dressed. They share a kiss and he's out the door hard and leaking in his cage with no release.

My wife takes me to the bedroom, unlocks my cage and says, "Wanna taste how he left me?" and sits in my face. I devour her very wet pussy and jerk off furiously!

I'm hard as a rock and so turned on!! She starts cumming again and I explode! I shoot a massive load and we both collapse. We clean up and then snuggle into each other.

What a night!

Chastity Cpl
...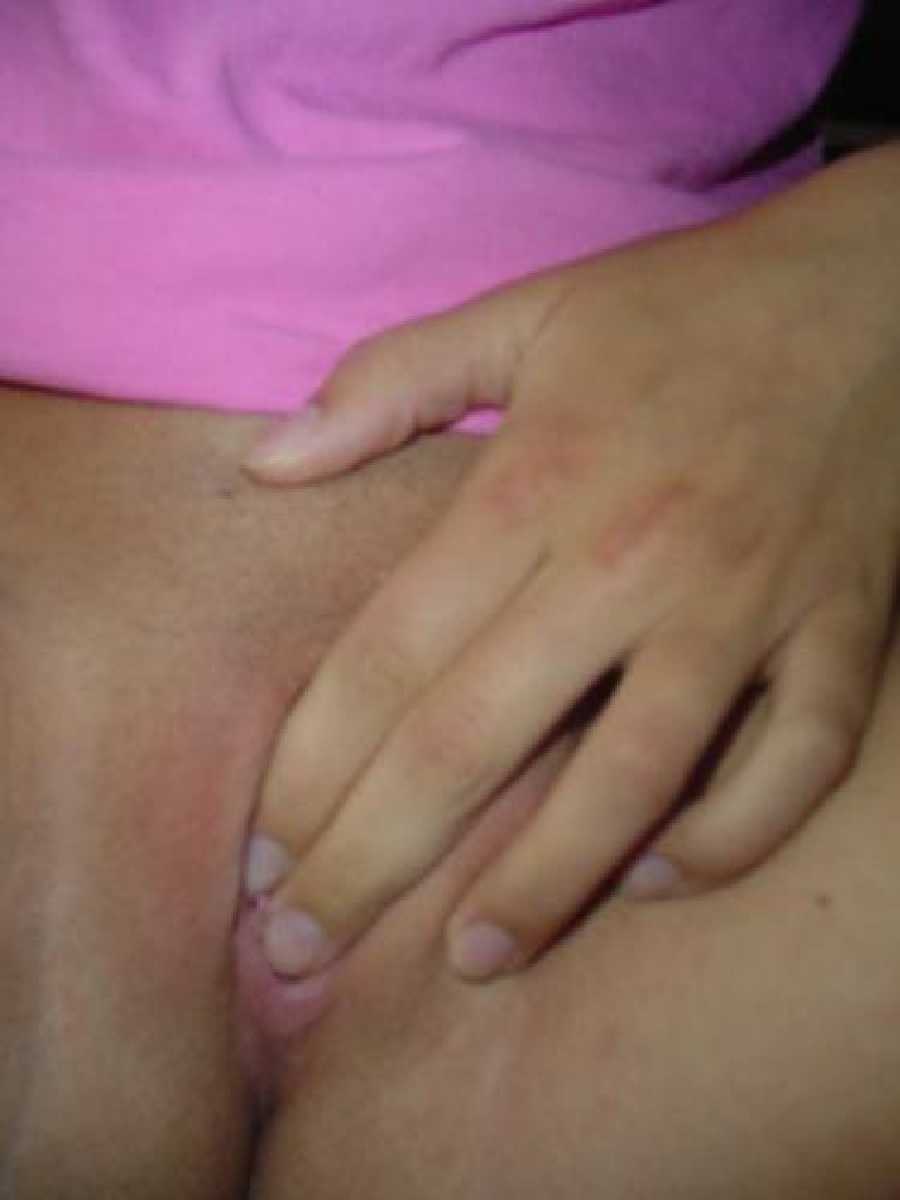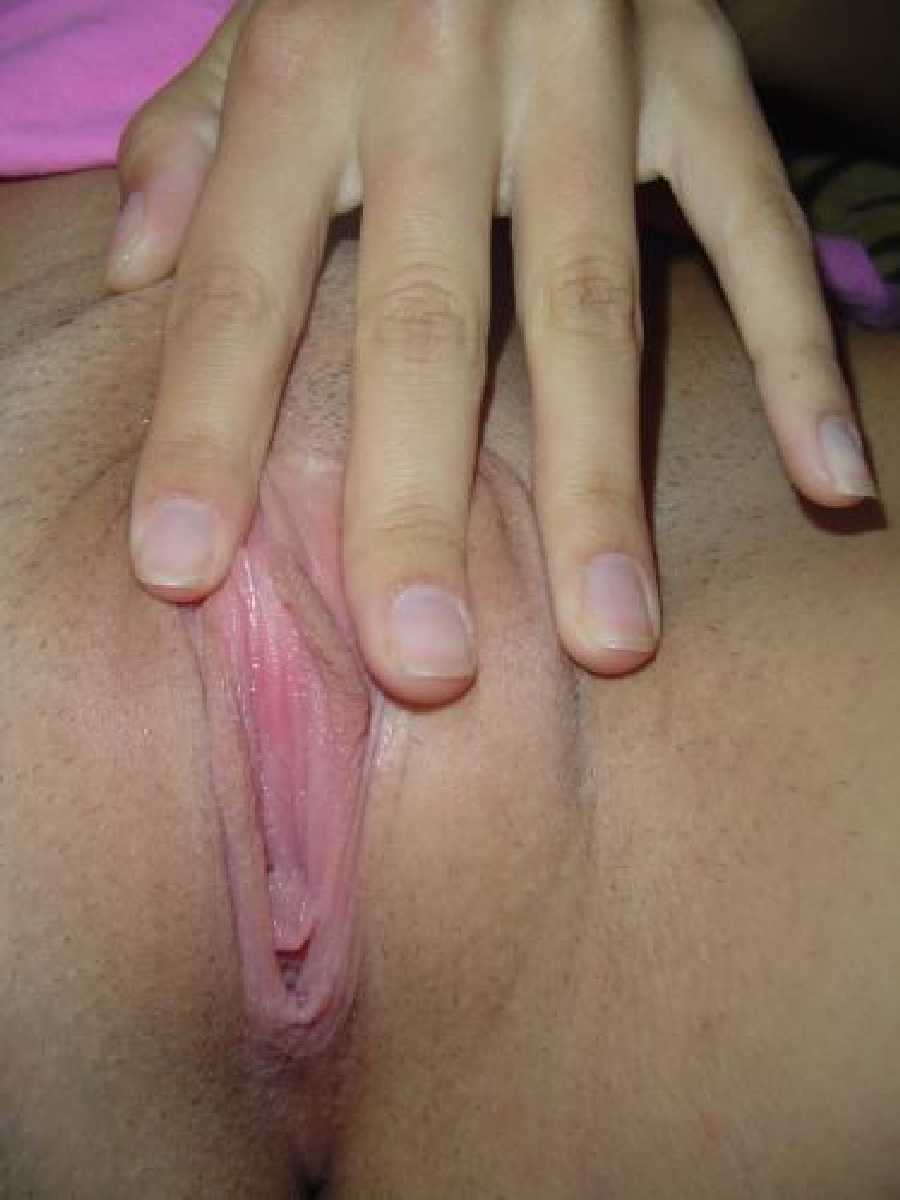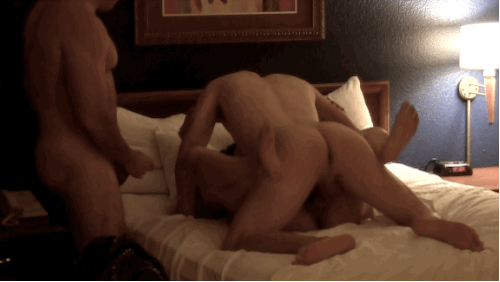 || Cuckold Stories || Cuckold Pics || Cuckold Blog || Cuckold Chat ||
Cuckold Couple || Sitting on a Cock || Couples || Classifieds || Personals || Hotwife Emily ||
Fuck My Wife || She's Horny || Shari and Mark || UK Cucks || Watching Wife || Couple Rooms ||