Wife & Bull Humiliated me Together

Wife Lea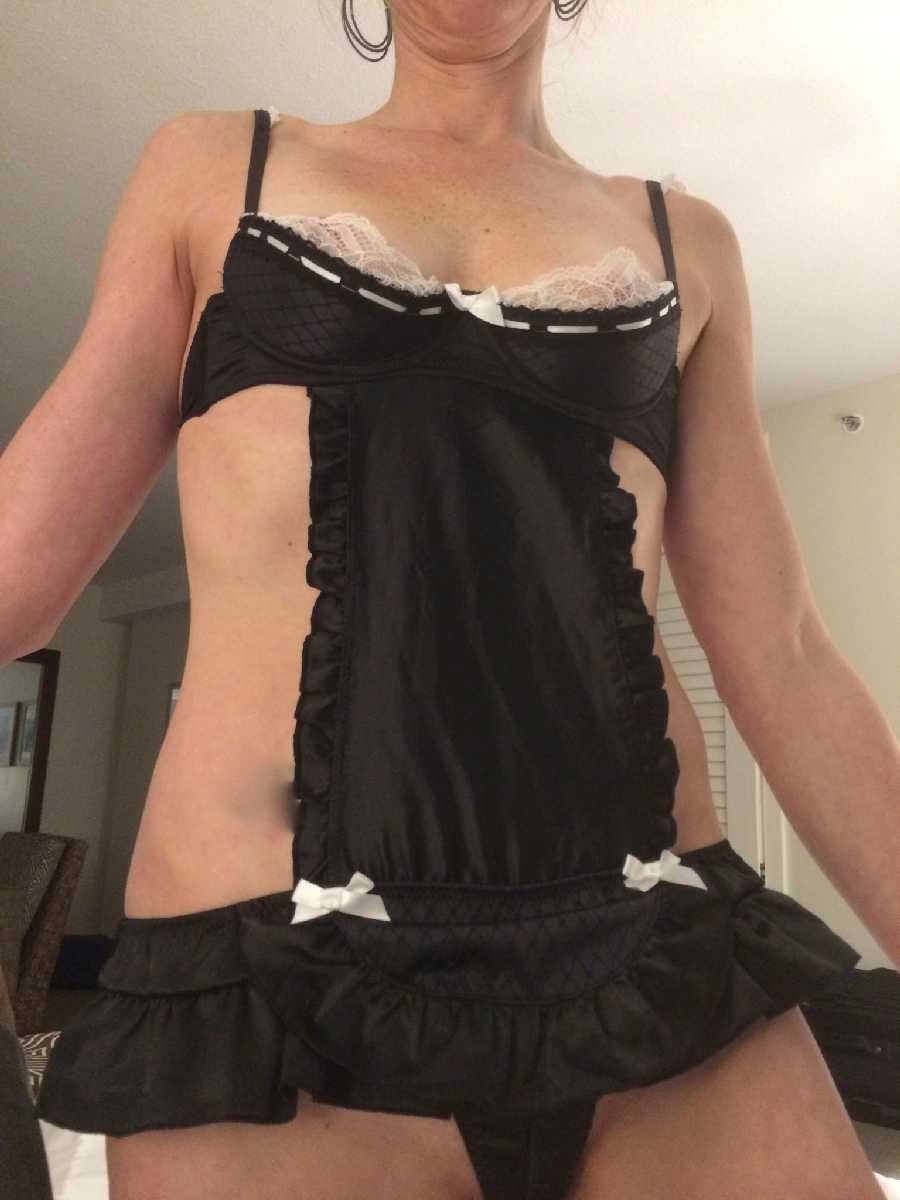 EMAIL REAL WIVES !!

Hello,

My wife's bull invited us over last night. My wife was looking sexy. She had on a short jean skirt, with a see through white sheer top that you could see her sexy black bra through that held her tits. Sexy knee high black boots. With a sexy black thong underneath. If she bent over her full ass would be exposed.

When we arrived he greeted us and with no time at all he pulled her in for a kiss. She got in and pressed her tits against his chest as he leaned in, wrapped his arm around her waist and with the other hand reached down to feel her ass, cupping a cheek.

She let out a little moan as he squeezed her ass. After they kissed he looked her up and down and said how sexy she looked. He was dressed in a tight t-shirt that showed his muscles and tight jeans where you could clearly see the imprint of his massive cock. She looked down and said he looked yummy. I could feel my cock twitch.

He lead us to the living room and offered us some drinks. I sat down in a chair adjacent to the couch as they sat next to each other. He put his arm around her and started playing with her hair. I could see her hand reach down to his crothch. Running her fingers over his cock. She said someone is getting excited.

Then she squeezed his buldge. He started to kiss her neck. I could see him nibble her as she's moaning. He's rubbing on her tits. She's rubbing her hands all over him. My cock starts to get hard as I'm watching. My wife says don't play with your little penis yet. As I'm squirming trying not to touch myself. She stands up and takes off her boots, drops her skirt and takes off her shirt. As she's standing there in her bra and thong she does a 360 so he can see her.

She then unzips his pants and pulls them off. He has on some tight briefs and you can see his hard cock. She straddles him and removes his shirt. Grinding her pussy on his buldge saying how sexy he is. She says how wet she is. He reaches down amd pulls her thong to the side as he slides a finger in and says she soaking.

She then says only for you daddy. As she's grinding on his cock. She takes off her bra and he starts playing with her tits. Rubbing on them, kissing them and sucking on them. She's moaning so loud now as she's rubbing her pussy harder on his cock. She stands up and takes off her thong. He takes off his briefs and she stars to straddle him once again.

As she's sliding down on his cock she let's out a loud moan. She says yes daddy stretch me. He grabs her hips and she starts bouncing on his cock. I can hear the slapping of her ass as she's riding him. He's smacking and squeezing her ass. They start to kiss really passionately. She can't hold back much longer she starts to cum. She starts to moan louder saying she's cumming and he starts pumping harder. She then starts to tremble as she can't take it he flips her down on her back. They start to fuck missionary. He starts kissing her hard and she's kissing back.

He starts saying to me, you like watching me fuck your wife? I say yes. He then says this is my pussy and you are forbidden to have it. He asks if I understand? I say yes. My wife says never again cuck and laughs as he's thrusting his cock in her.

She wrapped her legs around him and she's pulling him close. Telling him to fuck her hard. He then really starts pumping. He then says get behind me and watch my cock go in. So I get behind, he then orders me to come close. He says he wants me to so close I can smell his balls.

As he's thrusting I can see his balls bouncing slapping on her ass. He pulls out just enough and says smell my balls cuck. So I go in and he says take a deep sniff. I do and I can smell his ball sweat and their sex. It turned me on a lot I could feel my precum dripping in my pants. He then says sit back down cuck and take off my pants.

So as I sit down pantsless they look over at my small dick and they laugh. My wife says it's so small, how would that satisfy me? I tell her it wouldn't. She says you're right that's why I fuck my bull. He then says play with your little penis.

So I'm rubbing my cock and he says he's about to cum. So he stands up and walks over by me. He says he wants to cum on my dick so I use it as lube to watch them fuck. My wife leans over and starts to suck his cock. She's rubbing on his balls as she is licking all over his cock. He says hes going to cum and he turns towards me again and lets out a groan. He aims down and starts shooting his load all over me. He came so much it was all over my dick and my stomach. He says now play with yourself. So I scoop us his cum and start rubbing my cock with it. My wife is like you like that don't you? I say yes. She says now hurry up and cum.

They start fucking again and they look at me use his cum as lube. I can feel the slimey cum coat my dick and as I'm stoking he's fucking her harder. His cum is just all over my cock and turning more sticky. It didn't take long, maybe a few minutes and I start to cum. Not to the amount he had. He laughs and says that's it?

Referring to how little I cum. My wife says he doesn't have a big load. He's like a toddler penis. He starts to laugh. He says no cleaning up, I want you to smell like my cum. My wife bends over and he starts fucking her again. He said the next load is going deep inside her pussy. He starts thrusting hard gripping her hips. The slapping noises turn me on.

I start rubbing my cock again and he says watch me put it in her. He moans loud and he starts to shake. He cuma once again within a few minutes. Making sure whatever cum he had left to get deep inside her. He holds his cock inside her. He leans forward and kisses her back. She says thar was so hot daddy. He pulls out and he says go get your snack cuck. As I lean in he grabs my head and pushes me into her pussy. He says make sure you get it all out or you may be a dad again. Fuck that was so hot to hear. She says mmmmmm yes.

It was hot to hear and I was amazed how much cum she had. He shot a big load on me. How he had another big load was crazy. It just dripped out of her. I licked up every drop. She says what a good cuck. They kiss again and they lie on the couch for a bit as they cuddle. I'm sitting on the chair. After a while we get dressed he leads us to the door. Kissing her once again. He says that was fun and she said I agree. He said don't tske a shower cuck. Which the next day I had to go to work. My wife said I can't shower until I get home.

So all day at work I had his sticky cum all over my crotch and stomach as I couldn't clean up. It was hot and she loved it a lot. We had a lot of fun and she's going out with him tomorrow for some solo fun. He also mentioned how he had a friend and if she's interested in a threesome with them. She of course said yes so we'll see how that goes soon. So here I am writing this. Wondering what fun they'll have tomorrow.

Teeny
---
BACK TO THE BLOG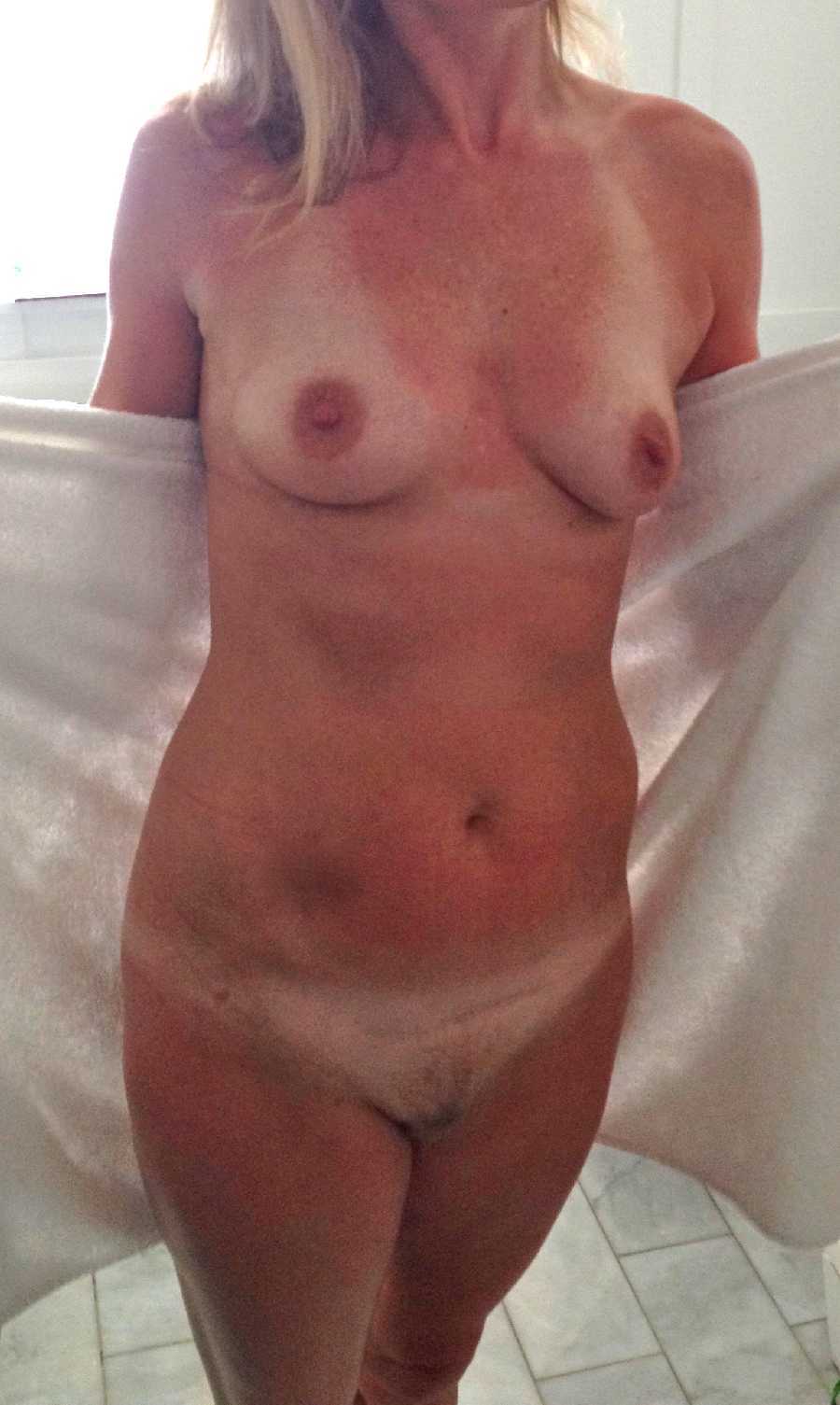 COUPLES ... AFTER DARK FUN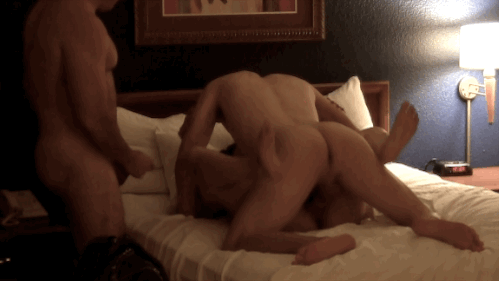 FOLLOW THE GAMES ...

Every evening laptops get turned on and the consumption of cuckold videos begins. Ravenous wives taken, cuckold husbands watching and stroking ...





© 2004-2023 CUCKOLD VIDEO CLIPS