Fucked the whole Bachelor Party

Hot Little Asian Wife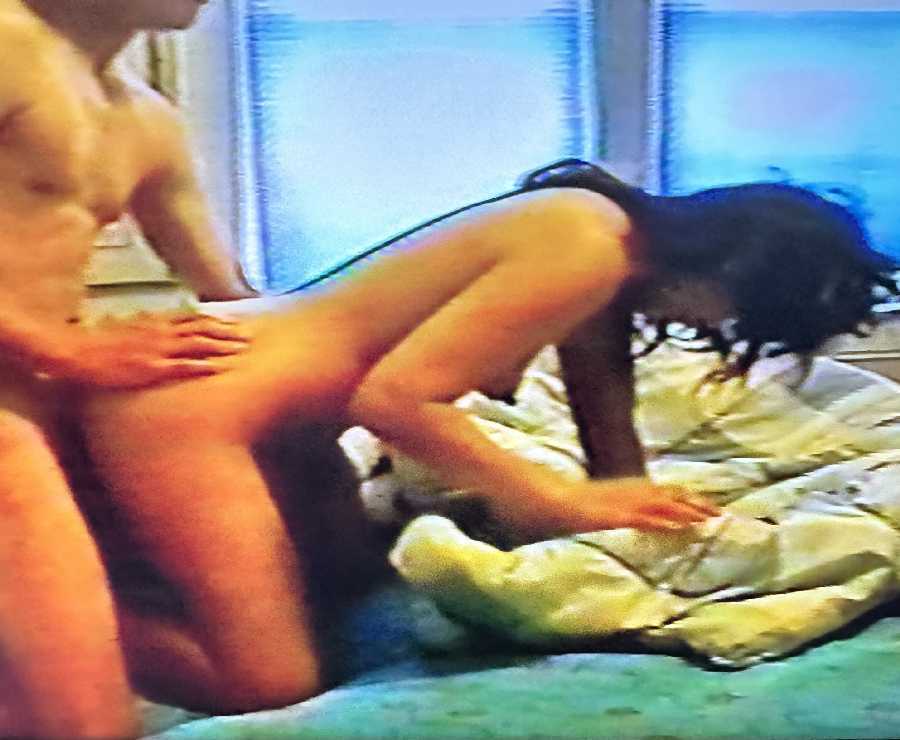 EMAIL REAL WIVES !!

Hello,

It was 25 years ago. My hot little Asian wife and I had only a couple swinging experiences at the time and I had never heard the word Cuckold. So we took a little trip to Vegas.....While in a club my wife had met a few guys having a bachelor party and started dancing with them all.

She went back to their table to drink to party with them all, leaving me alone at the bar. She came over to check in and said they were fingering her pussy underneath the table between dances. I was not invited over. I was completely turned on but wasn't expecting what came next.

  I noticed she and a couple of them had left the table but weren't on the dance floor. I searched the club but she was nowhere to be found and too much time had passed for her to be in the bathroom. I looked back at the table and they were all gone!

WTF she had ditched me and left me alone at the bar! I went back to our room alone. I waited knowing she was likely fucking them all and having the time of her life without a thought of what her cuckold husband feeling.

I was right.

  When she returned to the room hours later with a grin on her face that told me she had been fucked hard. She told me she left the bar with two of them. They had a room above the same Casino we were at and she sucked two of their cocks on the way up to the room in a glass elevator so people from the street could see her on her knees sucking their cocks!

When she got to their room she immediately fucked one in the bathroom. He just followed her and sat her on the sink, flipped her skirt up and top down and fucked my wife in every sort of way. After he finished she came out to find 3 more guys had came up from the club and entered through from an adjoining room.

She said she was sucking all of them off and they were bragging about whose cock was larger. They asked if she swallowed and she said yes. That's when she said she got a mouthful of cum and one then he pulled back to shoot half his load on her face and in her hair.

  She claims she only fucked two but I think she fucked a few of them. She did say she sucked all their cocks. She said the groom didn't fuck her because he did not have a condom which means the others must have barebacked her.

I would love to hear from anyone of the bachelors and hear their side of how they all fucked my dirty little Asian wife in Vegas. I'm sure when they get together they still talk about the my little slut wife that all they fucked before the wedding.

  She found another guy the next night in the same way. However he became a regular Bull and even had one of his friends join him and her in Vegas without me. They fucked her for three days and even made me an old school video tape of some of the action. But that's a story for another day.

The photos are of her and another friend I introduced her to just before the trip...... before I understood I was a Cuckold.

If this sounds like my little Asian slut you fucked at a bachelor party in Vegas 25 years ago let me know!

Just Name the hotel and tell me of some of the details I left out so I know its real.

Ken - kencamel88@yahoo.com
---
BACK TO THE BLOG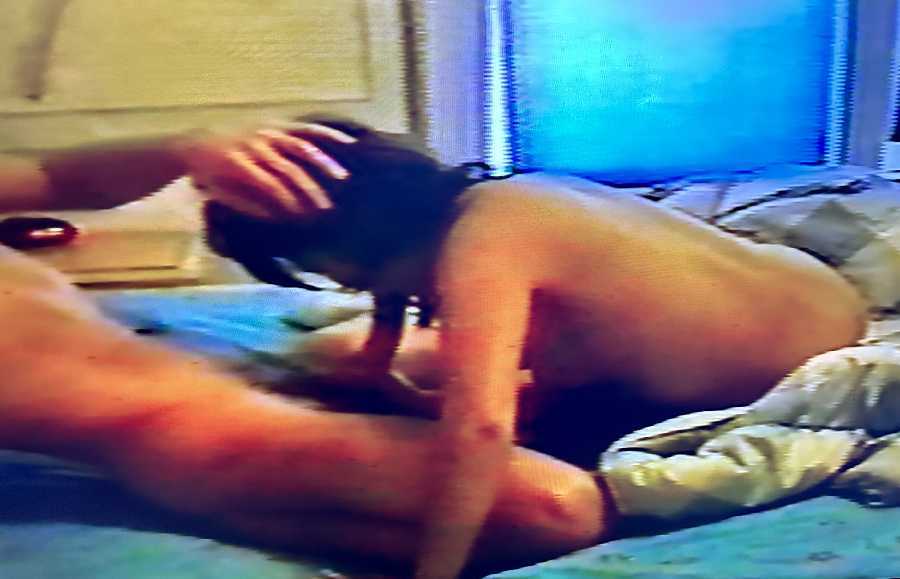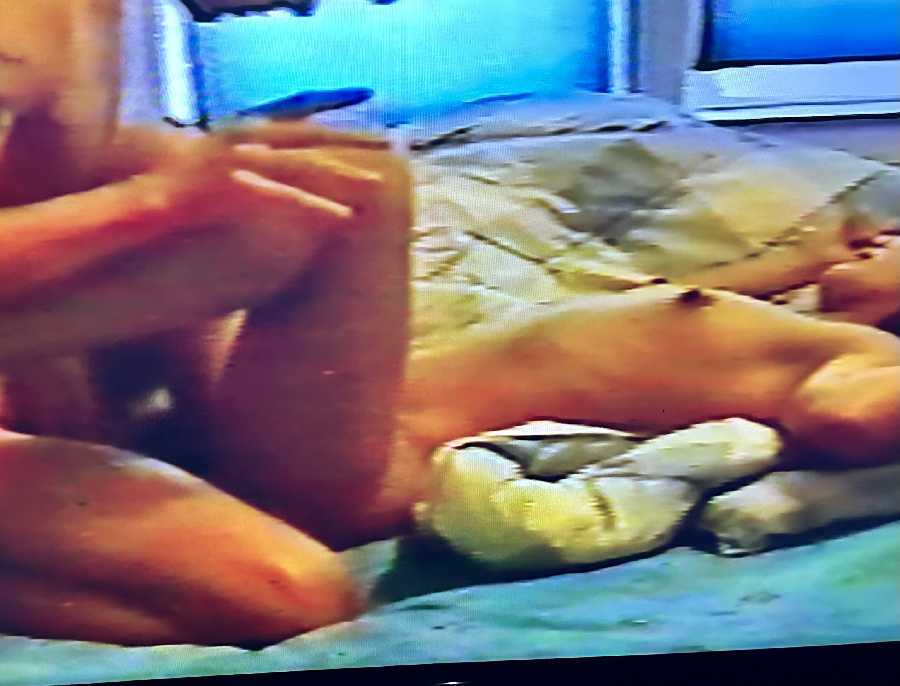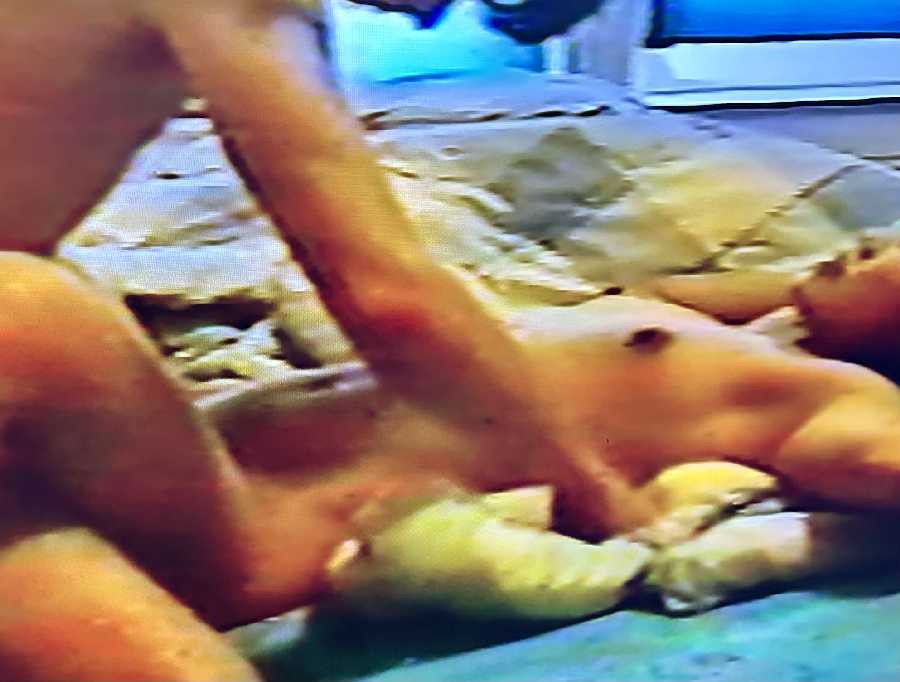 COUPLES ... AFTER DARK FUN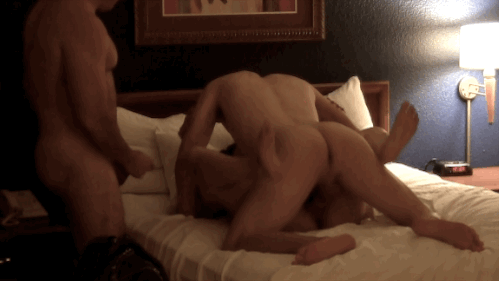 FOLLOW THE GAMES ...

Every evening laptops get turned on and the consumption of cuckold videos begins. Ravenous wives taken, cuckold husbands watching and stroking ...





© 2004-2023 CUCKOLD VIDEO CLIPS