I Watched my Fiancee online before we Married

Catina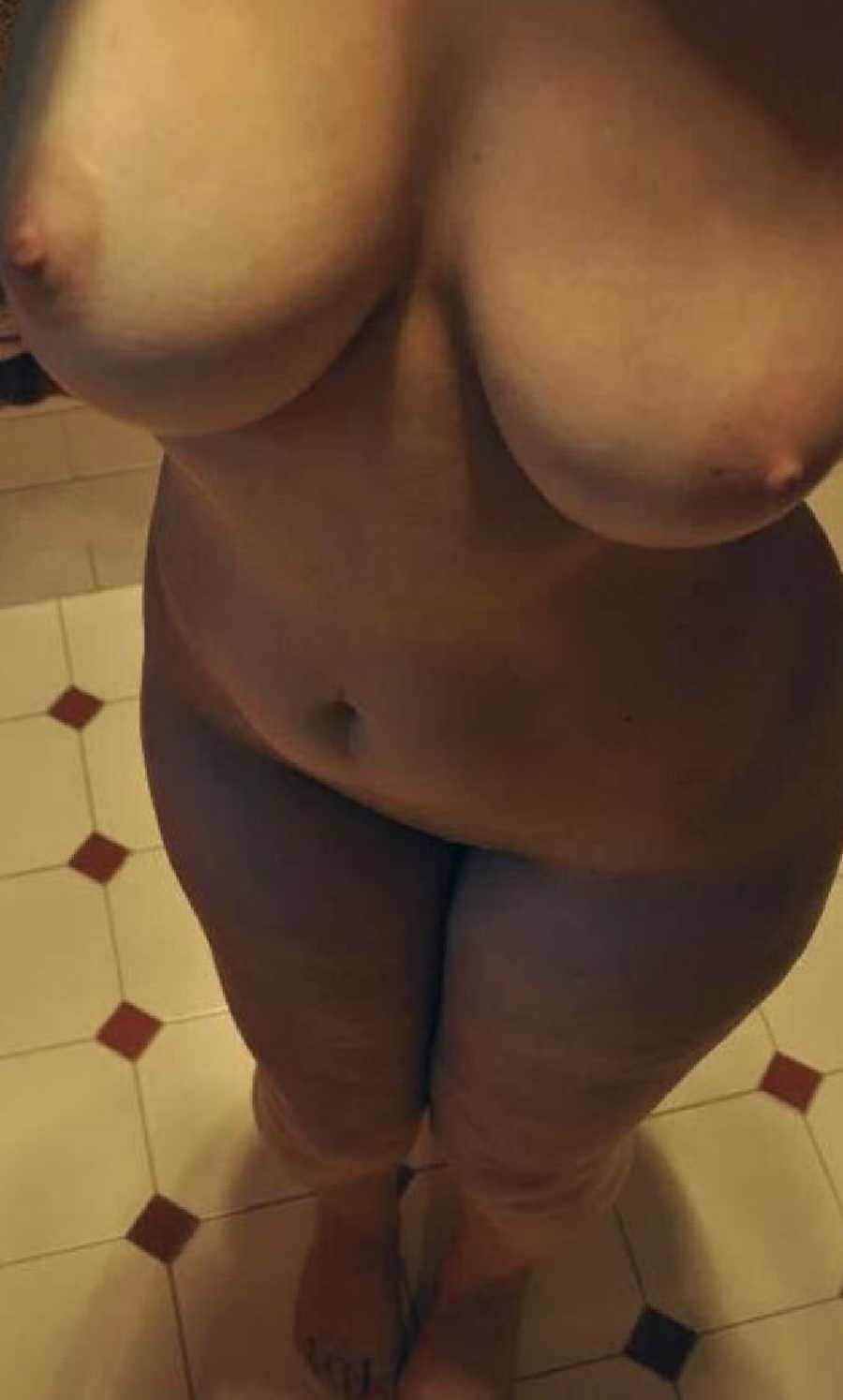 EMAIL REAL WIVES !!

Hello,

I really don't know if it is possible but I actually enjoy cuckolding myself. About ten years ago I was on a quest for a woman that would enjoy the swinger lifestyle with me without any form of jealousy.

I placed ads in personals seeking a woman that was like this but had no luck. I wanted a woman that would go to swing clubs with me and would actively participate in the group sex but under my direction.

I guess what I was really looking for was my own personal whore that I could control. Back then I was very selfish and really into having sex with someone else's wife or girlfriend more and really just wanted my own wife to use to swap with.

I used to get really excited when I would find a couple where the guy just wanted to watch while my wife and I played with his wife and there were many. It really made me feel very superior. I was especially happy when I could bareback and cum inside someone else's wife or girlfriend and they did not in mine.

I had come across, or I should say IN many of someone else's wife and girlfriend's ass which would send me into total bliss. If a guy would let me bareback and cum inside his woman's ass it would take days for me to come down from the high I was on.

I had found that a lot of my short lived relationships would be very tense and never lasted because of my pompous attitude. I was also finding that I lost interest very fast in my own partner because she would say or do something that I did not like.

All in all the bottom line was that I was a true asshole. Eventually I had exhausted every possible avenue for dating and meeting new people and was just completely disgusted with the whole process. Thanks to the advances in technology I started looking outside my area but it all was the same.

So I ventured into overseas interests and found many submissive opportunities that caught my attention. It seemed many of the women in other countries would do just about anything to come lived here in the states.

I could make them do things via the internet and on cam that I could never get any women in person to do here by just promising that I would bring them here to the states. I had eventually narrowed it down to one little Romanian princess named Catina that I was spending most of my time with online.

I would jerk off while she fingered herself on cam for me and stuck bananas and things in her pussy and asshole. I had discussed with her that when she got here what I expected of her and what she would and would not be allowed to do.

She was totally cooperative and agreed to my terms and conditions completely. It was a very long and drawn out process to get her here to the states but finally it went through. But in the meantime I was getting bored with her little internet show and wanted more so I told her I wanted her to get a boyfriend over there and fuck for me on cam.

She understood my direction and proceeded to go out and find a boyfriend. Eventually she did find a guy that would fuck her on cam for me. I made him fuck her bareback in every hole and dump load after load inside and on her.

It was my own personal porn show directed by me every night. Eventually he fell for her and did not want to do it any longer so she dumped him. This went on with several men and she dumped them every time. She started getting harassed in her village so I told her to stop with the locals and start looking for travelling business men at hotels.

She started bringing home sometimes two or three guys a night and they would pay her while I watched them fuck her on cam. Some of them did not want to be viewed so she would have to shut off the cam. I told her to explain to them that I was your American fiance and I wanted to watch them fuck her before I brought her here to the states.

A lot of them were uncomfortable with the idea so I had to think of another way to watch without them knowing. I ended up sending down a new computer and several hidden cams so that I could watch every angle of the room.

I had to pay a guy to go there and set it up for her. I was really into watching her get fucked by so many different guys. I was shocked to find out how many guys actually fuck these girls out of the money they claim they will pay them.

One time she brought home a young marine that once he got in her room let three more of his buddies into the room and all took there turns with her.

I was concerned that they were going to hurt her but after it was over and they left she got on cam and told me that it was so much fun. At that point I immediately fell totally in love with her.

I was so concerned that they would hurt her but she just said to me, "Honey, did you see how small their cocks were? They could not hurt a baby with those little things," and we laughed. That's not what I meant but I was glad she was fine with it.

On an average I watched 28 to 35 strange cocks cum inside her every week and this went on for almost a year. She was a full blown prostitute and I was in love with her even though I never stuck my cock inside her.

I was actually a long distance cuckold and if I could tell you some of the things guys paid her to do were so outrageous that they would totally shock you.

She did bring a guy home one evening that was a physician that lived in my area and was visiting there on conference. She had explained to him that I was her fiance and that I enjoyed watching men fuck her on cam while I watched.

He was really into it and spent a few days with her. We would talk while he was fucking her and I was watching on cam.

We are good friends he and I. But now and she is here in the states with me and married and we haven't done anything yet with others but want to enjoy a year of the honeymoon for ourselves first.

Despite the arrangement and that she is from overseas, we both really love each other and are so happy so far.

Also, I recorded some of the livestreams and we like to watch them occasionally, which makes for super great sex.

Cliff
---
BACK TO THE BLOG
COUPLES ... AFTER DARK FUN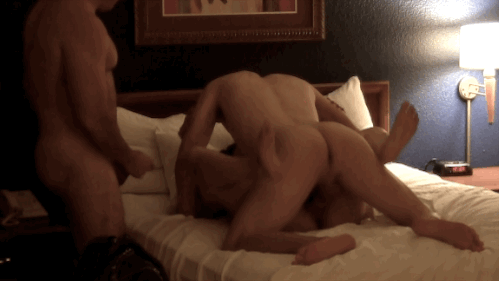 FOLLOW THE GAMES ...

Every evening laptops get turned on and the consumption of cuckold videos begins. Ravenous wives taken, cuckold husbands watching and stroking ...





© 2004-2023 CUCKOLD VIDEO CLIPS