My Girlfriend had Sex at a Party

Annily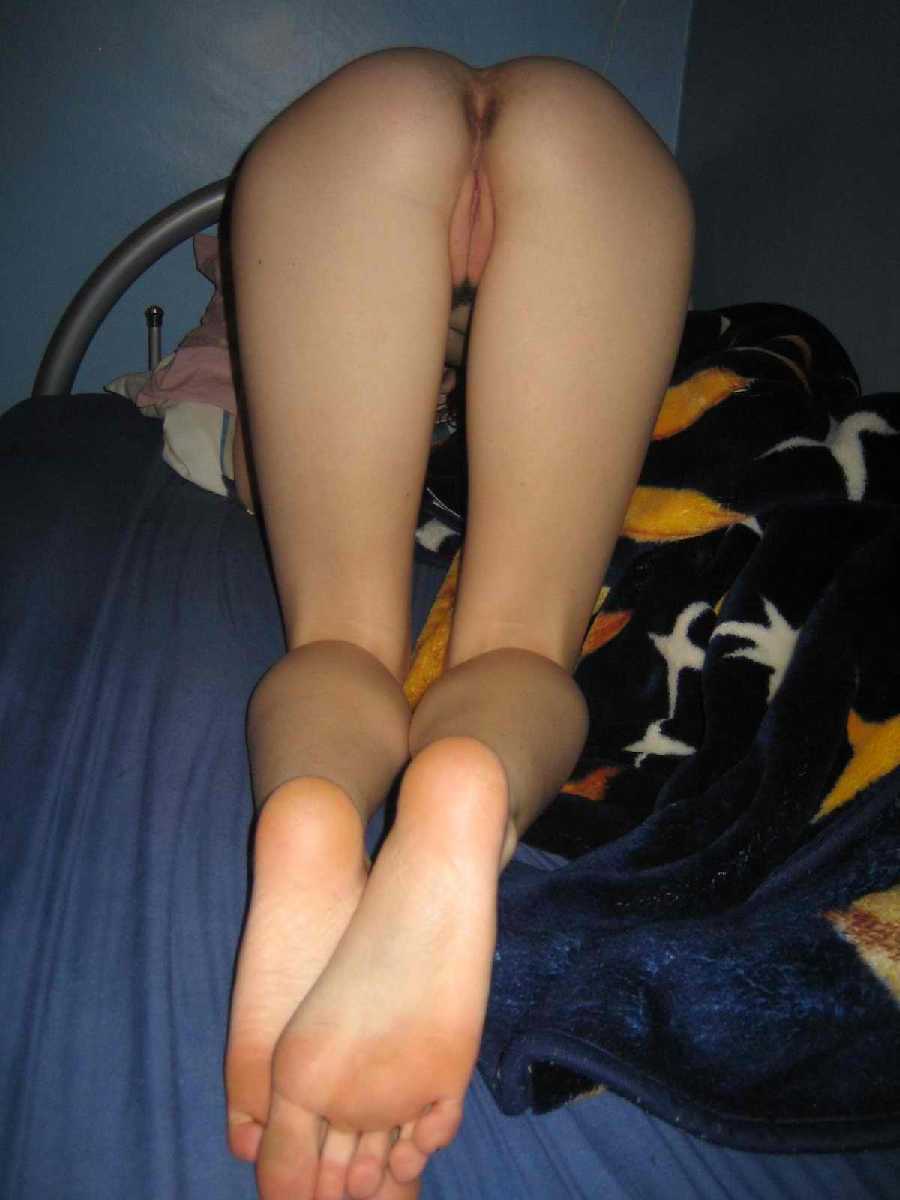 EMAIL REAL WIVES !!

Hello,

I am 25 and my gf is 27. I recently graduated. On the day after my graduation my friend had a huge party. Me and my gf went to the party. Alot of people showed up including my friend whom my gf had told me before she wanted to fuck, but then took it back.

Well we proceeded to go with the flow of the party. I went in the garage to play cards and came out periodically to see what she was doing. Most of the time when I came out she was talking to my friend and she was really giggly. Then I came out once and she was gone. I couldn't find her for about twenty minutes or so.

I went back in and waited. She came back a little while later stumbling. I asked her where she went and she said she was peeing. A little while later she ended up feeling tired and took a nap in one of the rooms. So I stayed up and drank then passed out. The next morning we got home and I undressed her and started to finger her. She complained saying she was really sore and that was the end of that.

A few weeks went by and we got in an argument about sex. She got mad at me and said she was glad she cheated on me. I asked her what she was talking about and she told me that the night of the party she fucked my friend. My mouth dropped open and I didn't know what to say. Finally I asked her about details which was not the reaction I expected of myself.

She told me that she went out beside the garage to get some air and and he came out to do the same. She said she didn't know why but she went up to him real close and unzipped him smiling a big smile, grabbed his cock and started sucking it. He asked if she wanted to fuck and she said yes and he pulled her pants and panties down.

He bent her over the tailgate of a nearby truck and she said having her ass exposed to him was one of the biggest thrills she's had in her life. She said he fingered her briefly to get her nice and wet, but she was already soaked. Then he put his huge cock in her pussy. He is about 9in and really thick. I'm a small 5" and thin.

He pushed his cock in so hard that she said she screamed with pain and pleasure. Then he started thrusting, slow at first because it hurt her. Then she said it was amazing. She felt more full than I had ever made her feel. She told him to fuck her harder. She said within minutes she was cumming and screaming. She said she was so loud he had to put his hand over her mouth to muffle the sound so someone wouldn't hear.

He fucked her for about twenty minutes and she came three more times. He then pulled out and came. She said she licked his dick after he came and then they went back in the garage. That was the first time my gf cheated on me. She has done it a few times since, never fucking someone, but alot of making out, fingering and sucking. I still get turned on when I think about my friend's huge cock pounding her and making her cum like more times than I have ever in our four years together.

Julian
---
BACK TO THE BLOG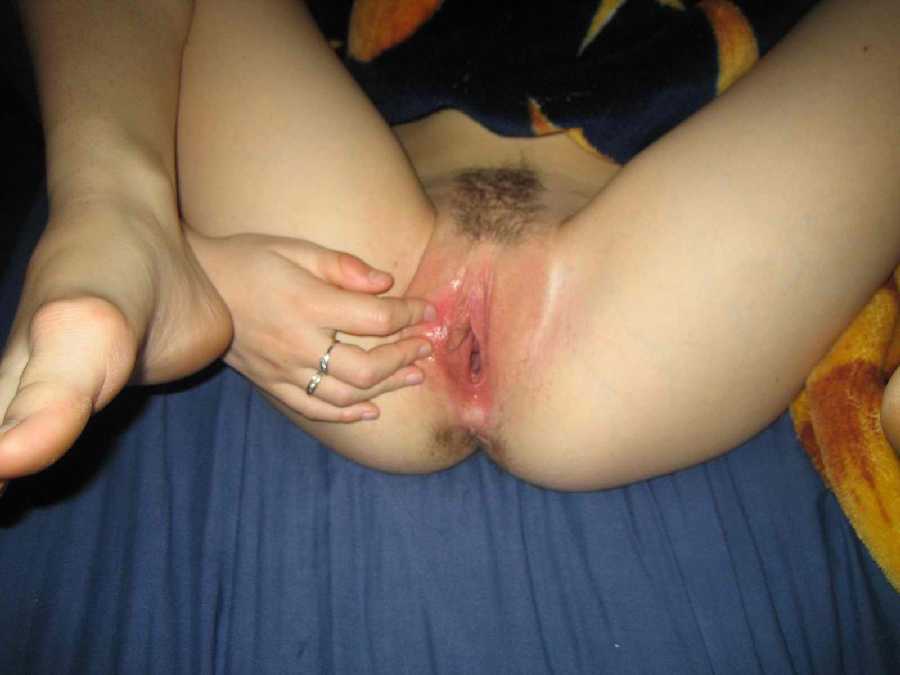 COUPLES ... AFTER DARK FUN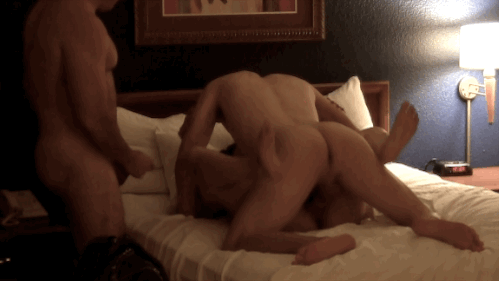 FOLLOW THE GAMES ...

Every evening laptops get turned on and the consumption of cuckold videos begins. Ravenous wives taken, cuckold husbands watching and stroking ...





© 2004-2023 CUCKOLD VIDEO CLIPS