My Wife's Slow and Steady Domination over Me

Wife P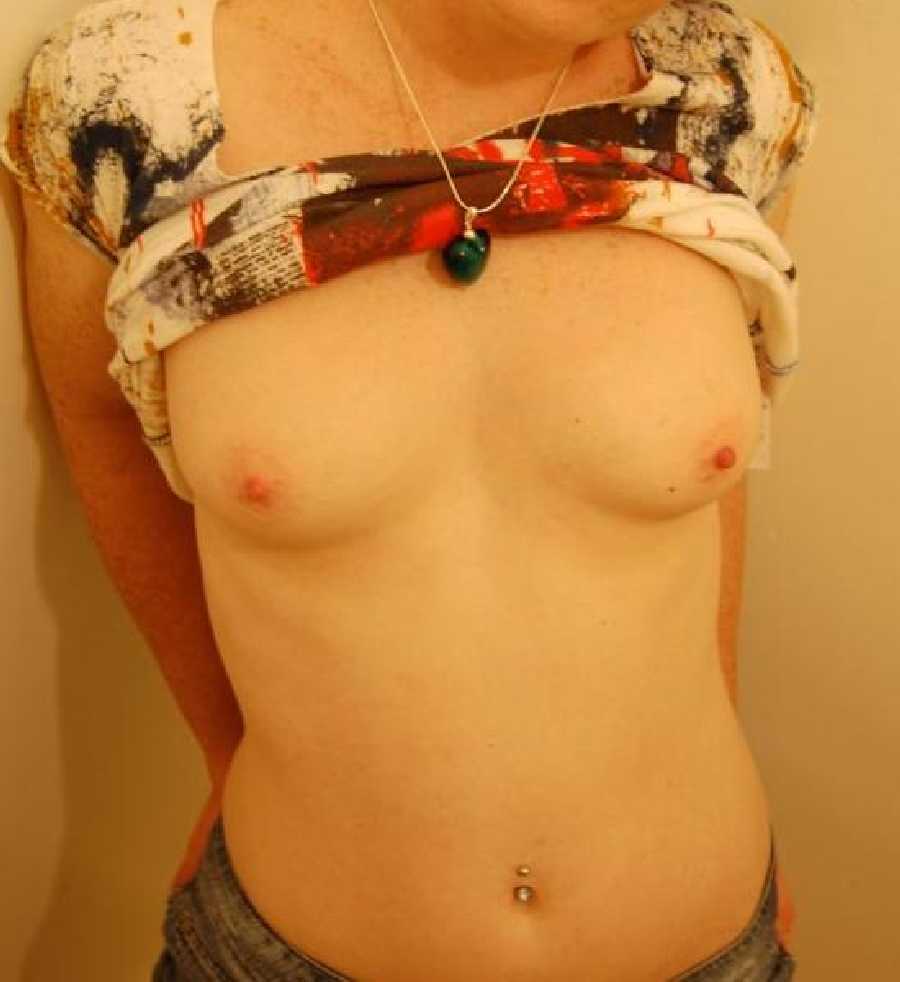 EMAIL REAL WIVES !!

Hello,

I was leading a normal life and having great sex and in my mid thirties when things changed very quickly with my wife and I. Looking back I can see how it came about but when it happened it was a total surprise. Now I realize that when the wife started squeezing my balls and playing rough while she pinned me down and mounted me it was more than just fun. She was dominating me and turning me into a wimp.

Soon she started playing with my ass and had one finger and then three fingers and then a vibrator in me while she jerked me off. Often during the fun she would bring up the idea of a big black cock but it was such fun and the orgasms were so intense I never caught on even when she told me she wanted to see me take one. She asked me many times if I would fuck another woman and of course I said yes and when she asked if I would be okay with her and another man I said yes.

So it was a surprise when she set me up with a friend of hers, we were all drinking and when the moment came I went along and did my duty. The next week she took me for a drive and explained that she wanted to have another man and that she expected me to help and that if I did not she would feel hurt. The next Thursday evening we went to the bar at the Fredericton motor inn and she sat at the bar while I was at a table.

It was not long before a man started chatting and they had a couple of drinks. In no time they left the bar and went to his room and she motioned me to follow. I waited in the hallway while my wife had her first other man, a civil servant from Ottawa named Bud. She came out after about ninety minutes with a big smile on her face and when we went home she asked me to show her my support and go down on her. They were using condoms so it was just her juice I tasted and I fucked her several times before we went to bed.

She would see Bud whenever he came to town but she wanted more and soon we went to the local club Sweetwaters on King Street. Little did I know what was in store for us. The first night she met a guy and sat on his knee. Fredericton is a small city an I am sure there were people who knew her. They left the club and went to the pit near our home and fucked in my van while I watched from outside. He was hung and she sucked and fucked and kissed for over four hours.

When she got home she was too sore to fuck me but she had me lick her. This was the beginning and little did I know what was in store for me. She continued to meet Johnny and Bud every so often but she kept going back to the club and picked more young men and either had them in my van or in their hotel room.

Then one night a young man asked her to dance and while they waltzed I overheard his friends commenting about him getting fucked. My wife is hot looking so she had no problem meeting men and she took this guy to the pit in my Van and had him. He was an engineering student at UNB and they would meet a couple of times a week in the pit.

One night while I was watching she had her head out the window while he was under her pumping away, she motioned me over and gave me a kiss and then she reached down and brought her hand up and stuck her fingers in my mouth.

They were covered in cum and I realized he was not using a condom and had cum in her. After he left I asked her why she fed me cum but she had no answer.

The next time they met He fucked her a couple of times while I watched the usual progress, kissing, sucking and fucking in various positions. After he left I got in the Van but and she told me to strip, when she had my balls in her hands she told me to lay on my back, I resisted at first but she got angry and squeezed and I submitted.

She was full of cum and she made me lick her until it was all cleaned up and then she mounted me. Her college guy fucked her often for a year and I cleaned up after every session but more was to come. One night she met a young soldier and instead of leaving alone with him. She came up to me and told me to follow them. We went in the van and they started making out while I drove to the pit but when they were naked she asked me to join them and then pulled me down on her pussy and next she pushed my head down on his cock.

He began to fuck her while I licked her but he was wearing a condom so there was no cum but I had sucked my first cock.

The next guy she met we took home to our house and this time I sucked him and licked her while she fucked without a rubber and when he came I sucked him clean and licked her until she came. She met the first black guy Max at the club and fucked him in the parking garage on King Street and then in a spot near our home. This was when she decided she wanted me to find her men and ones who were young and eager and endowed.

We had men in Halifax and Ottawa and Saint John and the first experience with a bbc. He went by the label of Black Cedar and we met him in the Howard Johnsons in SJ, he fucked her and had me suck him off several times and in all he blew seven loads. Our next milestone was in Montreal where we met Andre a young black man. We invited him to our room at the Jardin D'Antoine on Saint Denis. He was big and black and hung and eager.

After we did the normal with me under her and him behind fucking her and every now and then filling my mouth with his cock or balls we rested for a bit. It was then that she reminded me of our talks about a big black one and how she wanted me to experience the pleasure. I was a virgin but Andre got very erect and eager to take my virgin ass. P told me to lay on my face and then put some pillows under me so my ass was exposed and then guided him in.

I was very tight but he was patient and had lube and eventually he was deep in me and I could feel his balls on my body with every shove. I felt his cock swell and he went faster and harder while P held my balls to prevent me from moving. After he left she smiled and fucked me and told me that I was totally hers.

Over the years she has had many men from almost every continent and I have done my duty and in the process become a talented cock sucker and willing cuck. I am always amazed by how much she enjoys sex and how much cock she can handle and how her men desire me to suck them and clean up their messes.

Wife P + Cucked
---
BACK TO THE BLOG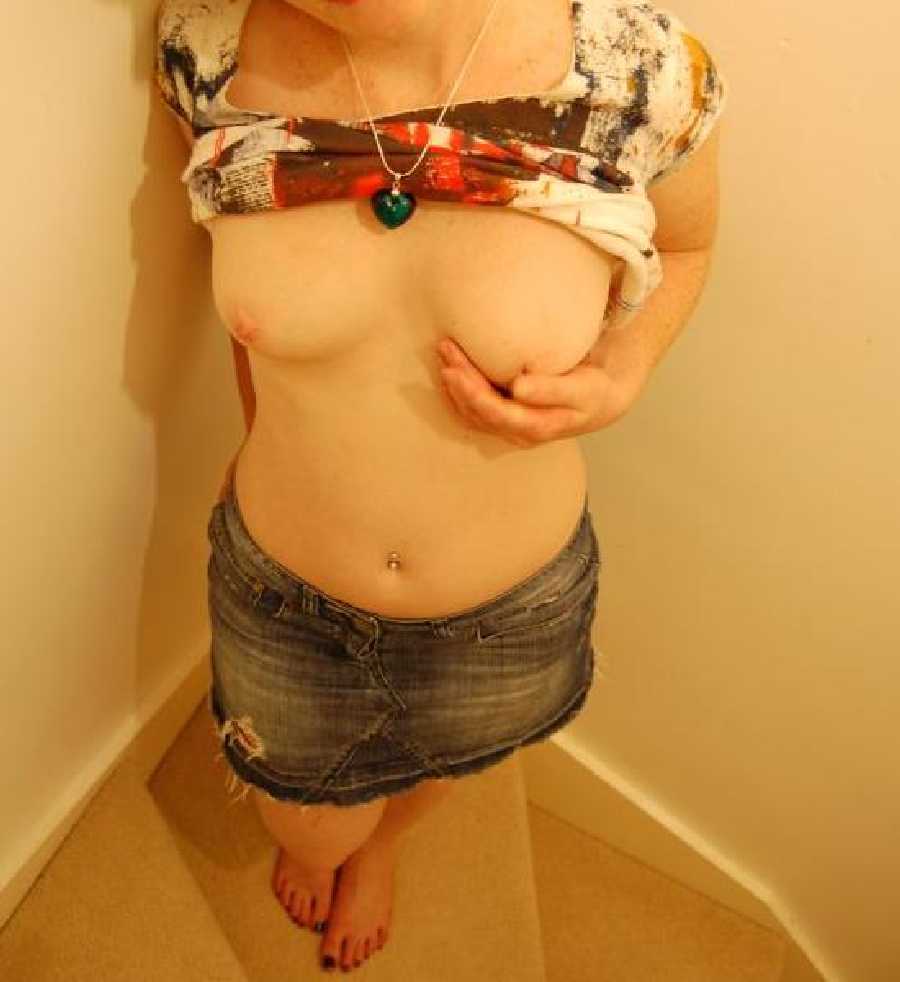 COUPLES ... AFTER DARK FUN

FOLLOW THE GAMES ...

Every evening laptops get turned on and the consumption of cuckold videos begins. Ravenous wives taken, cuckold husbands watching and stroking ...





© 2004-2019 CUCKOLD VIDEO CLIPS