Denied Sexual Release

Wife Anna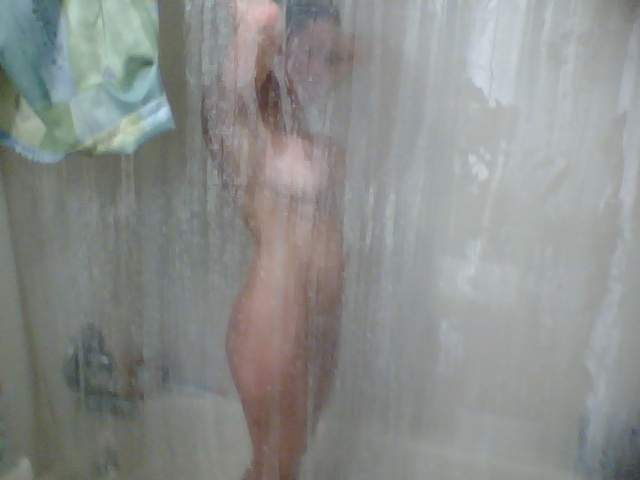 EMAIL REAL WIVES !!

Hello,

So, my sexy wife is on her monthly cycle right now which of course means absolutely no fun for me (at last not directly).

However, she went to visit her bull today this afternoon to give him his "treat" (treat being the term from her text message to him when she asked him if he can meet so she can give him a blow job). Of course he accepted even though he knew he wasn't going to get full sex due to her period (although I am certain if he wanted to bad enough he would get all of her anyways).

When she returned home to me we of course headed upstairs to the bedroom and I pulled out my cock and started asking what happened. She said that they met at one of their parking spots and she got out of my car and got into the passenger side of his truck.

His dick was already out of his pants and he was massaging his erect penis. She immediately assumed the position and started to suck him off. She said he already had some pre-cum on his cock head and that it tasted so good that it inspired her to try and deep throat his massive cock.

She said she got it deeper into her throat than ever before and was thoroughly enjoying his cock in her mouth. After she told me that I begged her to suck my cock. She said, "honey, you know I have my period right now so you know that isn't going to happen". A jolt of erotic energy shot through my body when she denied me the same pleasures she had just provided to her fuck-buddy only moments ago.

She did offer to continue to tell me what happened and I excitedly said "yes please tell me all of it". She said that as she was sucking his cock in the front of his truck, he pulled her shirt and bra up so he could feel and squeeze her tits. This was making my wife wet even though she was on her period.

Since he had been stroking his cock as he waited for her to arrive she said it didn't take long before she felt his body stiffen up and she knew his big load was about to be unleashed into her mouth. He grabbed the back of her head and forced her down on his cock as far as she could take it into her throat/mouth.

Usually any sign of this type of aggression from me turns her off, but she said with him she was so turned on she wished that he could fuck her right then as well.

Anyways, he grunted really loud and unloaded into her wanting mouth. I asked her if she swallowed his creamy load, and all she said was "what do you think?" and she blew her cum-scented breath from right into my face. She then tongue-kissed me and the smell of his juice (and some residual taste on her tongue) threw me over the edge and I came all over my stomach.

She just laughed and said "did you like that taste in my mouth?" I replied "oh yesss" as I cleaned myself up while she walked out the door and headed downstairs (she didn't even brush her teeth!!!)

Later in the shower I had to rub her clit to get her off since she was so horny she needed to cum but when I asked for the same she told me again that she was on her period and that I could do it myself once she left the shower.

What a great day it was!

- Steven


---
BACK TO THE BLOG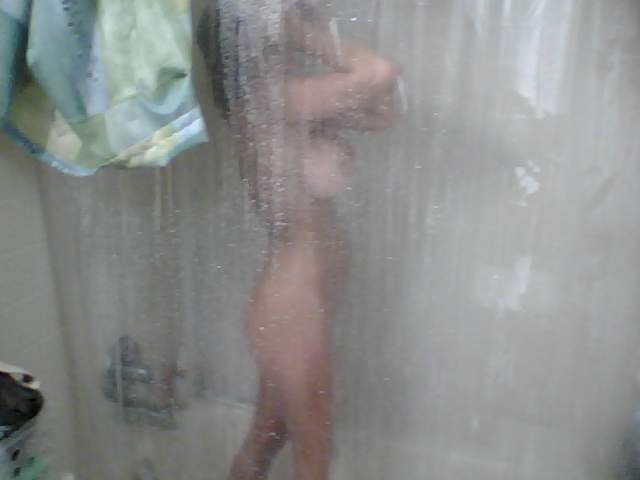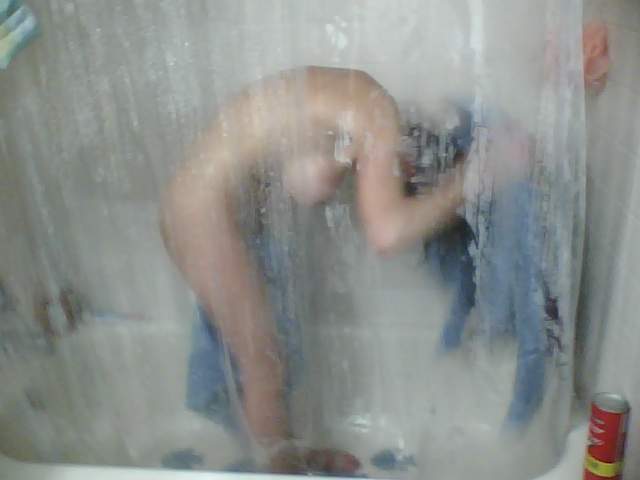 COUPLES ... AFTER DARK FUN

FOLLOW THE GAMES ...

Every evening laptops get turned on and the consumption of cuckold videos begins. Ravenous wives taken, cuckold husbands watching and stroking ...





© 2004-2019 CUCKOLD VIDEO CLIPS