She Ruins my Orgasms

Tricia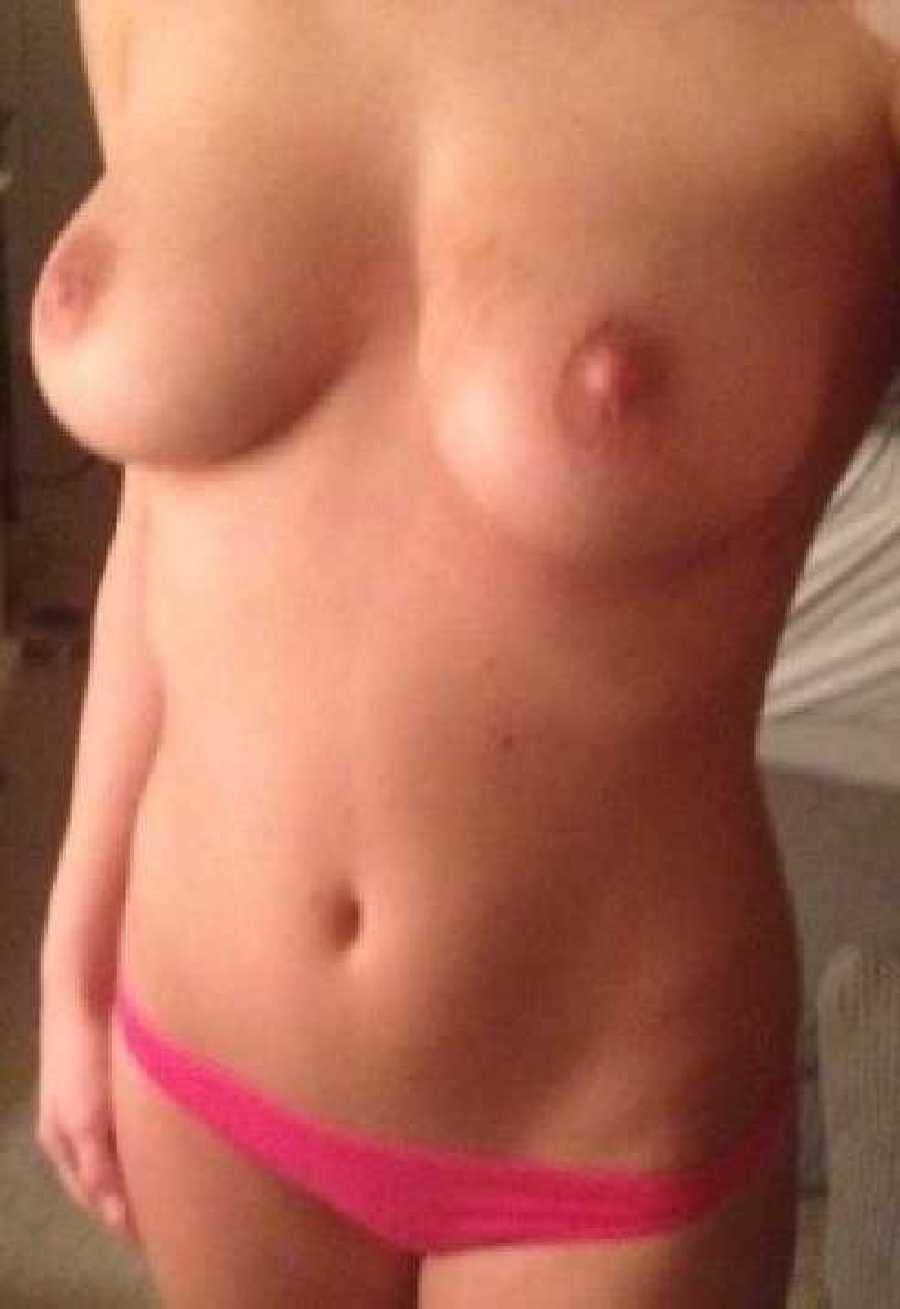 EMAIL REAL WIVES !!

Hello,

Let me preface this with a little background on us. I am in my mid-20s and my wife is in her early 30s. We are both attractive, although I am pretty skinny and she is really good looking. Nice perky boobs and a smoking body as you can see from these pictures. I am hung (about 8") but I don't have the best stamina, which is where a lot of this fantasy comes from (I think). I was never really very submissive until quite recently but I'll get more into that in a sec.

Around a year ago I mentioned how hot the thought of her getting fucked in front of me was. She thought I was crazy and had to make sure quite a few times that this wasn't just some scheme so I could hook up with other girls. Eventually she realized I was being genuine, and since then the fantasy has played more and more into our sex life.

It started with me pushing back on her hips like she was getting fucked from behind while she sucked me off. Then she started moaning in my ear while I did so and she would be soaked during this. Lately though she really pins me down and teases me to the point I'm nearly gonna cum in my pants. As a side note I'll add she actually made me do that once...

Last night she seemed to take it a step further. She was doing the usual bouncing around like she's getting fucked and she made a point to put my hands on her ass and had me push back on her. All the while I was so hard and she would just pat my dick through my shorts. It was so demeaning I almost came right then...and she knew it the way I was squirming around.

Finally she let me take my shorts off and I thought she was gonna give me head (which she is unbelievable at--one of the best I've ever had). So being already so wound up this had me ready to burst. But instead she just moved her knee up so it was really crushing my balls while she continued to bounce her ass around and stroked me.

Right as I was about to cum she just grabbed me around the base of my cock and ruined me, letting me shoot cum all over myself. It was the hardest orgasm I've had in quite awhile and she was so pleased with herself afterwards.

She has always made a point of saying this is my fantasy not hers but she seems to really love it. One of the first things she told me when we got together is how she likes to be dominated but I know I don't do that for her at all. She had recently told me that now she doesn't like when I try to be aggressive with her so it seems like she's really cemented my place as her sub.

The most recent thing she did is tell me that her work lunch went much longer than usual last Friday. That she had to stay an extra 2 hours with this really attractive male collegue and that they flirted all that time. She showed me how wet her underwear was and said she would NEVER tell me ever if something had happened. She smiled knowing it would drive me mad and then went to shower. I know this isn't the typical cuckold post but I thought it was incredible and figured I'd put it out there to share with others.

I don't know where this is going, but I know she's driving the bus now.

T & Y
---
BACK TO THE BLOG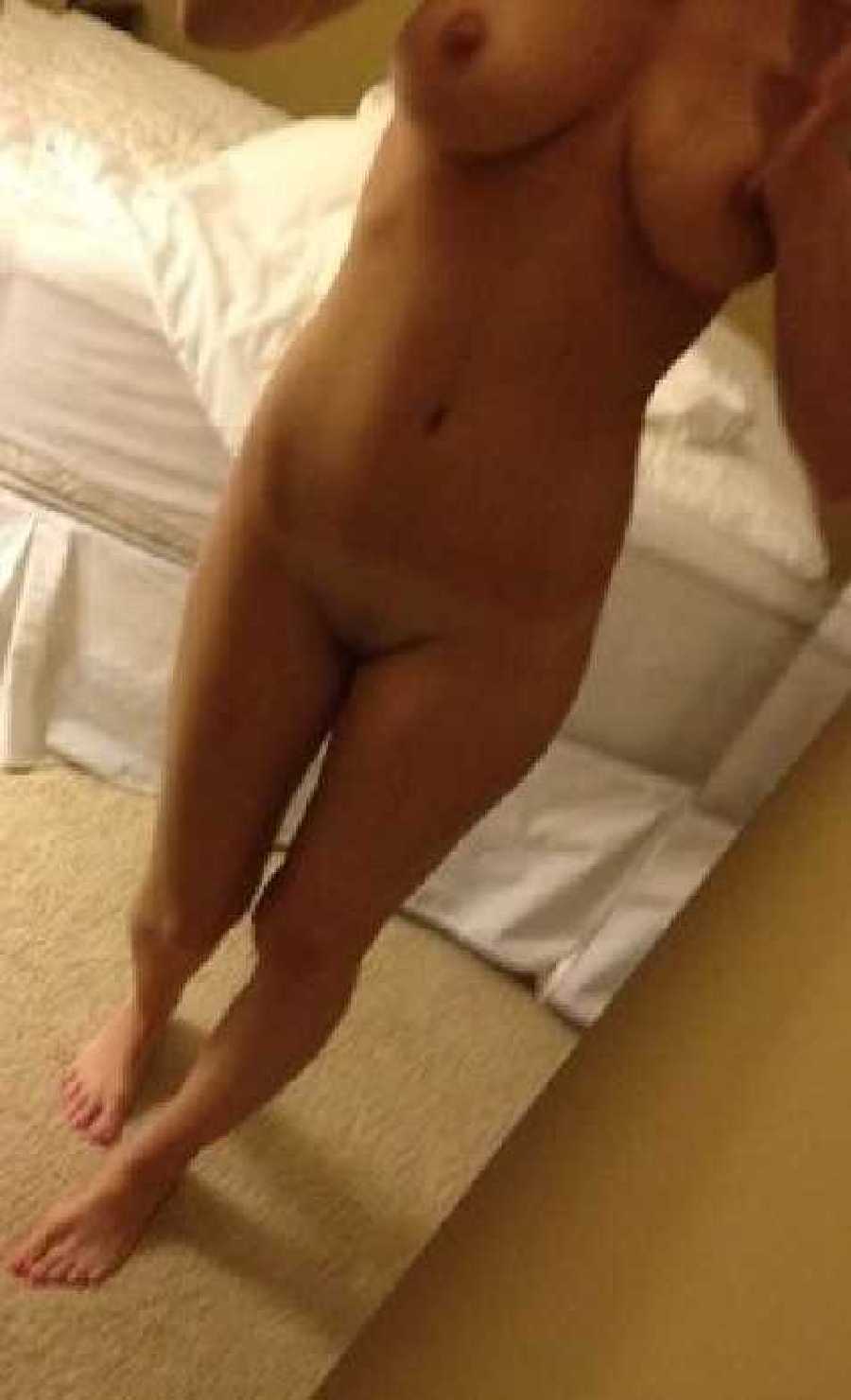 COUPLES ... AFTER DARK FUN

FOLLOW THE GAMES ...

Every evening laptops get turned on and the consumption of cuckold videos begins. Ravenous wives taken, cuckold husbands watching and stroking ...





© 2004-2020 CUCKOLD VIDEO CLIPS