I had to Inspect her Pussy

J&K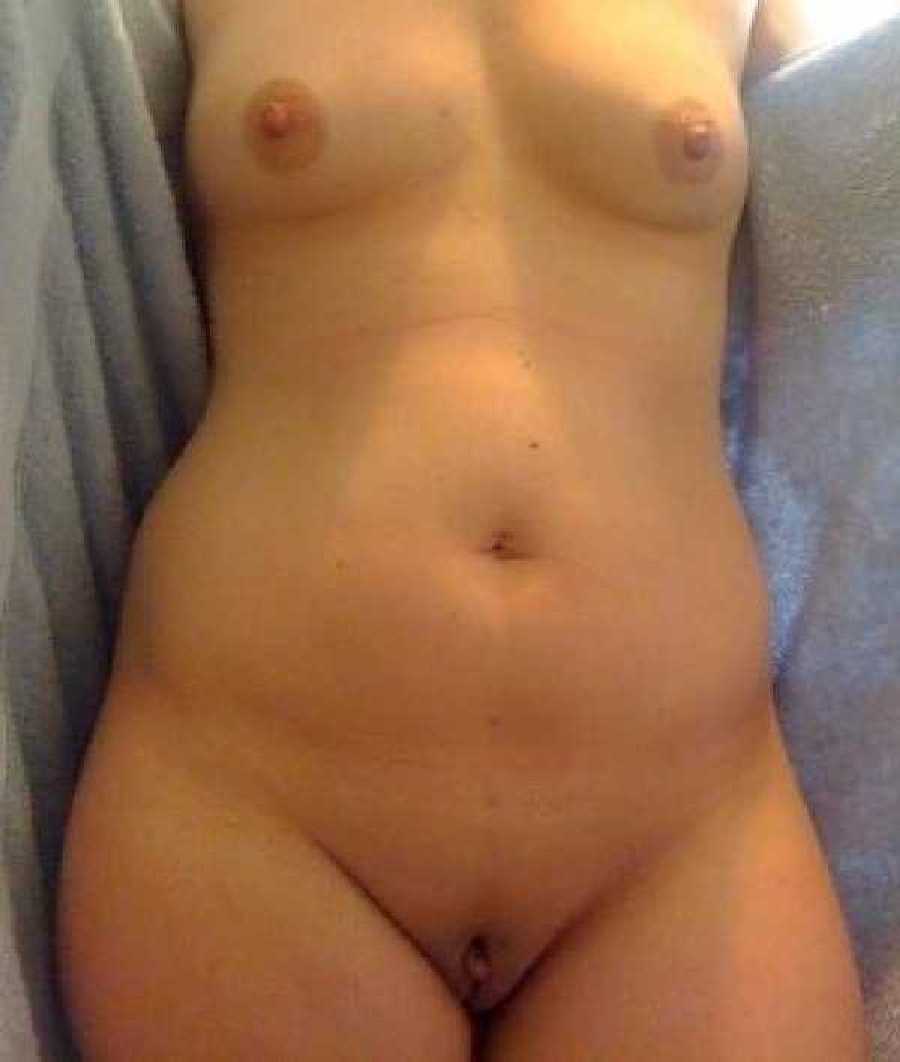 EMAIL REAL WIVES !!

Hello,

A little back story. I met this girl almost a year ago and we really clicked and started dating. For the first few months she was still seeing another guy. I knew about him the whole time but he did not know about me for a good two months. During those few months she was seeing both of us regularly and sometimes even the same day. There was definitely a few nights where she spent the evening with him and getting fucked by his big cock then would spend the next day with me. I always wanted to get her naked as soon as I saw her so I could "inspect" her pussy for signs of sex. It always made me so fucking horny knowing she had spent the night with another guy.

At this point I hadn't admitted to her that I love it when she fucks other guys.

A few months roll by and their relationship ended and she was only seeing me. A few more months passed which brings us to just a few weeks ago.

My girl approached me and told me she would like to start seeing other people. I of course was ecstatic because it had been several months since she had fucked another guy. I took this opportunity to tell her that I love it when she fucks other guys and that I would love to open our relationship up. Later that evening we were laying in bed and we started talking about the first few months of our relationship and how much I loved knowing she was fucking another guy and she told me a few stories of days when she fucked us both while we fucked. It was incredibly hot and she got right into it saying all kinds of nasty things. I knew right then she was into it.

Since then she set up a profile online and found a guy she really likes.

Earlier this week I walked in on her in the bedroom sexting this new guy. My dick immediately went from soft to hard as a rock. She was using her vibrator on her clit while watching this guy jack off on chat. It was so fucking hot to walk in on and I couldn't help it I just had to eat her out. I dived right in to her super wet pussy. It was literally soaked.

As I was eating her out she continued to send him pics talking about how much she wanted his cock and telling me to move and shut up so she could take pics of her pussy to send them to him. I continued to eat her pussy for half an hour while she sexted him till she started to come and forced me outta the way so she could send him a pic of her cumming and her whole body shaking which was enough to make him cum. Afterwords she said good night to him and let me fuck her while she talked about how much she wanted him.

Last night she had plans to go to kareoke and decided to invite him. She met up with him and they quickly changed plans and went back to his place and drank wine. She did not tell me her plans had changed and she was at his place and I did not hear from her until she eventually came home around 2 am very drunk and very tired.

As soon as she walked in to the house I led her to the bedroom and threw her on the bed and ripped her pants off. I was dying to get to her pussy and see if I could smell and taste the condom. She spread her legs wide for me and grabbed my head and forced it to her pussy. She was so incredibly wet it was insane. She tasted super sweet but there wasn't a trace of condom. I couldn't smell it or taste it. I asked her about her night but didn't really get much out of her. She told me that they grinded a lot and made out a bunch and that he ate her pussy. I asked if she fucked him and she told me that she didn't but really really wanted to because he teased her so bad. She came pretty quickly and I slowly rubbed my dick along her soaking wet pussy and slid it in. As soon as I got my cock in her I immediately thought she seemed really loose. I asked her again if she fucked him and again she said no.

I was so turned on that it took me barely a minute to cum all over her stomach and we fell asleep shortly after.

Which brings me to today finally. I know long story.

I was still incredibly horny from the events of last night and was dying to hear more details because I didn't get any pictures or videos. Shortly before she starts getting ready for bed she informs me she's going to take a bath. I don't really think much of it cus baths are sweet until I get a picture of her with a mischievous grin on her face showing her tits. Then comes another of her hand between her legs. I make my way over to the bathroom and can hear through the slightly open door a repetitive splash. I then get another picture of her with her mouth wide open. I'm literally on the other side of the door listening to her masturbate when suddenly I hear another man's voice. She was sending these sexy pics to both of us. I reply to her on pic asking if I'm the only one she's sending these to. She sends a few more pics to buddy before she replies to me with a no which I already knew cus I was listening in.

I slowly opened the door and walked in and asked if I could watch while stroking my rock hard dick. She smiles at me and says of course. So here I am watching my gf sext another guy while I'm standing in the bathroom stroking my cock. I pull out my phone and start taking videos of her and her new boy toy sexting and her showing off her sexy body.

Eventually I couldn't take it anymore and had to eat her pussy again so she quickly towelled off and went to the bedroom.

She immediately spread her pussy and sent a few pictures to him while I buried my face in her pussy aching to have her come on my face again.

While I was eating her out she admitted that she lied last night and that she did fuck him. I already had a feeling that she did because her pussy was super loose when I fucked her last night. She admitted that they didn't use a condom and that he came in her. I didn't know it at the time but I definitely ate his cum out of her pussy. She continued to send him pics while I was busy eating her pussy asking him what his favourite part of the night before was and telling him how good his body and cock felt and that she was thinking about it all day and how horny she was because of it. Eventually they both came and it was my turn. She took the head of my cock in her mouth and got it super wet before guiding it into her pussy. I of course did not last very long because I was still super worked up and came all over her stomach. Some even managed to get her face.

I was able to get a lot of our encounter and hope to do a lot more!

J&K
---
BACK TO THE BLOG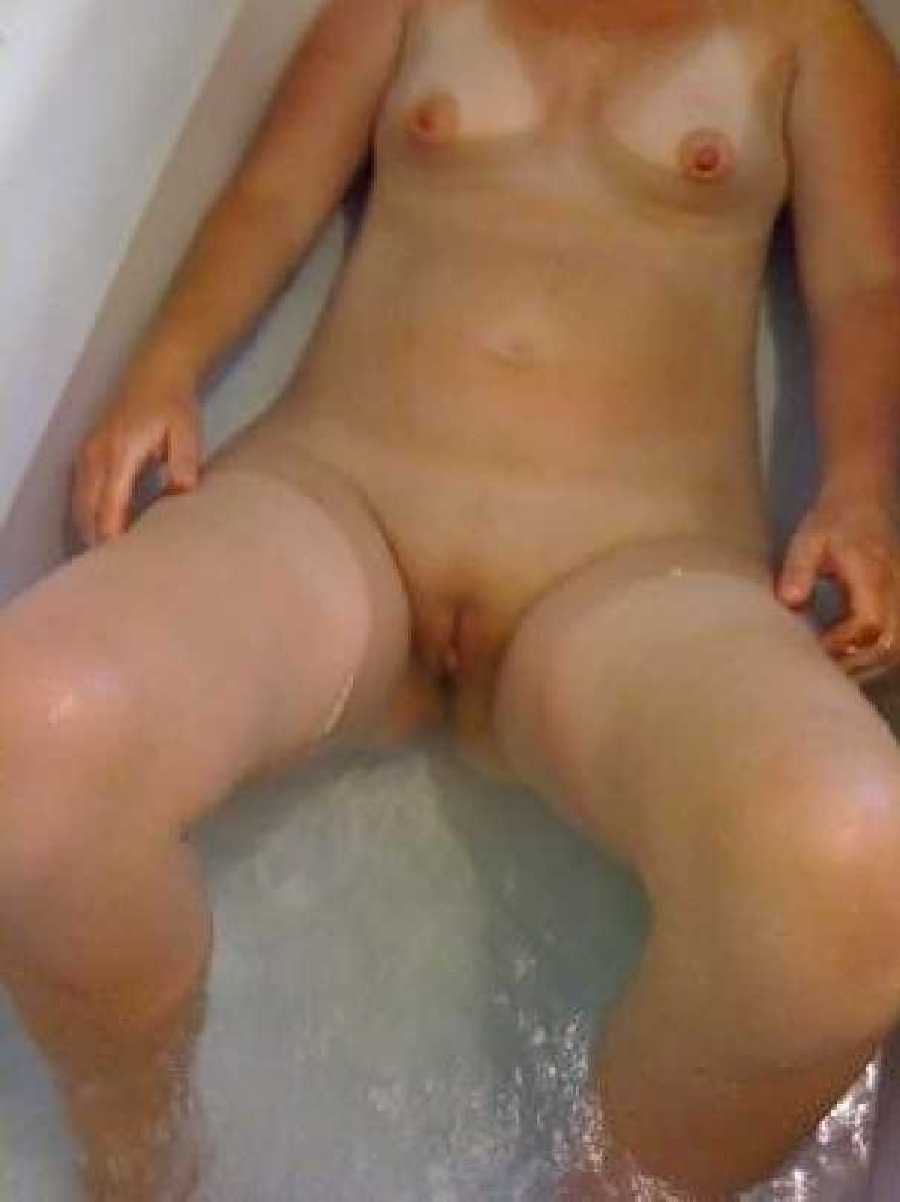 COUPLES ... AFTER DARK FUN

FOLLOW THE GAMES ...

Every evening laptops get turned on and the consumption of cuckold videos begins. Ravenous wives taken, cuckold husbands watching and stroking ...





© 2004-2020 CUCKOLD VIDEO CLIPS