My Wife once did Parties for Cash

Lisa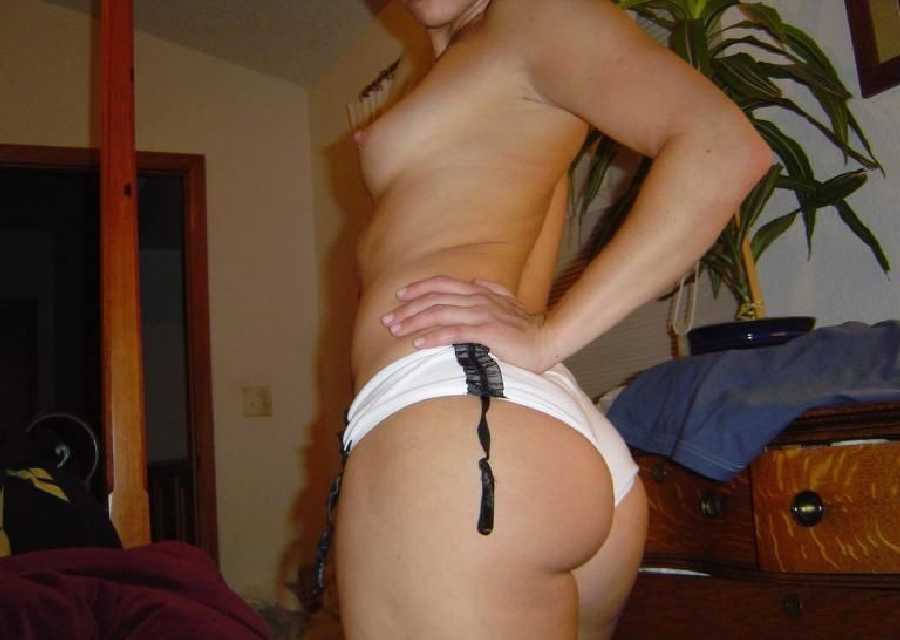 EMAIL REAL WIVES !!

Hello,

About 4 years ago my wife of 4 years and I ran into some serious financial trouble. I was laid off from my electrical apprentice job in the city. My wife Lisa is a dynamite (that turns heads from a mile away) and was working as a dental assistant and taking classes at night to be a hygenist.

We just purchased a home and were stuck w/ a killer mortgage. We overbought what we could afford figuring our saleries would only increase and payments would be more easy a few years down the road. Also got a new car and did a ton of work to the home all on credit.

Now w/ income of only 1/3 of our total when I was working we were in trouble. Lisa said until I get called back she would go back to stripping again like she did before we got married. When she stripped years ago she never fooled around or had sexual relations w/ anyone.

She started working 2 weeknights ( which didn't pay much ) and did private parties on saturdays w/ a friend. Saturdays were strip-o-gram like things and bachelor parties. This money helped but we were still in the red each month and calls started coming from collectors.

Lisa was doing a bachelor party one Saturday night when I got a call from her around midnight. She said they just got done lap dancing and were offered $1000 to fuck the bachelor and the bestman. She said they would use protection and she didn't think it would be anything other than quick sex and it wouldn't mean anything, then reminded me how bad we needed the cash. I said ok if your sure you really want to. She said I love you and hung up. Around 4am her friend droped her off.

She came walking in looking pretty well beat. Right away I could see her hair was a mess with loads of dried cum and knots in it. Her make-up was smeared and running all over, she smelt like sex, sweat, liquor and cheap cologne. I asked what happened- I thought you were just gonna give 1 guy a quickie? She said I'm sorry, handed me a roll of money and said please don't be mad and proceded to tell of her night.

She said after her call to me the bachelor brought her to a room and her friend when into another room w/ the best man. She said she blew him for quite a while then he fucked her silly for about 20 minutes going through several positions before he pulled out, ripped off the condom and shot all over her tits, face and hair.

She said no sooner did he get up when another guy came in and did the same. Then another and another w/ 9 in all fucking her brains out and making a mess all over her. She said she felt like one of those ducks at a carnival that gets constantly shot at. She said 2 guys blew their loads in her mouth w/ the rest aiming at her beautiful face.

It was totally bindblowing to hear my wife describe her first gangbang. After hearing this we took a shower together. I cleaned her up then we made love ourselves as the sun rose. I looked at the roll of bills and was astonished to see $5000 rolled up!! The other men chipped in and it raised our spirits tgrough the roof!!

Word got out through the place that was doing her booking and these parties became semi regular 3-4 times a month. She was soon bringing home up to 2000 a night depending on the size of the party/crowd! Over the next year she did about 25 of these parties.

Sometimes only screwing 1 guy other times 10-15 guys. Always coming home looking like something the cat draged in out of the rain. She said 98% of the guys were fine and nice and only had 1 bad experience. She only did a few parties after that then called it quits.

I was by then back at work and the extra money was no longer needed. The rewards were great but this couldn't have gone on much longer for any reason. Emotionally it was extreamly troubling and a few people recognized her around town. So stoping was without a doubt the best thing for everybody. I love my wife now more than words can say knowing what she went through for us and our future.

She'll never do that again as it was a phase for us both but we are interested in getting someone that we don't know to join us both in the bedroom. Not for anything humiliating but just pure wife sharing with lots of fun and respect to be had all around.

Dan in Beach Haven
---
BACK TO THE BLOG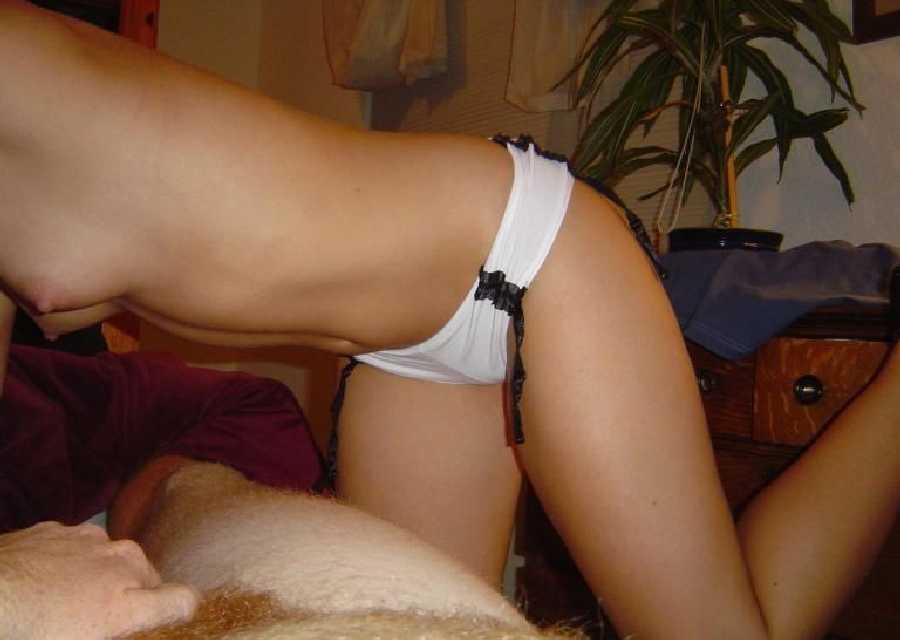 COUPLES ... AFTER DARK FUN

FOLLOW THE GAMES ...

Every evening laptops get turned on and the consumption of cuckold videos begins. Ravenous wives taken, cuckold husbands watching and stroking ...





© 2004-2023 CUCKOLD VIDEO CLIPS