She Humiliates and Denies me Now

B&R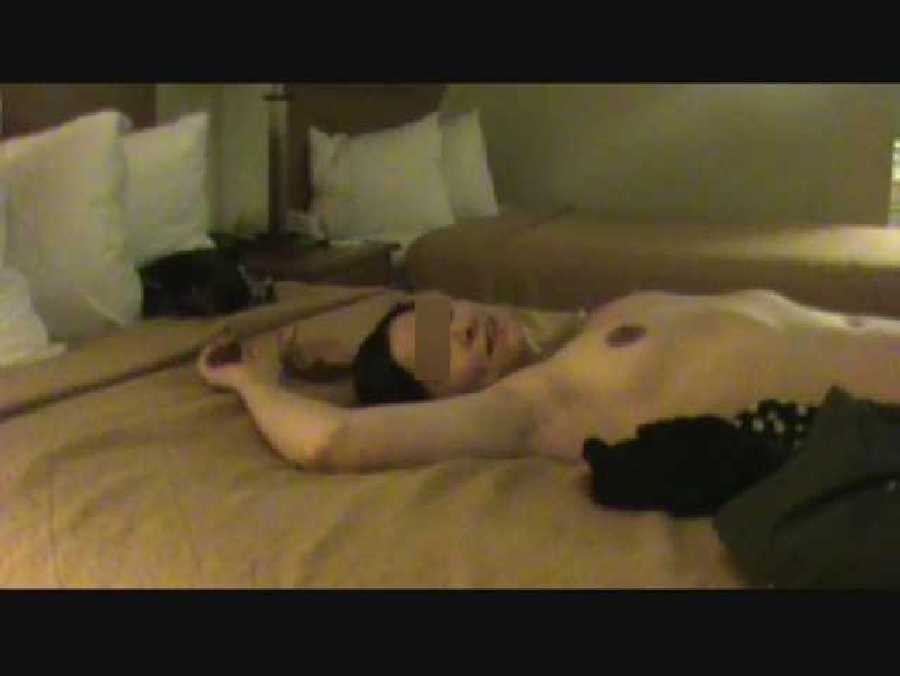 EMAIL REAL WIVES !!

Hello,

I'm not sure where to start. I'm sitting in a really nice hotel room in Denver right now writting this. I 'm dressed but have on blue fringed panties and a cb2000 chastity device. My wife Roxanne has just left with her bull Mike. She is just turning 40. He is in his 40s, and has a very large cock with big balls. This is their first date alone. After they have drinks and dinner she plans on bringing him back to our room. I have to leave until told to return. So I thought in the meantime I'd write this out for you and then when finished send it in as one big blog story.

We started swinging 9 years ago and did other couples, groups, etc. She really never liked me being with another woman though. I'm obsessed by sex though and loved looking at the cuckold sites. She has fucked a lot of guys as a hot wife, even doing two gang bangs here in Denver five years ago. I have always been involved before though. In the last few years she has had me lock myself up in the chastaty device and worn panties as she fucks other guys but still I have always been part of the play. In the last few moths she has told me she would like to take a full time lover and keep me as her pure cuckold. I do love to fuck her sweet shaved pussy and it is torture to be denied it. I love her though and live to please her. Today I ran her a bath and gave her an enema so her ass would be ready for Mike. Then I shaved her pussy smooth and gave her a massage. It is so intense to get her prepared for her lover. Here are a few pictures of my wife.

I'm not sure why I love being a cuckold. I'm good in bed and have an averge cock. She is great looking and really turns me on. I guess I really like to be domminated by her and humiliated by her lovers. When Mike called tonight to say he was on his way his first words were "HI Cuck". He came in the room and they were immediately in each other arms kissing. He pulled up her skirt and cupped her pussy as they kissed. I know she is excited to be his and I'm jealous of it. They said they would call me on my cell phone while they were fucking so I could hear, and they will video tape it.

I call her mommy all the time now. it's hard to remember not to say it infont of other people. She told me after Mike leaves she is going to bend me over and fuck me with her strap on and make me cum that way which is humiliating to me. I'm not sure I can handle this but I have pushed her to do it and even asked her to write some guys near where we live to try and find a lover. What if I 'm never allowed to fuck her pussy and only get to jack off to videos of her? I hope I can take it. I guess it is real now and I have gotten what I have been fantasizing about.

We have talked about this lifestyle. When we first started swinging she didn't even want to kiss another guy because it would be to intimate. Now she seems very comfortable with the idea of taking a lover. We have talked about her only having sex with her lovers except for her mounting me with her strap on. She really loves to take my ass and make me cum. We live in a rural area though and it has been hard for her to find a lover. She has Mike here in Denver but it's a long drive and we don't get here very often. I do like being her panty wearing cuck and worshipping her. I'm not sure if I can handle not having her sweet pussy but I guess I would try.

Also, she has had me eat cum from her pussy and once I sucked it from her freshly fucked ass. Now when ever I cum in front of her I have to eat my own cum. she says I'm gross and a nasty cuck for doing it even though she laughs as she is feading it to me. She likes guys who know how to fuck and can keep hard for her. I guess she likes a real man.

She sent an email to him and forwarded a copy to me:

"Hi Sweetie! Last night was the most incredible experience of my lifetime! That was way beyond just sex - I can't believe how much that changed my life! I had such a wonderful time out with you - I sure want to do much more of that. I think the fact that cuck left us alone made a lot of difference - he came so hard when I fucked him in the ass and told him how fantastic my evening was! My pussy is sore wonderfully sore today - I already miss you so much! I need that huge cock again - it fits so nicely inside me - I wanted to fuck all night! I definitely need you more than I get you - to improve my stamina and work up to fucking you all night. I can't wait to see you again!"

So it's Sunday afternoon now and we are back home. I had to spend a lot of time last night just wasting time and waiting to be called to the room. I was sitting in the hotel lobby at 12am or so when she called and told me "I guess we're finished and you can come up". I rushed up to find my wife in a robe with sexy clothes beneath and a big smile. Mike was in the shower. She told me "Wow" that was so great! He came all over my chest and in me three times. I even squirted. He made me come harder then you ever have. He's so much better as a lover then you."

I went to check the video and she somehow didn't get it turned on right so I never even got a video. Bummer! Mike then came out and asked if I had cleaned her up yet and she said. He will in a little bit. He kissed her and they embraced. He then shook my hand and said he had had a great time and left.

Mommy then sat in a chair and read what I had written up until now for this site as I licked her pussy. She said don't forget to write that while they were at the Jazz Club he was fingering her and how as they walked down the street they had held hands (so I'm adding this). I licked her pussy. It was so swollen and big in my mouth. It was heaven. I was overwhelmed as she told me of the great time they had.

Next she told me "I'm going to fuck your ass and have you jack off as I tell you what else happened."

I stripped to my panties and chastity device and got her the key to mt cb 2000.

She had me lay back on the bed and spread my legs as she inserted her strap on in my ass. She told me they had used lots of dildos and they had fucked and fucked. She said she told him I didn't like to fuck her anymore and only liked taking it in the ass. He then looked at the camera ( not on of course) and said "cuck your such a sissy gay boy. Roxanne is now my wife."

She continued to fuck my ass and stroke my hard hard cock. I was moaning and then she said "I've got something to tell you" "What ? "I wimmpered.

"Mike and I have realy made a connection. " He told me "I Love You"". she said.

I moaned and then she said "and I said I love you too"!

I can't believe what I had just heard and I came with a giant spurt. She laughed and smiled.

Well today she said it again. We talked all the way home. She said we are going to have this lifestyle for a while until she has had time to explore her love for Mike. We have agreed she will control my orgasms and I'm now to be her total cuck.

I'm going to try. It's hard to her the love of your life tell you she loves another man ( and her cuck too) and that he fufills her and she intends to explore her feelings.

I still can't believe all my fantasizing has lead to this.

B&R
---
BACK TO THE BLOG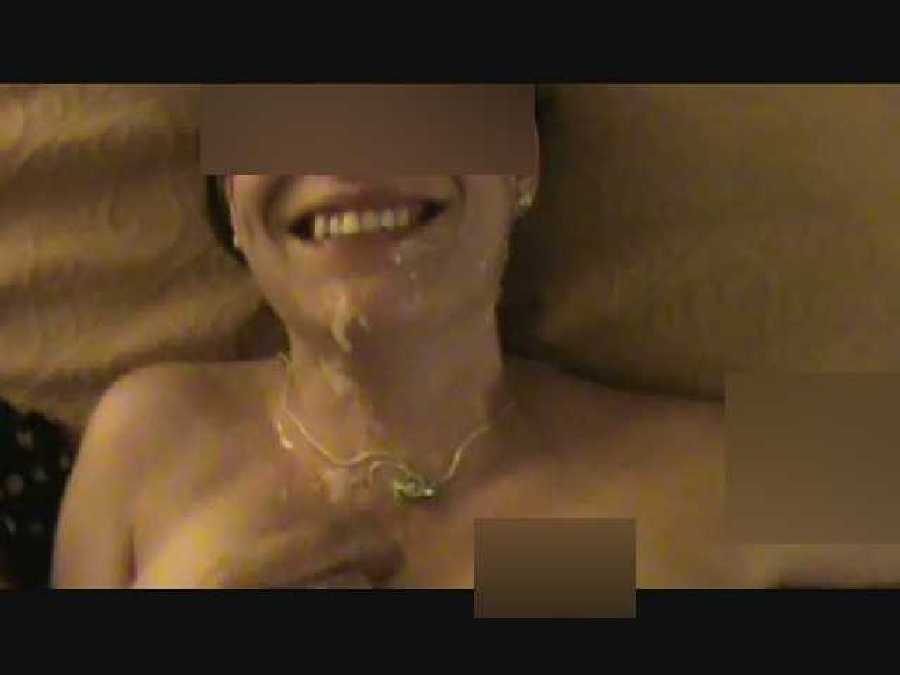 COUPLES ... AFTER DARK FUN

FOLLOW THE GAMES ...

Every evening laptops get turned on and the consumption of cuckold videos begins. Ravenous wives taken, cuckold husbands watching and stroking ...





© 2004-2023 CUCKOLD VIDEO CLIPS