We are on a High and Cumming A lot

Ava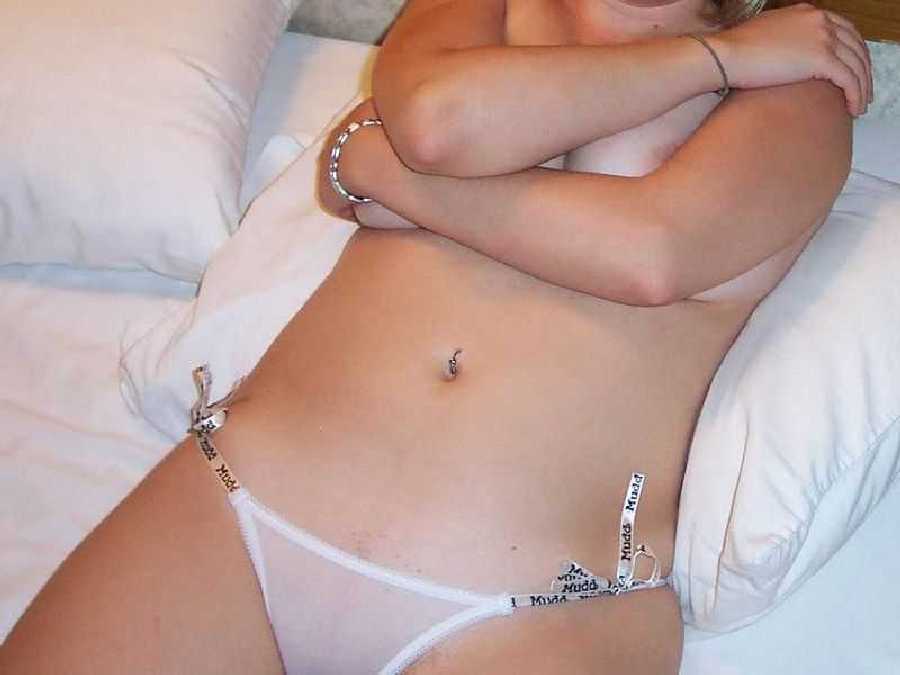 EMAIL REAL WIVES !!

Hello,

I am writing out this post from my phone today so please bare with me. There may be some typos as I will probably fat finger some keys. So if you really don't know what that word means look around that word and try to play detective haha. Anyways let's get into it! Our sex these past couple of days have been... AMAZING. The loads the I blow are a lot more in volume and Ava tells me that I taste better too! Now I don't know if it is the daily vitamins that I am taking or the fact that we started this whole cuckold thing which brings up the male sperm competition aspect. Either way it is awesome to see me fill my slut with that much cum. I'd have to say of the 10+ times we fucked my load has been about the same amount.

I honestly love her. She has been amazing and we got kinker in bed. I edged her to the point where she was willing to have any dick in her pussy. She hopped on my dick with so much desperation and aggression all I could think about was another man in my place at that moment. She looks so fucking sexy riding my dick. The way she had her hand on my chest or her hands behind her resting on my inner thighs. The way she tilts her head back and her moans start to get louder and louder with every thrust.

Till she lets out a satisfying moan (that is literally music to my ears) of her cumming on my dick. I tell her all the time that I enjoy watching her cum more than me cumming. It's weird I know but seeing my slut get what she wants and what she is suppose to get everytime she fucks is my goal. My slut is to never leave a sex session without cumming. This is to put into my perspective. I hope you understand that babe haha.

We have been more vocal as to what we like and even though we've been together for 7 years coming on 8. We are still learning more about each other. With this cuckolding talk it most likely helped us venture out. Ava has been an absolute slut in bed. Especially with her dirty talk. She would say, "Does daddy like to watch his slut fuck someone else... daddy likes to see me fucked from behind? Daddy wants a bigger cock in his pussy?" Stuff like that drives me crazy and she knows it cause I pound the fuck out of her.

She's been craving dick so much that she tries to blow me every chance she gets. The way she sucks my dick is something I have never really felt. She sucked it like she missed it. The speed of the way she was sucking and stroking felt so good. Seeing my balls slap her pinky and wrist looked so hot. These are the little thing that she does that drives me nuts. She doesn't know this but I am sure she will know now haha. She hasn't done anything in public yet but I think if she were desperate enough she probably would haha sorry babe.

I mean after I exposed her to this lifestyle she has been sort of open to it. In a way she is just like me giving what each other wants. She started using the terms cuck and bull. She even made a funny comment about 30 minutes ago. I told her what if I was unable to get her pregnant. She said, That's what the bull's seed is for right?" We both laughed haha it was pretty funny. I don't know if she remembered this but a few days ago she took a shot at me in front of her friends. We went out for lunch she was talking about clubbing at her next meeting and how they should all go out.

One of her friends said to me, "I wonder what you think about this." Ava jumped in gave a little slap on my chest and held it there and said, "When I am out of town and on a trip I can do whatever the fuck I want." We all laughed but that comment made me so hard. There will be times where she will bring up the topic unexpectedly and look around online for guys just for fun. I am glad she is trying to understand. It makes me feel better know that she is putting in an effort. She'd ask what does this mean... and to be fair some acronyms are hard to keep up with. Hell I don't even know some of the things posted online half the time.

I've been exposing her a lot lately playing games. Her going out with no panties... in dresses looking like a hot slut. I do see guys stare and it does make me a bit horny knowing that other guys want her. Even at the gym I see guys stare all the time. I know she feels a bit timid and her confidence in her own body isn't as strong. I honestly do not have a single problem with my slut's body. Everything about her body is perfect.

Even in all the fun we do have a serious conversation about cuckolding. She asked, "What if his dick is 10 times better than yours?" I told her, "If we really go down this path I'll be ready for it. You get to keep that good dick and maybe even have your own fuck buddy or bull." I even told her if my life was set right now I'd put a ring on you. I followed up with, "Would that make it easier for you to go through with it?" She said yeah it would. I love seeing her happy. I really do. When she is happy I'm at the top of the mountain. It's hard to put into words why but it just is.

Overall these past 2 weeks have been a blast. I mean we can't get enough of each other. I can only imagine what is in store for us in the future. We were pretty horny. We are still horny but the level has gone through the roof lately. My craving for cuckolding has up a bit and I do like to remind her here and there with cuckold gifts that she can use with a bull.

Honestly guys thank you for reading and I hope you like this.

SoonToBe
---
BACK TO THE BLOG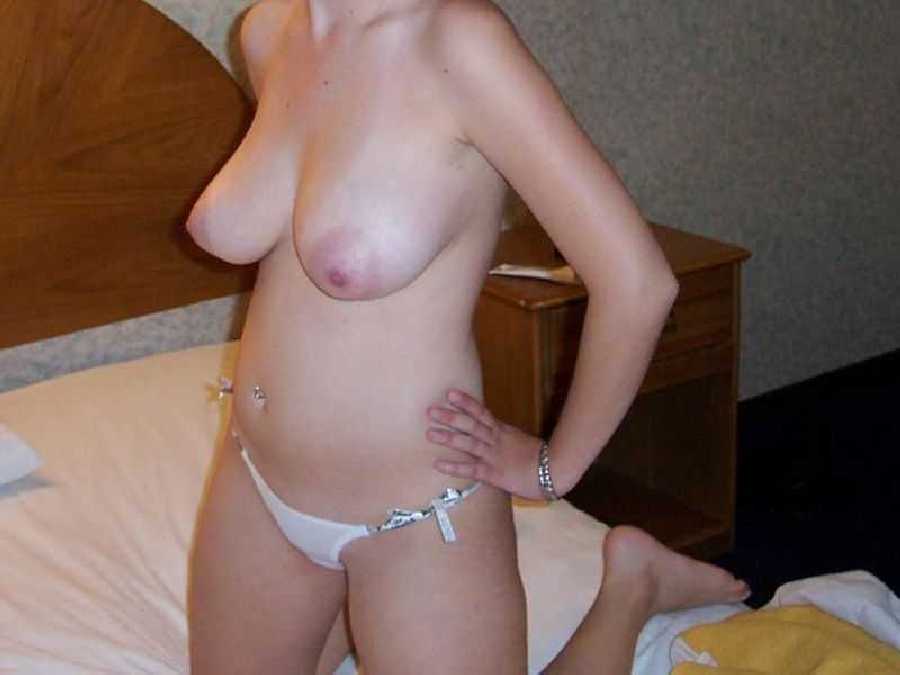 COUPLES ... AFTER DARK FUN

FOLLOW THE GAMES ...

Every evening laptops get turned on and the consumption of cuckold videos begins. Ravenous wives taken, cuckold husbands watching and stroking ...





© 2004-2020 CUCKOLD VIDEO CLIPS