My Wife Trades Sex for Favors

Bank Wife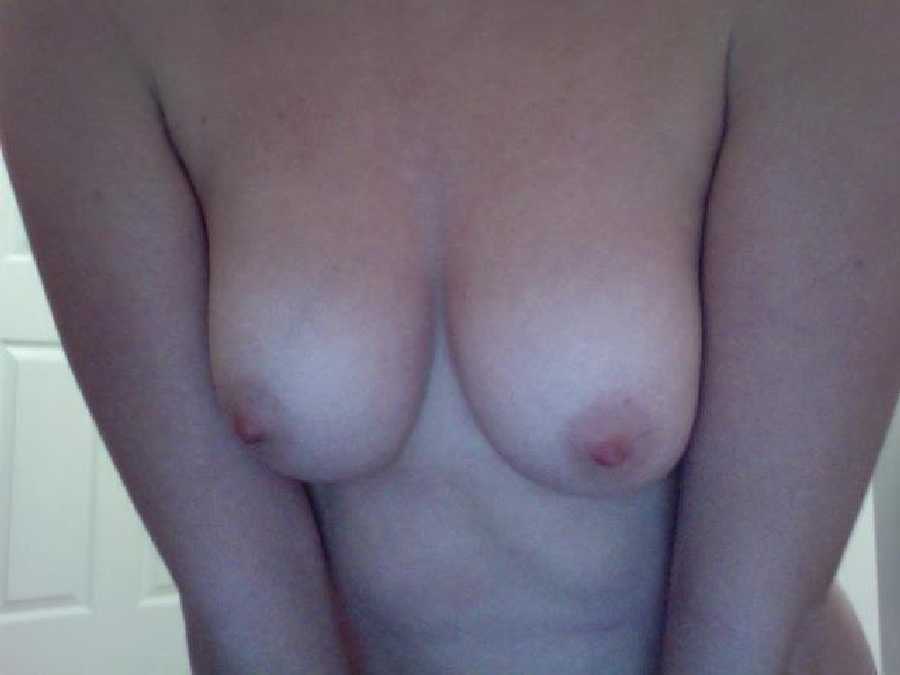 EMAIL REAL WIVES !!

Hello,

My wife works as a mortgage lender for a fairly large bank. She depends on realtors to refer people to her that are buying a house so that she can handle the financing for them. She makes really nice commissions but the competition is keen. To make a very long story short, one of the larger realtors is very attracted to my wife. She's in her mid 30's, dresses nice, and most say she has a cute face and body. You can decide that for yourself with these pictures I've sent in.

This realtor basically told her he would refer all his clients to her if she would "be nice to him". All this developed slowly over a couple of years. She and I discussed it and she decided to give it a try. Their "arrangement" has been now going about two years. She sees him once a week when they spend an afternoon together at his condo in the city. He has the condo to provide his higher end clients a place to stay if they need it while they house hunt. I can't say that my wife and I ever fantasized about doing this but it is working out well so far.

This guy is married and tells my wife he isn't looking for romance, just sex. Usually he calls her the night before and suggests some things she should wear, or not wear, as the case may be. When they have sex she says he insists on practicing safe sex so he always uses a condom. Like all men, he likes for her to suck his cock. She does not particularly like the taste of cum but says she has let him cum in her mouth a few times. She hates to refuse him because her income has doubled since she began seeing him. She gets first chance at all his business and it is very lucrative. She's also due for a promotion since her performance has been 'spectacular' as the bank put it.

The realtor has no idea that I know about their arrangement. We decided it might be simpler to keep that a secret. All this took some getting used to for me. I work at the same bank in another dept. so I see this realtor fairly often. It is an odd feeling to talk with a man who is fucking your wife. During the first 6 months or so my wife and I had many discussions about it. Now we have pretty well worked through our anxieties. I admit to feeling threatened at first but not any longer. I don't get any less attention from her and it has become more erotic now that I feel better about it.

In the beginning we were both afraid to talk much about it with the other. Now she tells me what happened on their date if I show an interest. Since he uses a condom she never comes home with his cum dripping out of her or anything like that. Sometimes he likes for her to use a very large dildo on herself while he watches. She will occasionally complain of being a little sore from having done that. Once or twice I noticed a hicky on one of her tits. Sometimes he has her be totally naked when they get to the condo and other times he has her wear something sexy. He is in his early 50's and takes Viagra. It is extremely rare for him to have more than one orgasm during their "date" according to her.

I know some will say my wife is just a whore and that would be accurate since she is trading sex for referrals (money). She is very motivated to succeed and sees this as a means to an end. She has never done anything like this before and would never have considered swinging or any alternate lifestyle. So far I would have to say that sharing my wife has not created any problems. On the contrary, it has fired us up in the bedroom and led to much more intense sex between us. I can honestly say that wehn she talks about the details of her dates that I've never felt her wetter.

Petit Cuck
---
BACK TO THE BLOG
COUPLES ... AFTER DARK FUN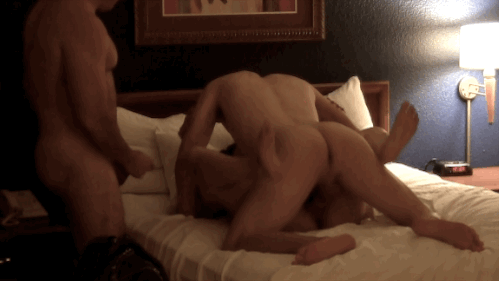 FOLLOW THE GAMES ...

Every evening laptops get turned on and the consumption of cuckold videos begins. Ravenous wives taken, cuckold husbands watching and stroking ...





© 2004-2023 CUCKOLD VIDEO CLIPS