Two Cocks all to Myself

Julie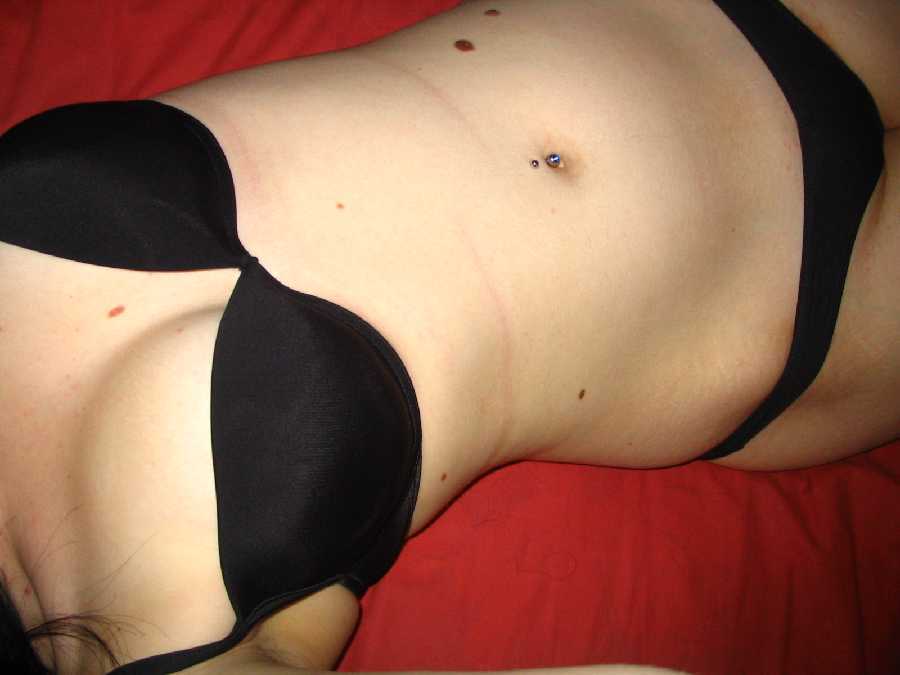 EMAIL REAL WIVES !!

Hello,

My name is Julie and we had been friends, then sexual friends with this couple for a couple of years. Soft swing only but we did about everything but full swap. The problem in their marriage had nothing to do with their lifestyle. We tried to help them through it but to no avail. They finally temporarily split for a few months. I will call him Jim.

He was terribly depressed and we talked about every other night. One three-day weekend we invited him to our house just to get away for a while. It's a long drive from their place so the first night after dinner we turned in early. I admit laying awake that night wondering if anything would happen between the three of us. We had always had sex when the two of them visited. I couldn't relax.

I could feel myself getting tingly in my belly. I reached over and felt my husband Mark. He was hard. I knew he was thinking the same thing I was. We made love. I'm a screamer anyway but I was extra loud that night. I wanted Jim to hear us. The next night after dinner and wine there seemed to be many sexual feelings in the air. When Mark asked Jim if he wanted to join us in the hot tub I was sure something would happen if Jim was comfortable with it. It's funny. We have been playing with three other couples for a few years now and have gone to many swing parties but never had a three way and it was something I was starting to prefer in my fantasies.

It was a real turn on wondering what it would be like to have two men to myself. I stripped and brought out the wine. Mark and Jim were already in the tub. Jim mentioned something about how good I looked when I poured the wine. I stood in front of them as we drank the first glass. I glowed when they looked at me and told me how sexy I looked. This was fun.

By the time the bottle was finished, I was sitting between the two of them with my hands on their legs. Mark's arm was around my shoulder. Every once in a while he would tweak my nipple. It was almost like Mark was teasing Jim. It was a little awkward for a few minutes. What do we do now? I looked at Jim and told him we had missed him very much.

As I told him this, I moved my hand up to the base of his cock. I slid my fingers up the shaft. It was very hard. He leaned over and kissed me. I found Mark's cock with my other hand and stroked the two of them. Jim's fingers found my pussy. I spread my legs for him. Mark and Jim both sucked my nipples. I remember moaning "take me to bed."

I was shaking when they dried me off. The minute we hit the bed I went for Jim's uncut cock. I was on all fours sucking him as Mark crawled under me and began licking my clit. Now I have to stop and explain something. Mark and I up to this point had limits to how far we would go. We had long ago agreed not do a full swap with anyone (that has changed to a limited degree) and though I truly love giving oral, I had never let anyone other than Mark cum in my mouth. That night I had not given any thought as to how Jim would get off. Always before when we played around with another couple, we would finish up with our own partner. Mark was going crazy on my pussy and I almost stopped everything with an intense orgasm.

After I settled down a little I felt Mark's hands on my hips and his cock slide into me. He was pounding me to another orgasm. Jim sounds like a wild animal when he cums. He has the most enthusiastic orgasms I have ever seen in a man. When I heard him moaning I knew he was close. I knew there was no turning back and I wondered how long it had been for him. I worked the head as best I could and watched him as I gave him pleasure. Something else really, really turns me on. It's when Mark talks dirty to me during sex. He started telling me how he loved watching me suck Jim's cock. Jim joined in. God, I felt like such a slut.

I started having multiple orgasms that wouldn't stop. As soon as Jim started yelling he was cuming Mark did the same. The power I felt as I heard two big guys cuming at once was incredible. I was seeing stars when Jim filled my mouth. He tasted a lot different than my husband but still nice. I gently licked his cock and balls, and then rolled over on my back.

I lay there with a big smile on my face. It was not long before we repeated the same thing over. By the time we were finished the second time I had lost count of my orgasms. I fell asleep sandwiched between them. Sometime early in the morning I felt a cock between my legs. I was half asleep and did not think anything about it at first as he slipped half way in. When I realized it was Jim I pulled away. I did not have to say anything to him.

I guess he just wanted to try. I pulled the covers back and laid my head on his stomach. I watched the skin pull back over the head as I stroked him. Mark watched us in the morning light. I soon had Jim moaning again. He was the loudest I had ever heard him. When we were through, Mark and I fucked next to him. Jim spent another weekend with us, and then things got better at home. I had a great time and never felt so in control. We talked about it and next week Jim's gonna fuck me. I CAN'T WAIT!! I wanted him when he slipped in my while I was sleeping but didn't want to upset Mark. Now there are no limits and I'm one happy woman.

Julie
---
BACK TO THE BLOG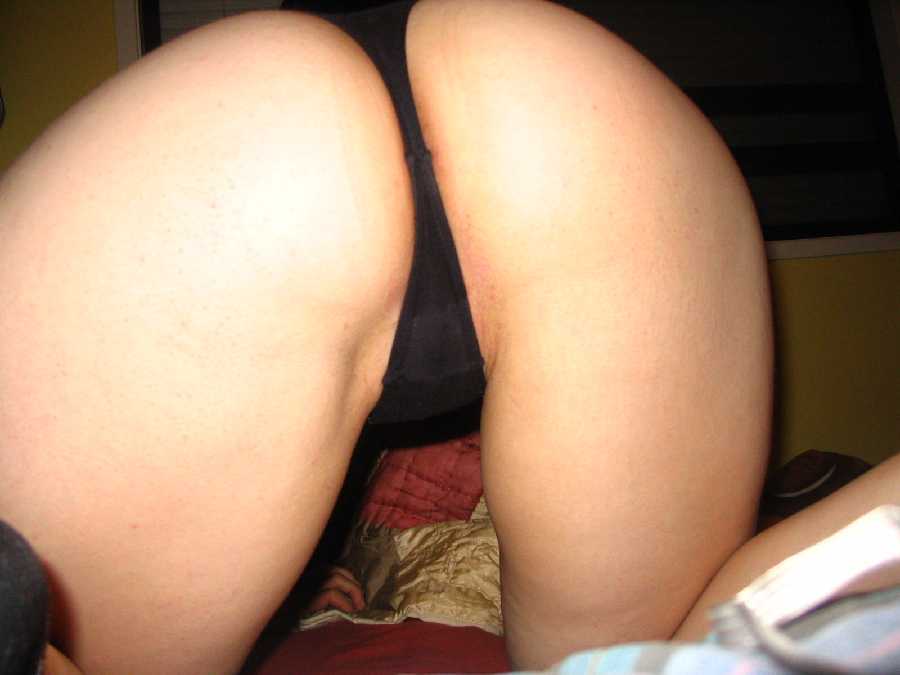 COUPLES ... AFTER DARK FUN

FOLLOW THE GAMES ...

Every evening laptops get turned on and the consumption of cuckold videos begins. Ravenous wives taken, cuckold husbands watching and stroking ...





© 2004-2023 CUCKOLD VIDEO CLIPS